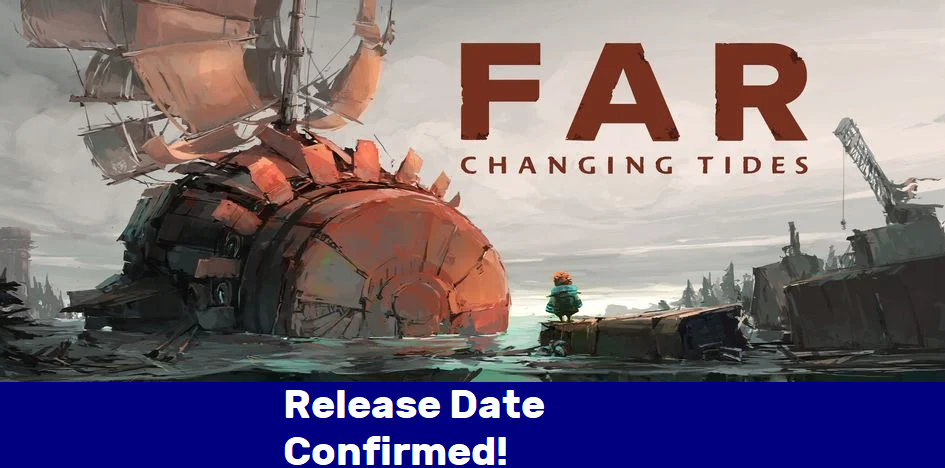 FAR: Changing Tides, the sequel to FAR: Lone Sails (not to be confused with the 'far' series I guess), has recently had it's release date announced in this recent trailer. And here's the announcement trailer to Changing Tides from 2018 if you want to have a butcher's… or rather, a fishmonger's? Actually, no- Why do cockney folks say "butcher's hook" when the saying "hook line and sinker" is LITERALLY right there!? This is fisherman-erasure on a global scale- Nay, butchers ARE hook-trenders… For all 5 of the people in my life who know who Contrapoints is, hope you enjoyed that mildly unhinged reference.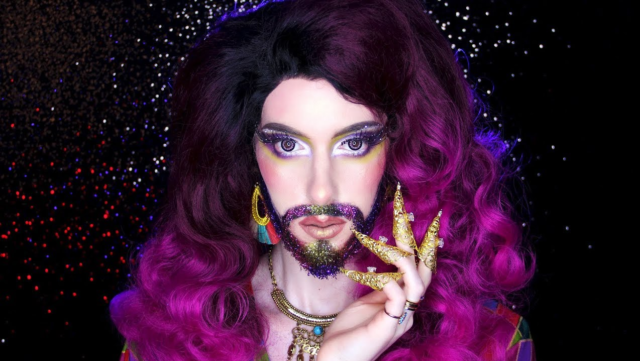 A Brief History on FAR: FAR: Lone Sails released in 2018, a survival RPG seeing players explore an oceanic post-apocalypse in a side-scrolling adventure. Okomotive and Mixtvision developed and published the title respectively. Fast forward a little, now Lone Sails is available on PC, PS4, Switch, Xbox One and mobile. Changing Tides is now being published by Frontier Foundry. The USP with the Changing Tides is that not only will you be sailing through the world above, but your vehicle will also be decked out with a submarine mode!
The release date was confirmed by Don Schmocker (co-founder and lead-artist of Okomotive and Professional Bad-Ass-Name-Haver) to be coming on March 1st of this year on PS4 and PS5.
Mr Schmocker also spoke of the positive feedback received on Lone Sails and how the "meditative reflective nature" seemed to resonate strongly. The plan is to keep the best elements of the Sails while aiming to make Changing Tides more deliberately "thought-provoking".
Schmocker also claimed Okomotive wanted to expand on content with new features like stormy weather, underwater cities and environmental puzzles suiting the ship's new mechanics. Emphasis was especially put on distinguishing between sails, oars and the ship's engine as movement methods. Maybe quieter sections of gameplay will be punctuated with underwater Mad-Maxian fuel scrapes where you'll have to outwit bandits with less rickety ships than you.
Last, but not least, Schmocker also stated that due to the story being more implicit at times and requiring interpretation, players can also discover key plot context and lore by discovering sunken treasures, locations and ruins of the flood. As something of a Hollow Knight fan myself, not gonna lie, I'm extremely horny for environmental storytelling done right, so I'll be cautiously optimistic with this one!
Product Poems:
I knew a mug name Tina, she from Shiganshina, cooking rice balls but can kick it back hard on Fifa.
Monkeys. Monkeys everywhere. Return to Monke. Yes I am, CJ.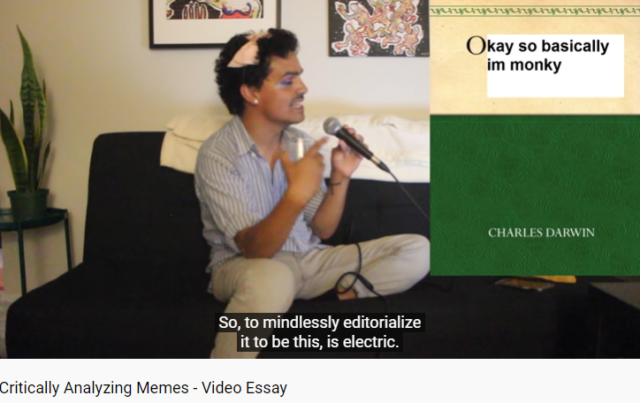 Sign up for our newsletter from the website.
Instagram: Go2GamesShop
Twitter: Go2Games
Youtube: Go2Games.com
Facebook: Go2Games.com
Store: Go2Games.com