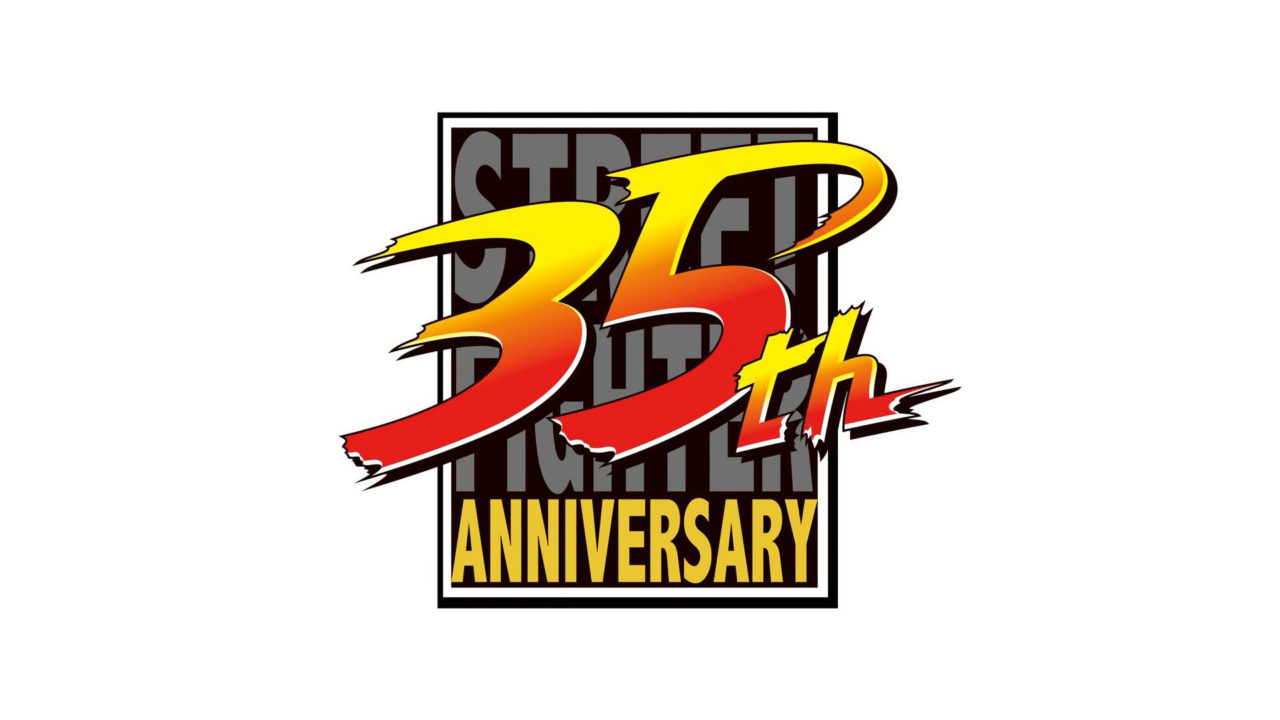 Capcom's legendary fighting series is celebrating its 35th anniversary in 2022
The original Street Fighter was released in arcades back in 1987, which means 2022 is the year that Capcom's beloved fighting series will be celebrating its 35th anniversary. Proper celebrations for the occasion are yet to start, but that doesn't mean that Capcom hasn't taken notice. They have begun preparations by releasing the official logo for the series' 35th anniversary has been shared on Twitter.
There have been talks about an upcoming entry in the series, due to the final season being released after the vanilla version of Street Fighter V being released in 2015. Capcom had stated in November of 2021 that it'd be sharing more details on the series' future in 2022. With Street Fighter celebrating a milestone anniversary, now seems like a great time to announce the next game in the series.
Rumours have indicated that Street Fighter 6 is in development for PC, PlayStation, and Xbox as a cross-gen game. It was allegedly due out in 2021, but had been delayed due to development troubles. Yoshinori Ono, the executive producer of the Street Fighter series, announced his departure from Capcom midway through 2020, before being appointed as the president and COO of Delightworks in April of last year.
It is expected that more news with regards to the next Street Fighter game will be soon. This is notable as Luke, the very last DLC character to be released for Street Fighter V: Champion Edition was specifically designed to serve as a teaser of "what's to come" with the future.
Sign up for our newsletter from the website.