Here comes some good news for all you Super Smash Bros. Ultimate lovers out there! In celebration of the arrival of Metroid Dread on Switch, Nintendo released some special Metroid Dread themed spirits for a limited time back in October. Were you one of the people who missed out? Well fear not, these Spirits are now available to all players!
Who exactly does this include, I hear you ask? You'll be able to take control of Samus, E.M.M.I and Chozo Soldier by downloading them from the Spirit Board and Store in-game. Not bad right?
This new change arrives following last month's Super Smash Bros. Ultimate update version 13.0.1, which included amiibo support for the Samus (Metroid Dread) and E.M.M.I amiibo. Using either of these amiibo will award the player with their respective spirits.
What'd you think of the update then? Will you be heading back into the world of Super Smash Bros to get your hands on these characters permanently? Meanwhile, check out our store for some awesome amiibo figures to go alongside the game!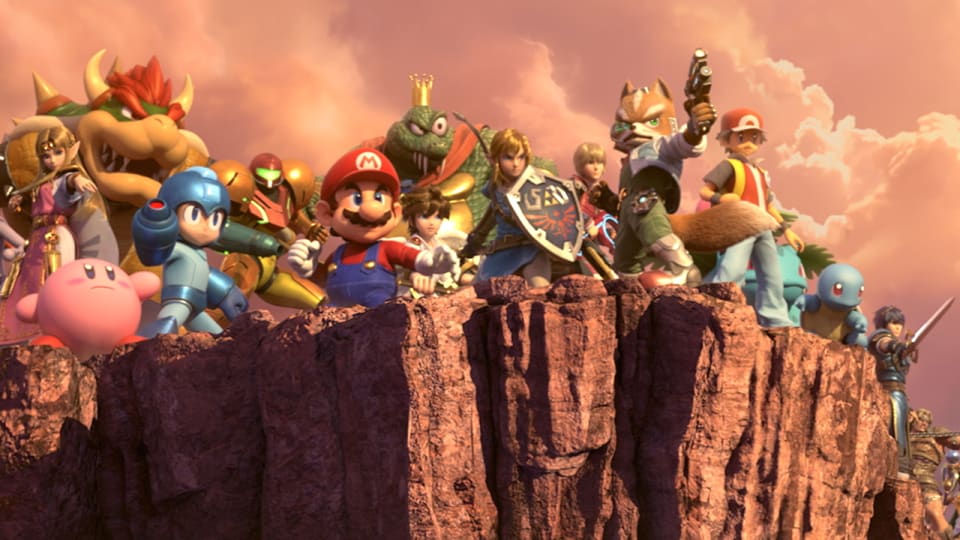 Sign up for our newsletter from the website.
Instagram: Go2GamesShop
Twitter: Go2Games
Youtube: Go2Games.com
Facebook: Go2Games.com
Store: Go2Games.com