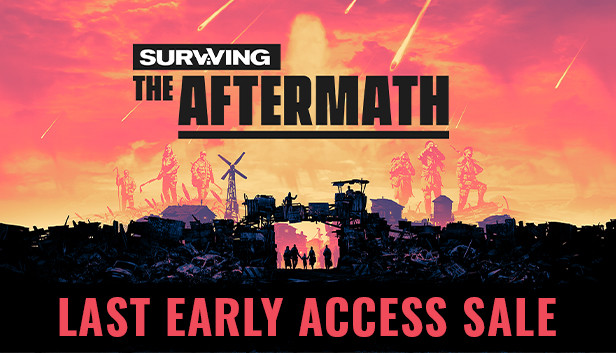 Surviving the Aftermath is an upcoming zombie game by Paradox Interactive and Finnish developers at Iceflake Studios (presumably named because "Snowflake Studios" would be too politically charged for Tumblr liberals who would take it as a microaggression against Antarctica). Have a butcher's at the game's release date trailer here. The game will be leaving Early Access (and by extension, fully released as a purchasable game) on November 16th, so get in there while you still can!
Side note: Speaking of Aftermaths, World War Z is also releasing an Aftermath update, the launch trailer for that featuring a creepily designed space-suit looking zombie inhaling questionably noxious fumes from some inconceivable tubular system. If you want to have a go at it, get it yourself at our store here and have a butcher's for anything else you're looking for.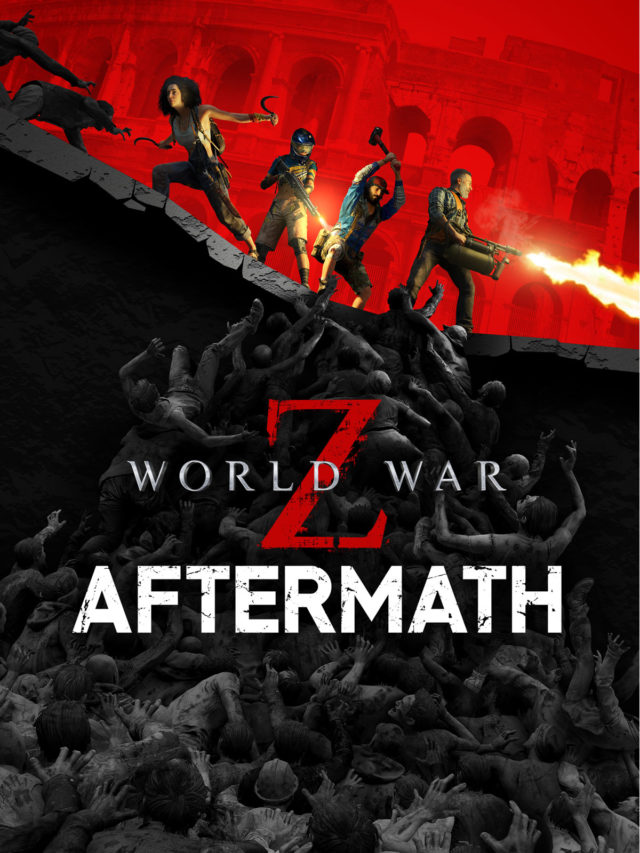 Surviving the Aftermath is a post-apocalyptic city-builder, which is hilariously ironic considering the whole point of a post-apocalypse is that there wouldn't be one if it was that easy to rebuild, but I'm assuming it's going in a Walking Dead direction of "build up your own fort and society to defend against The Horde TM". As the release of the game is marketed as a '1.0 version', this suggests we'll be seeing regular (likely free) updates and improvements, like with Fortnite or Apex Legends.
Players are put in charge of a settlement and have to direct different characters to perform different actions like scouting for supplies and reducing threats. Besides fighting off zombies and mutated monsters, you also have to go toe to toe with raiders, radiation poisoning and balancing out food and water production. All interesting, but if you want a game that really pushes the limits as an artistic exploration of what it's like to struggle with hunger and food shortages, DO NOT! I repeat do NOT play Pathologic… Hbomberguy's video on the other hand– Also, let's just say it has some… Ironically accurate claims that ended up being applicable to lockdown despite coming out months before it.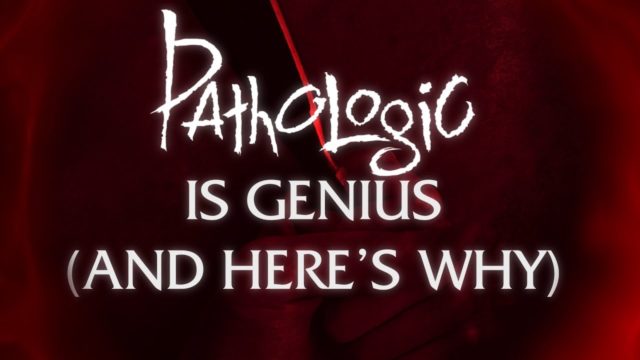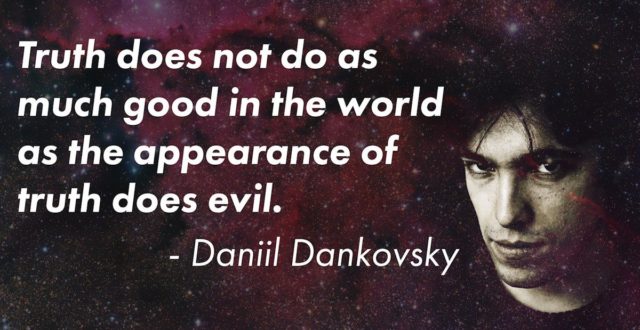 Okay, no more tangents starting now… If I can help it:
Surviving the Aftermath was revealed at Paradox Interactive's PDXCON 2019 event and has since been in early access for 2 years. Those 2 years lead to alot of player feedback that was taken into consideration, as alluded to in the trailer. Some changes include the addition of things like vehicles, quests, outposts, and overhauling aspects of the skill tree categories like exploration, combat, technology and most importantly, ECONOMY. A zombie survival where you can seize the means of production? Sign me up!
The 1.0 "Endgame" update will greatly expand on Aftermath's late game content with new settlements, storylines and a campaign against a new unknown threat. Given how much Call of Duty Vanguard has been showing up as a YouTube ad all over my feed, I'd bet my left bollock the hitherto unknown threat is [email protected] Zomboners.
Surviving the Aftermath is available in early access and launches November 16th for PC, PS4, Switch, and Xbox One.
Sign up for our newsletter from the website.
Instagram: Go2GamesShop
Twitter: Go2Games
Youtube: Go2Games.com
Facebook: Go2Games.com
Store: Go2Games.com