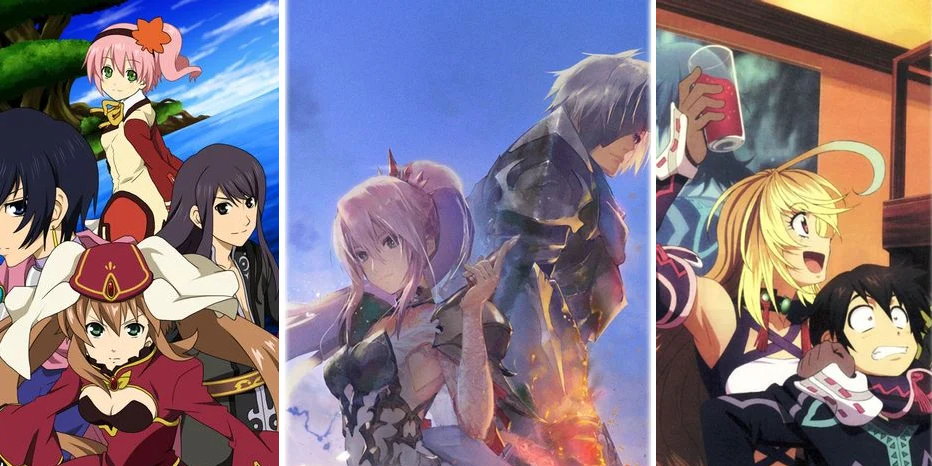 Before we get to the news, if you're clicking on this, you're probably into Tales of Arise, so check our store, sign up to our newsletter for a discount and have a butcher's long as you like.
Tales of Arise is a popular game in the 'Tales Of' JRPG series developed and published by the folks at BANDAI NAMCO. The games have a unique sci-fi fantasy aesthetic, so basically think weeb Star Wars with about 69% less cringe than you'd think.
A recent survey released by Bandai Namco implies plans to remaster older games may be on the horizon. The survey included general inquiries about gameplay, presentation, and more, while also including some questions about past games in the Tales Of series.
None too subtly, one of the questions was 'which of the following games would you like to play a remaster version of', including a great many options. I'm talking the Tales Of Xillia Duology, Tales Of Phantasia (legally distinct from Fantasia, you'll see), Tales Of The Abyss (which apparently stares back) and the crossover game Tales Of The World-Radiant Mythology. Many of the Tales Of games feature unique gameplay systems and mechanics, so y'all are spoiled for choice!
Survey is on

VOTE TALES OF THE ABYSS REMASTER!!!!!!!!

VOTE TALES OF REBIRTH, DESTINY, PHANTASIA https://t.co/JYCrkqd3hS pic.twitter.com/ZPLgz7Axja

— Toriksta🇱🇾 | セージ | @ MHW : Iceborne (@toriksta) November 26, 2021
The survey also included a question on what Tales Of games people would like to see released in Europe, likely due to how a lot of good old school Japanese games don't have official European releases. Good to know the creators may be expanding things on that front.
Side tangent, there are Tales Of Destiny and Tales of Destiny 2 games out there, so I'm just saying, there's a certain other kinda Destiny that would be part of an interesting crossover to see… I'm of course talking about Destiny the YouTuber who exposed JonTron as a Nazi sympathizer back in the day, but I suppose there's a certain FPS series out there fans may want to see mixed in too.
The survey is still open, so get stuck in if you want to see a different Tales Of game introduced to modern audiences.
Tales of Arise is available now on PC, PS4, PS5, Xbox One, and Xbox Series X.
Product Poems:
Red Dead Redemption. G's of Tsushi. Do you want both? Give money.
Tell-Tale guardians, indeed. They are the less successful TT.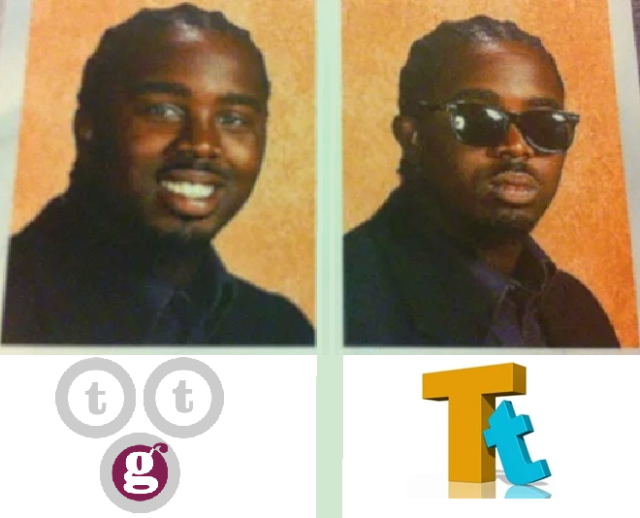 Sign up for our newsletter from the website.
Instagram: Go2GamesShop
Twitter: Go2Games
Youtube: Go2Games.com
Facebook: Go2Games.com
Store: Go2Games.com