Tesla drivers get ready, as another game is going to be available to you all soon! Elon Musk's car company is pairing up with legendary game developers SEGA to bring the original Sonic the Hedgehog to the vehicle's gaming library. How exciting!
We reported earlier this year that Tesla will be looking to provide more video games to their drivers, and they really have got right to it! It was only a few months ago when they advertised their job listing for a Video Games Engineer, so clearly they've found their person! Whilst it was stated that their technology could run games like Cyberpunk 2077, it should come as no surprise they've decided to start off with a slightly easier project. Baby steps, after all.
How did we hear this news, we hear you ask? Well it was announced through a press release, which also went onto to say that every Tesla model will be able to play. This will come as a relief to those Sonic lovers who don't want to fork out for a new car just to get involved!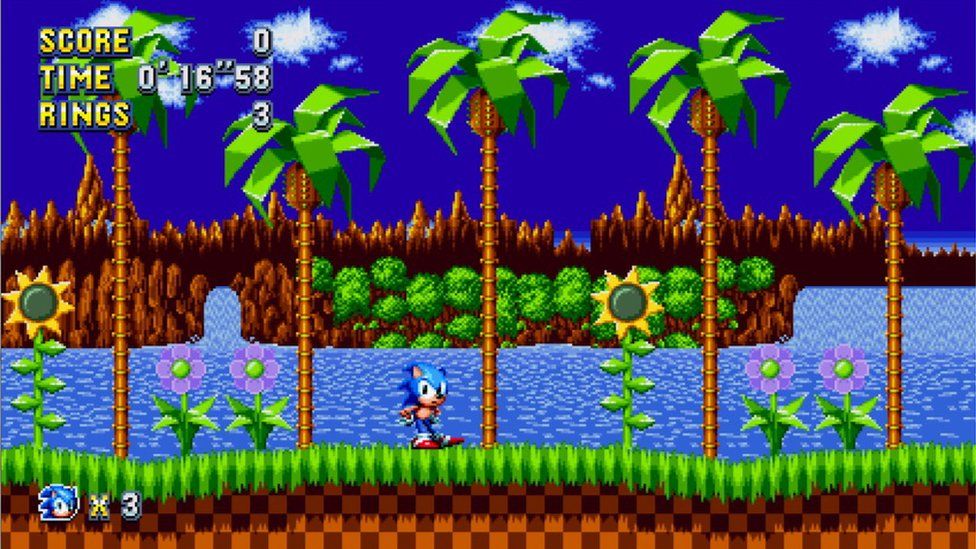 Not only this, but all players will need to do is plug in a handheld controller through one of the car's USB ports to get going. It really is that simple! Nostalgia is really going to be kicking in for many owners too, as it's going to be the exact same game that was released back in 1991. Did you throw your SEGA Genesis away years ago? Well fear not, because you'll be able to relive it all here!
We must say, its quite the time to be a Sonic fan too. The next game in the main series was revealed at the latest game awards and is called Sonic Frontiers. For the first time in the franchise, it'll be an open world adventure which will contain similar aspects to the Sonic adventure games. It seems that Dr Eggman discovers some ancient technology, and well that can never be a good thing can it?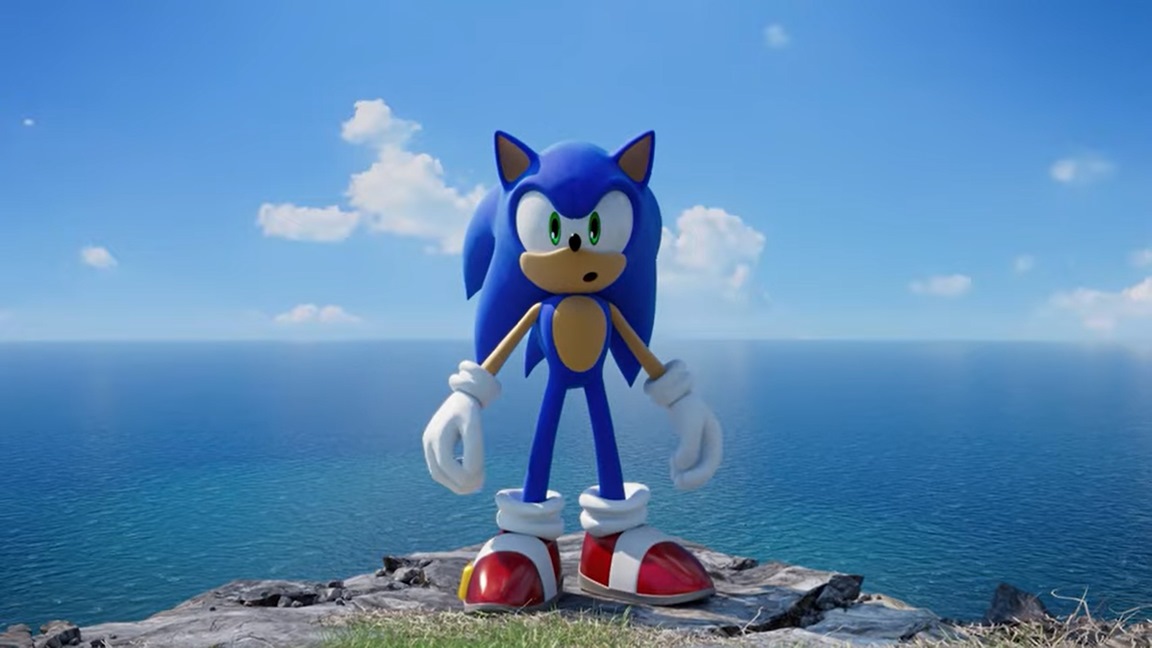 The fun doesn't stop there as well! Fans were also treated to a trailer for Sonic the Hedgehog 2, where we got our first glimpse at the iconic character Knuckles. Idris Elba sounds like he's going to absolutely smash the role, so 2022 really can't come soon enough for Sonic fans.
So what do you think about the latest announcements? Excited to get stuck into the classic game in your Tesla? Let us know down below. Additionally, make sure you head on over to our store to see all the sonic related goodies we have there!
Sign up for our newsletter from the website.
Instagram: Go2GamesShop
Twitter: Go2Games
Youtube: Go2Games.com
Facebook: Go2Games.com
Store: Go2Games.com