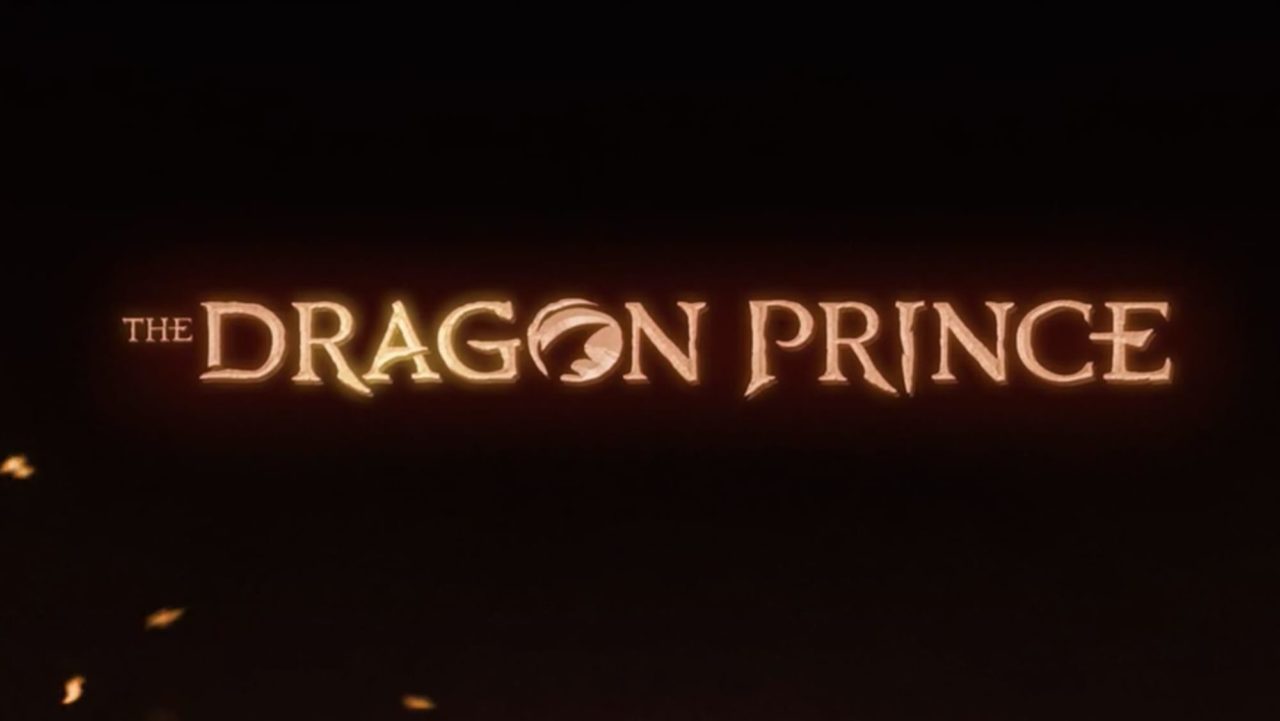 Fans of the hit Netflix animated show will be able to explore the world of Xadia as there's a video game in development
If you aren't familiar with the show The Dragon Prince, think of Avatar: The Last Airbender in a more Western fantastical setting with, you've guessed it, dragons, magic and primal sources that might sound similar to the elements. It is created by Wonderstorm which is led by co-founders Aaron Ehasz (Avatar: The Last Airbender, Futurama) and Justin Richmond (Riot Games, Naughty Dog).
There are currently 3 seasons available to stream on Netflix with 4 seasons already in the line-up after its huge renewal last year, there's plenty of Xadia left to explore. It's already had its fair share of merch, books, and graphic novels, yet Wonderstorm has also expanded the saga into gaming, with a board game, RPG game, and a video game lined up for the Emmy award-winning show.
The Dragon Prince Games
Both the board game and RPG game, The Dragon Prince: Battlecharged and Tales of Xadia, will be coming out later this year and have been developed by Brotherwise and Cortex respectively. Yet the video game is still in the early days of development. It was briefly mentioned during The Dragon Prince online panel at San Diego Comic-Con where they discussed how the latest season's development was going, but Ehasz and Richmond also got to speak to Jamie Lovett at Comicbook.com, where they went into more detail about what fans can expect from a video game format, which I will summarise here.
They mentioned how they want to make sure The Dragon Prince saga and the games are amazing experiences and want to give players a great opportunity to explore places that viewers have never seen before.
The video game is said to be pivotal towards the franchise along with anything else they are currently making. It has been confirmed it won't be a straight story-based game, and with a huge world-building opportunity, it is great to hear the game is leaning towards a more open-world feel.
Richmond also goes on to hint there will be characters we know and love, but also new faces that will appear later. He hints there will be a lot of exclusivity with the game with the places players will be able to explore, and the characters that appear there as well.
This show is our time to tell a story, and then the game is their time, it's the time for the fans to be able to tell their own stories and experience the world in their own way, rather than us telling just a different type of linear story in the game. – Justin Richmond.
More information will be released as the game moves along, but you can check the first 3 seasons out on Netflix now.
Summer Sale vouchers for a limited time only! 
SIZZLE10 for our Summer Sale!
Grab these voucher codes for our website for some discounts! Offers must end on August 2!
Use ODYSSEY10 – For 10% off Super Mario Odyssey (Switch)
Use POINT10 – For 10% off Two Points Hospital (Xbox One +  PS4 )
Use EVOLVED10 – For 10% Off Ark Survival Evolved (PS4)
Use DCGIRLS10 – For 10% off DC Super Hero Girls (Switch)
Use VULCAN10 – For 10% off Roccat Vulcan 121 – Mechanical RGB Gaming Keyboard
Use VULCANRGB10 – For 10% off ROCCAT Vulcan 120 – Mechanical RGB Gaming Keyboard
Use KHAN10 – For 10% off ROCCAT KHAN Aimo 7.1 High-Resolution RGB Gaming Headset – White