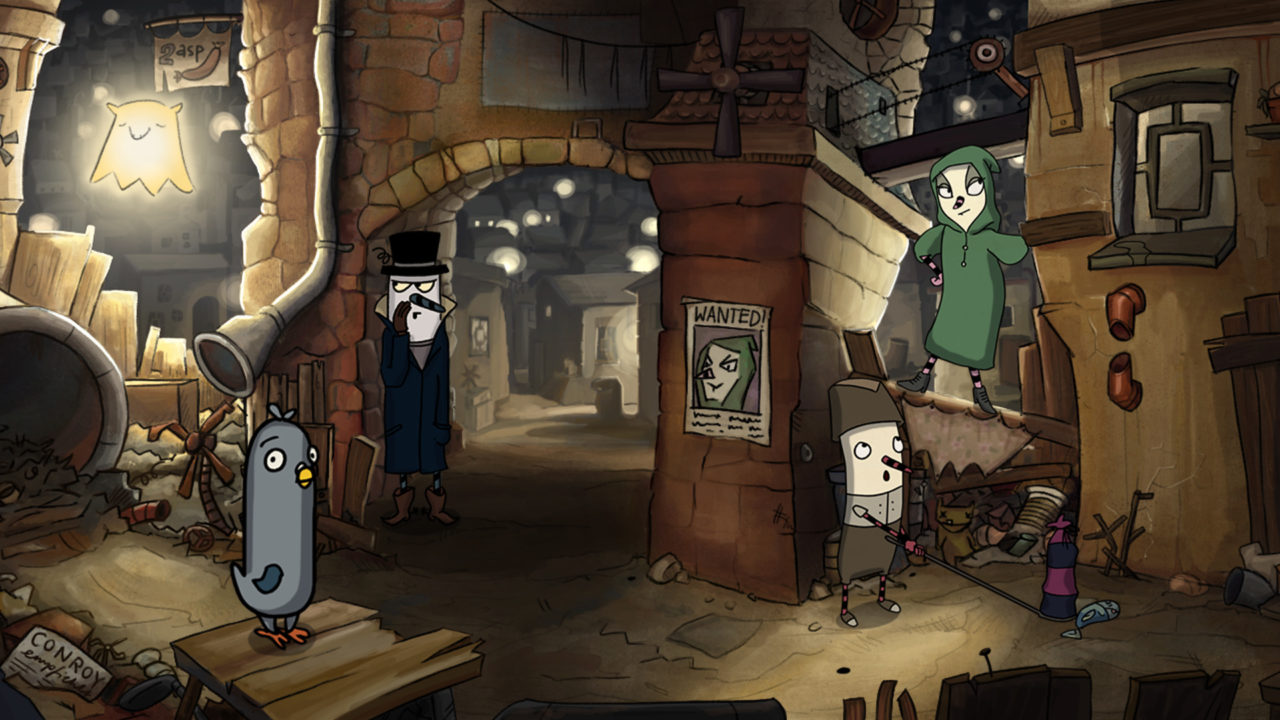 The Inner World is a hand-drawn puzzle Adventure game created by Studio Fizbin. It's a point, click & solve type Puzzle game and takes the players through a humorous story in an eery world called Asposia. It follows an odd creature who has a flute for a nose (that's not the weird part), their dynasty has been watching over Asposia for hundreds of years and secretly do what they can to fill the world with happiness. However, once they are discovered by those who aren't so much like them, they become the ones being hunted down.
Emil, a trader who misinformed the Asposians and made them all believe that the dynasty deals with dark forces and the only one who can stop conniving Emil is their heir to the throne of the flute family: Robert.
So with a huff of enthusiasm, but little plan, he embarks on a journey to find the legendary last wind monk.
Why is it less than £1.50?
Well, it's simply 90% off on the Nintendo E-shop for 16 days. The first one cost 99p and the second one £1.19, I would pick it up at that price. We have nothing to lose and for a little bit of puzzle, a quirky story and hilarious characters, I am all for it.
The Inner Worlds are also available on Mac/PC, PS4, Xbox One, Android and IOS and of course, the Nintendo Switch.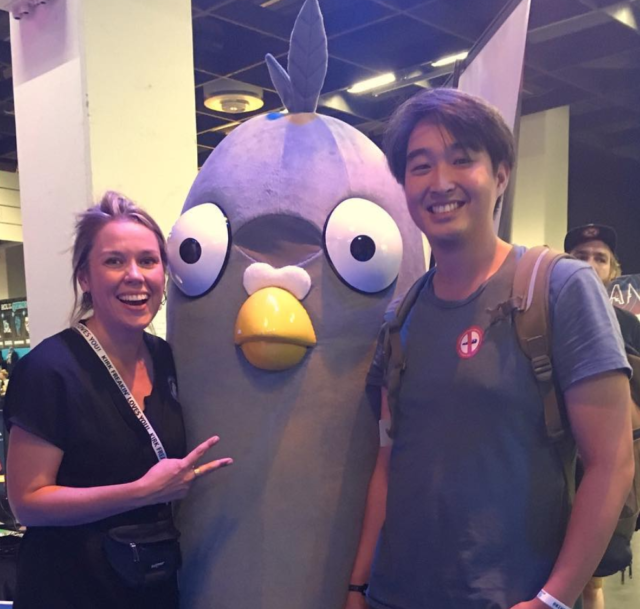 Keep up with all the latest gaming news, competitions, future discounts and amazing content.
Twitter: @Go2Games
Instagram: @go2gamesshop
Youtube: Go2games.com
Facebook: Go2games.com
You can subscribe to the Go2Games newsletters via the website.