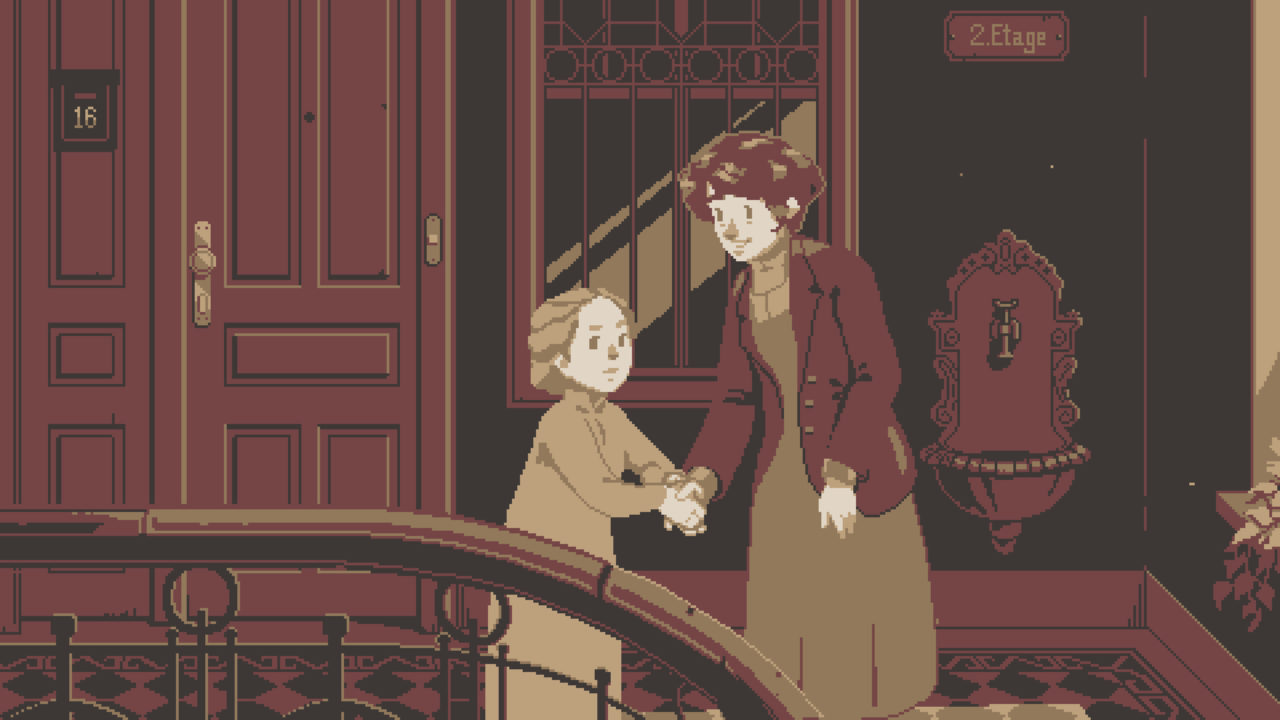 The next free game to be released for free onto the Epic Games Store is Mi'pu'mi Games' The Lion's Song. The game is a narrative adventure revolving around a cast of Austrian artists and scientists lacking creativity and inspiration.
The free game will be available to download between May 13-20 and will replace the current free title, Pine 'an open-world action adventure game set in a simulated world in which humans never reached the top of the food chain', which is currently free to download.
Epic Games claimed that the Epic Games Store had attracted over 160 million PC users since the launch in December 2018. Since the launch Epic has been giving away free titles every week, including 103 games in 2020, collectively worth $2,407. Epic users claimed over 749 million free titles last year alone.
You can watch The Lion's Song Launch Trailer below:
According to a document released during the ongoing legal battle between Epic and Apple, it was revealed that Epic Games has spent nearly $12 million securing titles for its weekly free game giveaway.