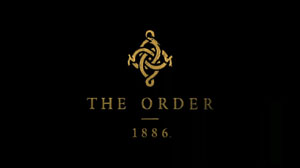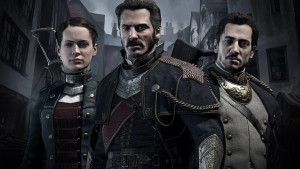 The Order: 1886
The Victorian Steampunk-inspired game hits the No.1 spot in UK chart!
I am ecstatic about this news… Over the moon, in fact! The PS4 exclusive has managed to blast it's way into the No.1 spot in the UK chart, despite having a bit of a rocky launch regarding it's short campaign length. This triumph marks the very first time that Sony's in-house team has created a chart-topping title since August 2014, with The Last of Us Remastered. Adding to this, being a widely promoted title may have also had something to do with the game's success.. As well as looking and sounding incredible.
Due to this, a 66% drop in sales led to 2K Games' Evolve to plummet from the top spot and down into third, just behind Activision's long-standing shooter Call of Duty: Advanced Warfare. Promotions in retail for Far Cry 4 bring this game up to fourth place. Unfortunately, due to a 70% drop in sales, Majora's Mask 3D (remastered for Nintendo 3DS) has dropped from second place to eighth!
Here are the current top ten in the UK chart. Do you agree with where they stand?…
1) The Order: 1886
2) Call of Duty: Advanced Warfare
3) Evolve
4) Far Cry 4
5) Grand Theft Auto V
6) FIFA 15
7) Minecraft: Xbox Edition
8) Zelda Majora's Mask 3D
9) Minecraft: PlayStation Edition
10) Destiny