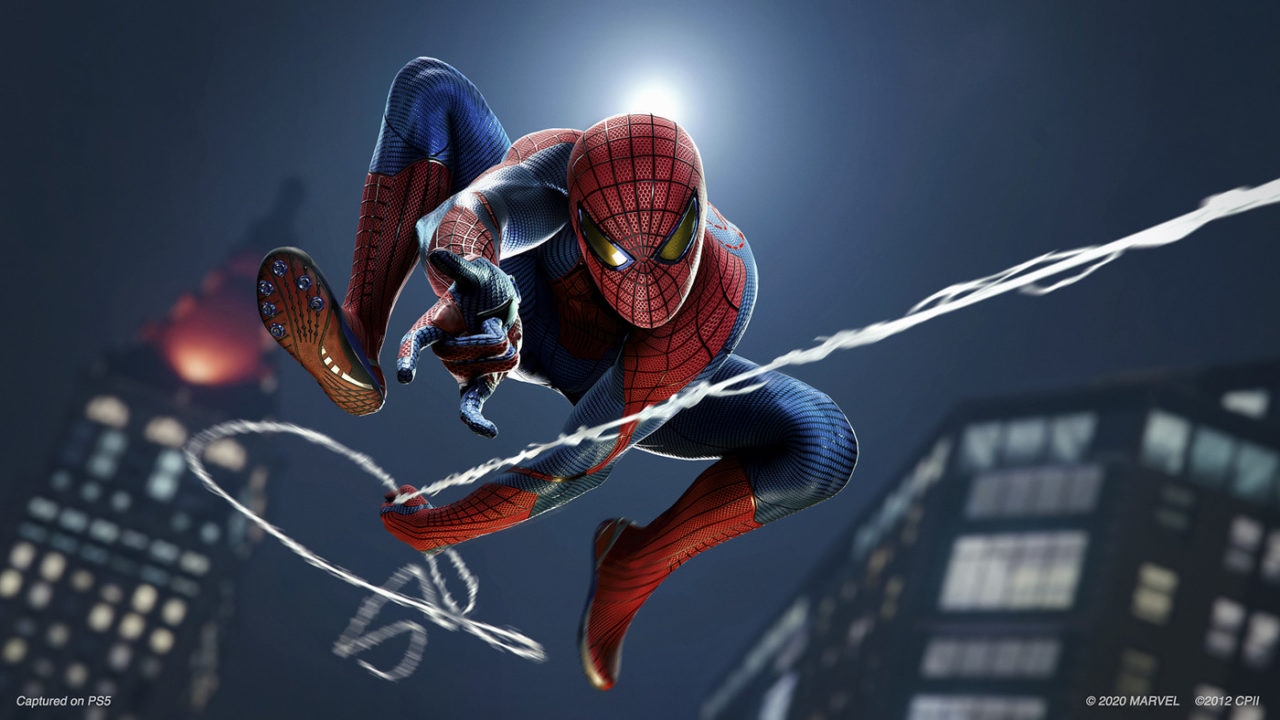 Who doesn't love a good superhero suit?
Marvel's Spider-Man certainly gives us a wide variety in the game, with over 40 different Spider-Man suits to unlock in the main game and also in the downloadable content, The City That Never Sleeps. They range from the Iron Spider suit to the Spider-Punk suit (that gives you the power to defeat enemies by literally rocking out on your guitar), but a fan on Reddit has come forward with a rather unique idea.
Marvel's Spider-Man fans are always being creative with their ideas for the next in-game suit designs. For example, one Reddit user showed us what Spider-Man would look like in a Symbiote Suit. Yet Reddit user Loner216 has suggested a very unique suit to celebrate the 4th of July in America: Captain America's suit.
Fans rarely focus on real-world holidays when designing the suits, however the recent Marvel comic book covers are the reason behind this inspiration. A new set of variant covers that celebrate 80 years of Captain America have been showing different Marvel characters donning the Captain America suit, from Moon Knight to the Fantastic Four. Thus, Loner216 suggested Spider-Man's version of the suit should be added to the game.
I know it won't happen but wouldn't this be perfect for a 4th of July update? from SpidermanPS4
It's surprising to know Spider-Man has never worn the iconic stars and stripes look in the comics before, especially when he manages to pull it off so well. The red outlined eyes and dark blue shade look similar to the Miles Morales suit; a light blue line extends from shoulders to midsection, and red and white stripes travel from his chest down to his stomach, with a silver star being the centre of the suit. And of course, he is holding Captain America's shield.
The suit would be a perfect addition to the game as it could give Spider-Man Captain America powers- possibly the ability to use the shield too. He certainly would be unstoppable combining shield throws with his webbing powers and it's definitely something everyone would love to see.
Buy Marvel's Spider-Man here!
Instagram: Go2GamesShop
Twitter: Go2Games
Youtube: Go2Games.com
Facebook: Go2Games.com