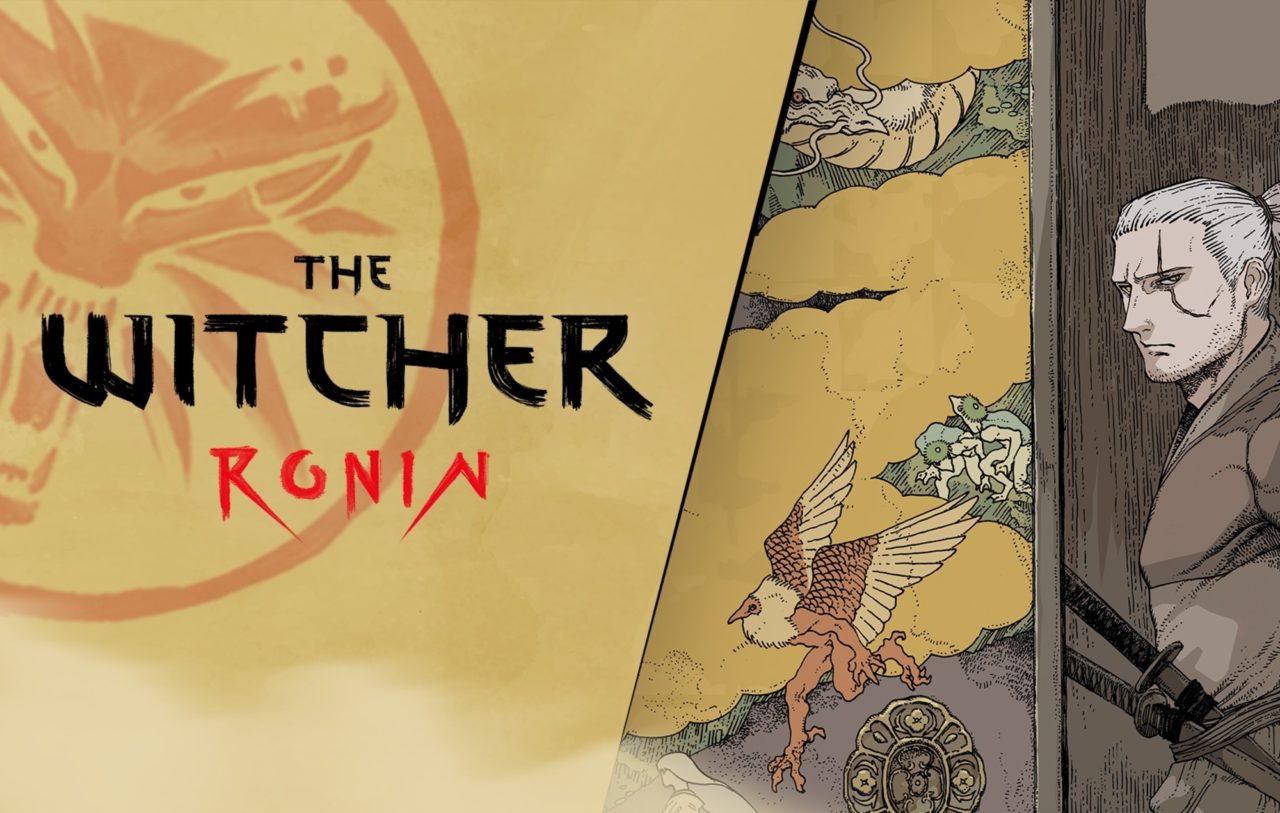 The Witcher fans could have banded together to buy a house
The Kickstarter for the The Witcher: Ronin – A Hard Copy Collector's Edition Manga smashed its original goal within a matter of hours. That didn't stop fans from continuing to pledge, though. The Kickstarter ended with a whopping €678,036, that's exactly £579,580… and 27 pence. A whole 750% of the original goal.
The Kickstarter campaign for The Witcher: Ronin — A Hard Copy Collector's Edition Manga has ended!

Thanks to your support not only did we fund the project in 2 hours and 16 minutes, but we reached 750% of our original goal!

Thank you! 🙌 pic.twitter.com/jKFidMgfgX

— The Witcher (@witchergame) September 27, 2021
Irresistible rewards and gorgeous art promised to Kickstarter pledgers no doubt were the root of its success.
If you're wondering why fans continued to donate even after the goal was met, a quick gander at the rewards on Kickstarter will tell you why. All Kickstarter pledgers of the lowest tier have been promised a copy of the manga, as well as a postcard with the variant cover artwork. If you shelled out another €15 euros, you'd get a poster as well.
20 dedicated fans pledged €150 to get all that, plus a hand drawn sketch by artist Hayata. It's honestly a pretty sweet deal, hence it was limited to 20 backers max.
One lucky sod got themselves the €1,050 pledge with a hand-drawn black and white cover by Hayata – wow. I think they deserve to have the Witcher fan bragging rights for life.
In addition, there were several selectable add-ons including a tote bag, sculpture, and pins.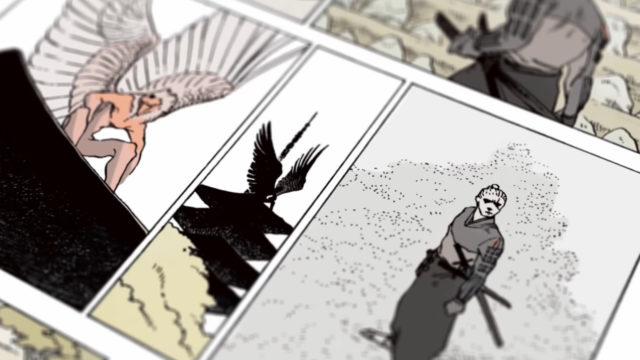 "The Witcher: Ronin presents The Witcher universe as if it were based around the rich traditions of Japanese folklore. In a world such as this, the role of a professional monster slayer is just as essential — as dangerous Yokai and Oni (Japanese spirits and demons) are constantly on the prowl."
This exciting take on The Witcher series looks absolutely gorgeous, and I'm so excited to see Geralt in a completely new environment. The Kickstarter edition will include 55 extra pages of content: 45 of side-stories, and 10 making-of pages. You might have missed the Kickstarter, but you'll at least be able to purchase the manga when it drops in January 2022.
I'm already fairly confident that this will be another Witcher masterpiece!
New to the exciting world of the Witcher? Grab yourself a copy of the critically-acclaimed The Witcher 3 – GOTY Edition.
Sign up for our newsletter from the website.
Instagram: Go2GamesShop
Twitter: Go2Games
Youtube: Go2Games.com
Facebook: Go2Games.com
Store: Go2Games.com
Before you go: check out this month's discount codes
CODES EXPIRE ON THE 4TH OCTOBER 2021
Use code BORNE10 – For 10% off Bloodborne- Game of the Year (PS4)
Use code DAYSGONE10 – For 10% off Days Gone (PS4)
Use code ALLSTAR5 – For 5% off Super Mario 3D All-Stars (Nintendo Switch)
Use code POWER10 – For 10% off Ben 10: Power Trip (Xbox One/Xbox Series X)