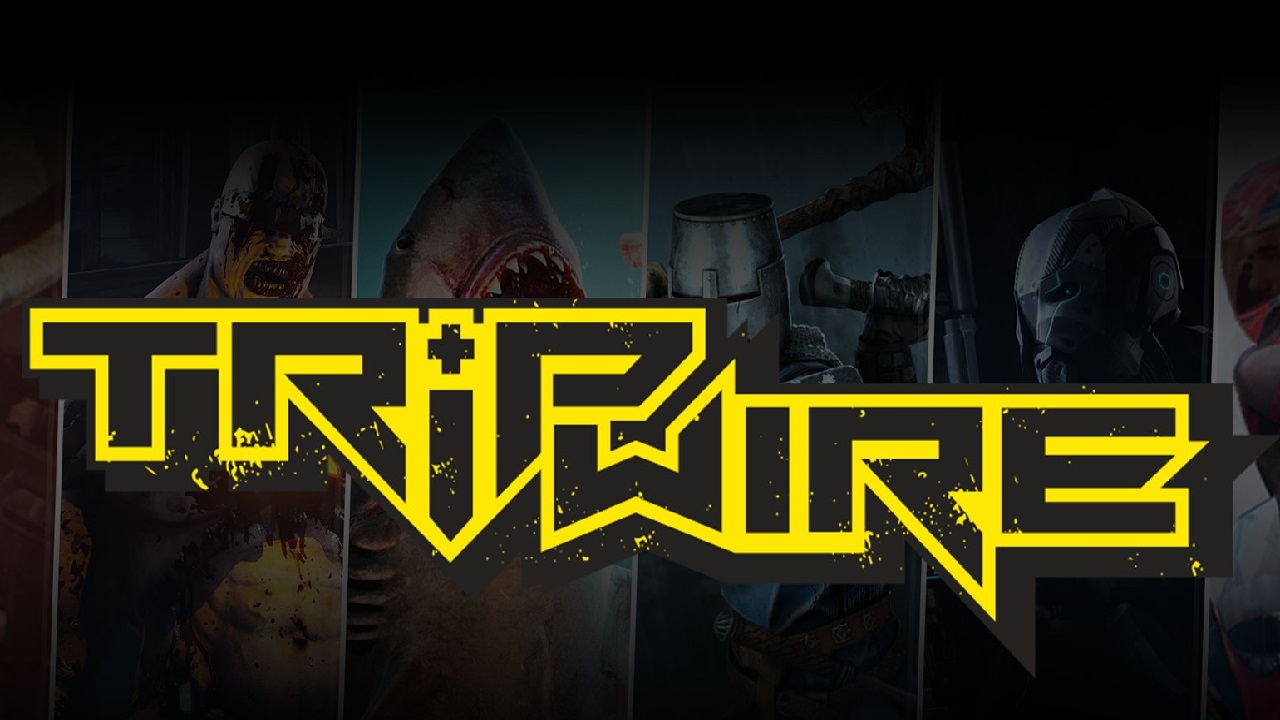 The CEO of TripWire has stepped down after receiving backlash for publically stating he is a "pro-life video game developer"
John Gibson, CEO of TripWire that developed games such as Maneater and Killing Floor publicly stated he was anti-abortion over the weekend and it has caused so much backlash, he has now stepped down from his role effectively.
This is after the US Supreme Court decided not to block the new law in Texas titled the "Heartbeat Act", which makes it illegal for someone to have an abortion after 6 weeks and any Texas citizen has a right to sue someone that is involved in abortion for up to $10,000.
The backlash from TripWire's CEO
John Gibson tweeted his support for the US' Supreme Court decision on Saturday and received immediate criticism for his views, including many fans commenting they would never play a TripWire game again.
This was then immediately followed by public statements from TornBanner Studios and Shipwright Studios, two companies that have previously co-developed Chivalry II and Maneater with TripWire, stating they are distancing themselves from Gibson's comments.
— Shipwright Studios (@shipwrightstdio) September 5, 2021
Shipwright Studios also immediately cut ties with TripWire, ending all ongoing contracts effective immediately.
TripWire then released a statement on their Twitter account stating the comments Gibson made does not reflect the company and has disregarded the values of the whole team.
The statement also informed that as of such, Gibson has now stood down from his role and Alan Wilson will now take over as interim CEO.
A statement regarding recent events.

Tripwire Official Site: https://t.co/Vgyx0jMLBb pic.twitter.com/rmKp105EIg

— Tripwire Interactive (@TripwireInt) September 7, 2021
Sign up for our newsletter from the website.
Instagram: Go2GamesShop
Twitter: Go2Games
Youtube: Go2Games.com
Facebook: Go2Games.com