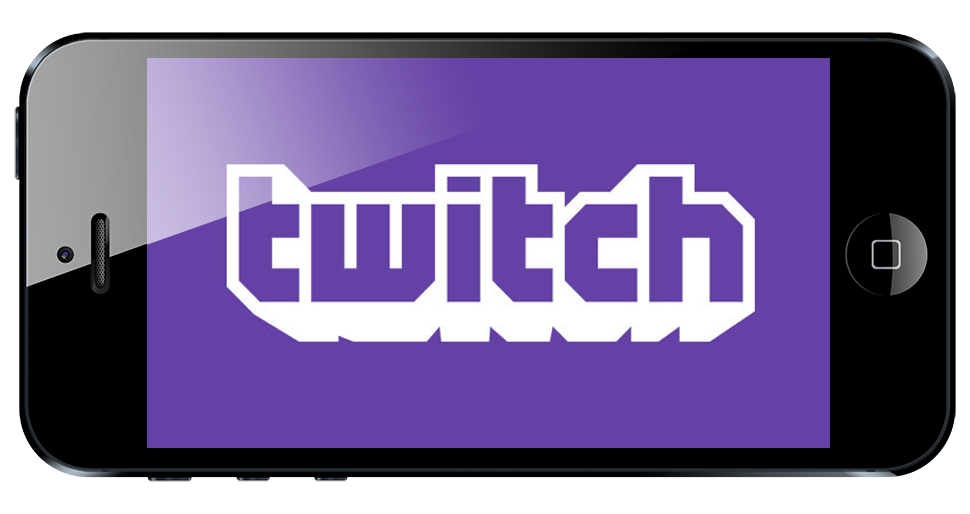 Twitch can now broadcast any smartphone game, but only on Sony handsets
Sony and Twitch have announced that anyone, who owns an Xperia Z3+ or Xperia Z4, can now start broadcasting LIVE game-play of any game on their phone to Twitch's website. This will also work on the Xperia Z4v, once it launches later in the year.

This move is a first for Twitch on mobile, as it has only previously worked on phones when developers built Twitch software into their iOS releases. Live game-play is HUGE, and with over 1.5 million using Twitch to share videos, both Sony and Twitch are aiming to capitalize on this.
So, are you wondering why it'll only work on Sony handsets? This is because this isn't really a Twitch app. Sony Mobile developed it specifically for its devices in partnership with the gaming-video giant. Brooke Van Dusen, the head of Twitch's business development, has said said in a statement that – "the Twitch community is now prevalent on every major platform."
Twitch for mobile is definitely going to be competing against the likes of the app currently on consoles and PC. Here's to hoping it takes off and really makes an impression!