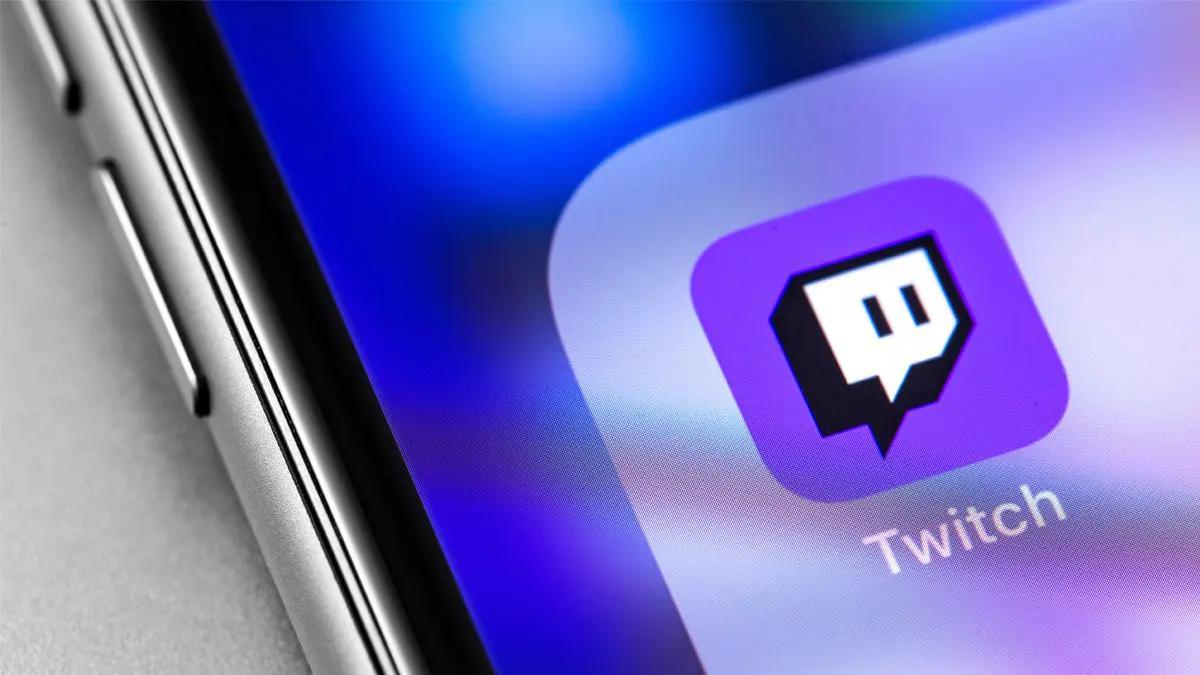 Source codes and user payouts leaked by an anonymous hacker in a 128GB torrent.
We can confirm a breach has taken place. Our teams are working with urgency to understand the extent of this. We will update the community as soon as additional information is available. Thank you for bearing with us.

— Twitch (@Twitch) October 6, 2021
Twitch has confirmed that the data breach is, indeed, authentic. Yesterday, October 6th, a user on 4chan posted a 125GB torrent link, claiming the leak was intended to "foster more disruption and competition in the online video streaming space" because "their community is a disgusting toxic cesspool".
The file is publicly available to download, as verified by VGC, The Record, and more.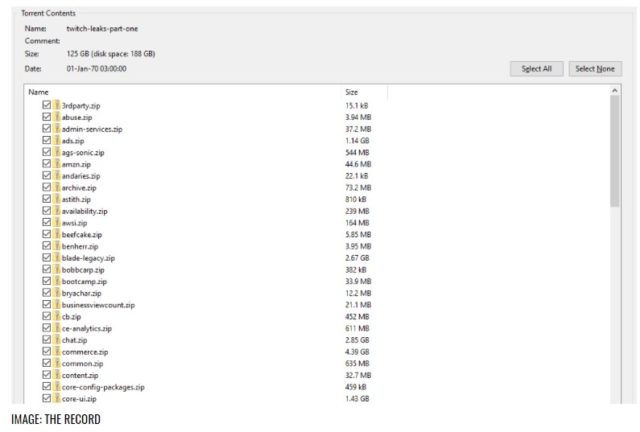 The leaked Twitch data reportedly includes:
The entirety of Twitch's source code, back to its early beginnings
Creator payout records from 2019
An unreleased Steam competitor named Vapor, from Amazon Game Studios
Mobile, desktop, and console Twitch clients
Proprietary SDKs and internal AWS services used by Twitch
Information relating to Twitch's other properties, including IGDB and CurseForge
Twitch's internal 'red teaming' tools – designed to improve security by having staff pretend to be hackers
Here's a more comprehensive list of leaked Twitch payouts (I will keep updating this thread as more things come out). pic.twitter.com/15JItvp6l4

— KnowSomething (@KnowS0mething) October 6, 2021
Twitter uses have started combing the 125GB of leaked info. One user claims that the leak includes encrypted passwords.
It is recommended that you change your Twitch password and set up two-factor authentication. If you were using your Twitch password for any other sites, it's best to change those as well.
Here's how to turn on two-factor identification:
Log on to Twitch, click your avatar and choose Settings.
Go to Security and Privacy, then scroll down to the Security setting.
If you haven't already, you will be able to activate two-factor authentication from here. You'll need your phone to follow the instructions.
As always, stay safe online and be careful which sites you give your personal data. Avoid reusing password and email combinations on multiple sites, and keep your personal data as private as possible.
Sign up for our newsletter from the website.
Instagram: Go2GamesShop
Twitter: Go2Games
Youtube: Go2Games.com
Facebook: Go2Games.com
Store: Go2Games.com
Before you go: grab these voucher codes for use at Go2Games!
These offers end on October 18th
Use HARVEST5 for 5% off Monster Harvest!
Use WRC10 for 10% off WRC10 on all platforms!
2 days to go…