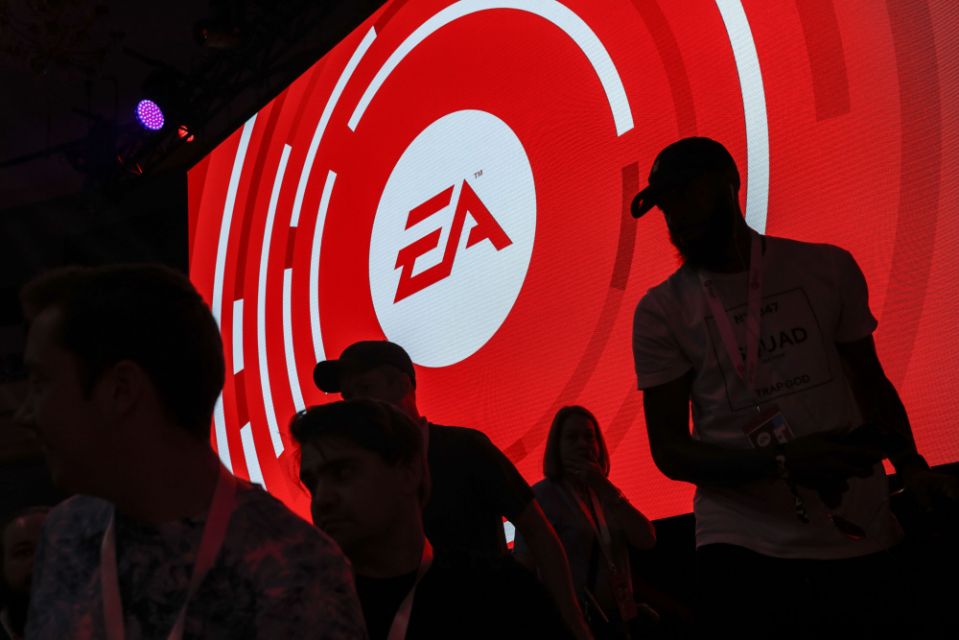 EA has announced they are considering a new name for their franchise.
The news comes at an interesting time, with rival Konami's rebranded eFootball 2022 launching a mere few days ago to a catastrophic reception.
EA's statement came as part of a press release celebrating FIFA 22's opening weekend, tallying 9.1 million players, 7.6 million Ultimate Team squads and 460 million matches.
"While we are only at the beginning of our journey with you in this year's game, we're also focused on where we go from here," wrote EA Sports GM Cam Weber.
"We're here to create the best experiences for football fans everywhere… As we look ahead, we're also exploring the idea of renaming our global EA Sports football games. This means we're reviewing our naming rights agreement with FIFA, which is separate from all our other official partnerships and licenses across the football world."
FIFA stands for Fédération Internationale de Football Association and is the worldwide governing football body.
The move would be even more shocking than Konami's eFootball rebrand – after all, PES itself was pre-dated by the International Superstar Soccer name. In contrast, EA's football series has been released under the FIFA banner since its 1993 inception on the Sega Genesis/Mega Drive.
The timing is curious too. In 2013, EA signed a deal with FIFA, which ends in 2022 – covering management games in addition to its annual football sim. By going public in the above manner, EA could be preparing the buying masses for FIFA 23 to emerge under a new name, or it may be hoping the threat of losing the series drives down the asking price of re-upping the worldwide license.
The FIFA contract doesn't affect individual deals, such as tie-ins with UEFA, the Premier League, and Serie A. Therefore, all those competitions will remain in FIFA 23, EA Sports Football 23, or whatever else the next instalment is called.
For future updates, watch this space.
In other news, Far Cry 6 is set to be released. You can pre-order both this and Back 4 Blood from our Go2Games website.
2 DAYS…
To keep updated with the shop activities and weekly competitions, follow Go2Games on social media:
Instagram: Go2Gamesshop
Twitter: Go2Games
YouTube: Go2games.com