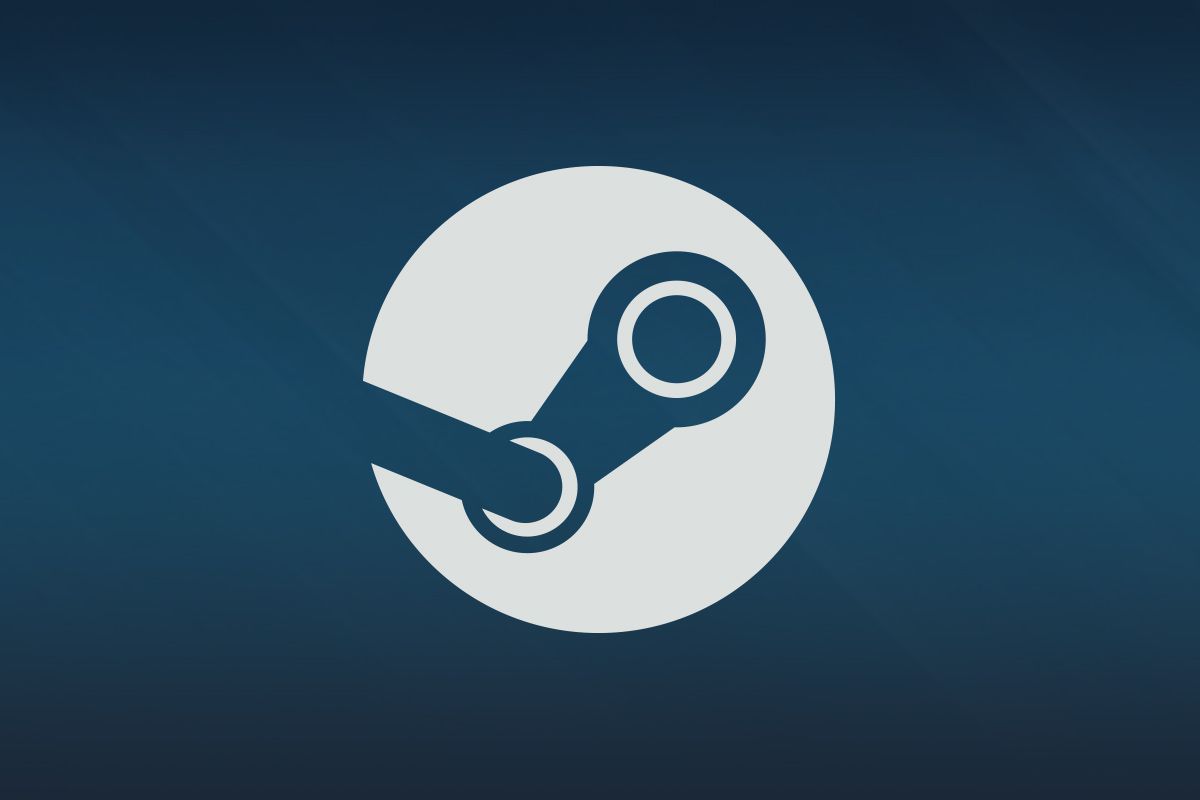 Amazon possibly working on its own PC gaming storefront named Vapor to compete with Steam
Recently, the live-streaming platform Twitch has been hacked leaving much personal information publicly such as passwords, account information and payment details. With this, there have been a variety of claimed leaks said to have been shared as a result of the hacking of Twitch. A leak that was picked up on was revealed to be the existence of an Amazon alternative PC storefront to Steam going by the name of Vapor.
Details about Vapor come from a torrent containing 125GB of data said to have been taken from the Twitch platform. These data files contain code for an unannounced Amazon game named Vapeworld. Not much is known about Vapeworld, but it is believed to be a virtual reality chat game; its own associated files and containing folders contain very little information about Vapor are included in the Tweet.
Grabbed Vapor, the codename for Amazon's Steam competitor. Seems to intigrate most of Twitch's features as well as a bunch of game specific support like fortnite and pubg.
Also includes some Unity code for a game called Vapeworld, which I assume is some sort of VR chat thing. pic.twitter.com/4KeeEOspyQ

— Sinoc (@Sinoc229) October 6, 2021
Another aspect of Vapor is that it is allegedly designed to be very integrated with the Twitch platform itself. How it will be implemented is currently unclear, but could revolve around an implementation of the live chat within the playable games itself.
Vapor is yet to be announced officially by Amazon. It could be a matter of time before Amazon enters the PC gaming wars, making it an immediate competitor to Steam, the Epic Games Store, and the Microsoft Games Store.
Grab these voucher codes for our website for some discounts! The offer ends on October 18!
Use HARVEST5 for 5% off Monster Harvest!
Use WRC10 for 10% off WRC10 on all platforms!
Sign up for our newsletter from the website.
Instagram: Go2GamesShop
Twitter: Go2Games
Youtube: Go2Games.com
Facebook: Go2Games.com