In addition, the Uncharted Legacy of Thieves Collection won't include online multiplayer options despite Uncharted 4 on it's own actually having that!
Which is a crying shame because even the Lost Legacy Collection and Uncharted 4 let players use online features where they existed in the past games. But alas, the ESRB folks have listed the Uncharted Legacy of Thieves Collection as having "no interactive elements". Okay, just yeet all pretense of gameplay out the window why don't ya? I wouldn't be surprised if the collection ended up being a pre-recorded playthrough that only lets players chip in for Quicktime Event prompts!
Sony (or Naughty Dog) baby, honey-dearest muffin-top, we NEED to talk about branding! Case and point, restricting certain features of your game on PC may encourage those people to buy a console, but don't expect to win any popularity awards with that consumer group. And besides PS4 backwards compatibility and a couple extra knickknacks on PS+, this isn't exactly a glowing endorsement for the PS5 either if this happens with other game collections.
Naughty Dog recently released stats on Uncharted 4 to celebrate it's fifth anniversary in May, revealing its player base of 37 million players, including 13.3 million multiplayer users.
Sony has said that Uncharted: Legacy of Thieves will be released for PS5 in early 2022, while the PC version, which is being developed by Iron Galaxy, will arrive "shortly after" that.
The Uncharted Legacy of Thieves Collection is also set to release next year, giving whichever developer or CEO who ticked off on this feature removal plenty of time to potentially double-back on that. Heck, maybe they'll release another statement once the Uncharted movie drops, click here to see my trailer breakdown of that.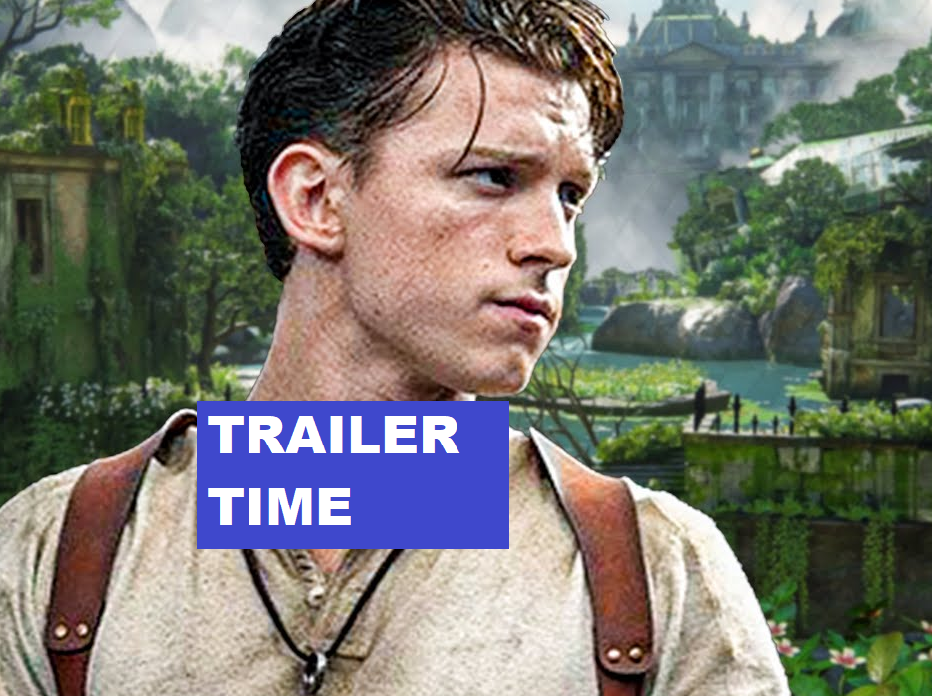 Black Friday Discounted Product Poems:
Grinding Gears under the Harvest Moon.Six rainbows here… Jack?
Savage planet, monster harvest. Probe and again. Useless being.
Transformers. Stylish battlefield. Decepticons go boom, yo.
Sign up for our newsletter from the website.
Instagram: Go2GamesShop
Twitter: Go2Games
Youtube: Go2Games.com
Facebook: Go2Games.com
Store: Go2Games.com