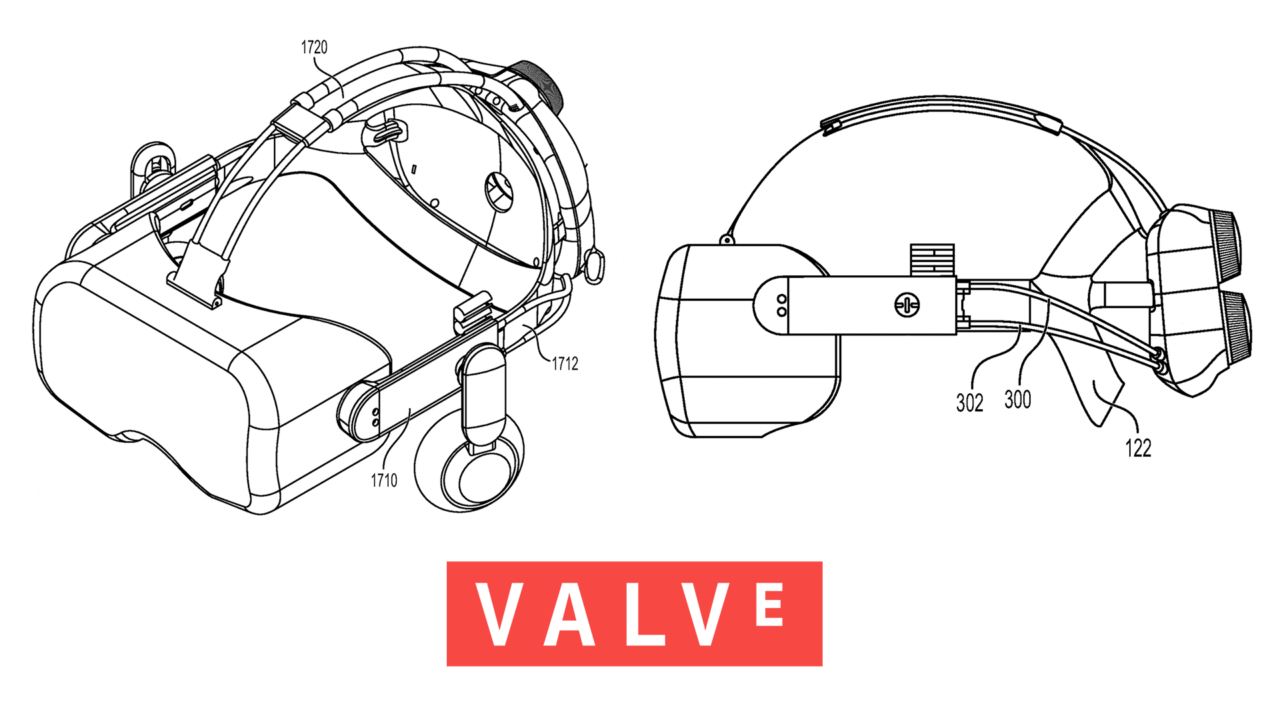 The rumored Valve "Deckard" may be true with this patent publishing of a new headset
Valve are no stranger to the virtual reality scene, entering in 2015, partnered with HTC, releasing the SteamVR service, akin to the regular Steam. Later entering the headset market itself, with the Index in 2019, for the high end market, soon joined by Half-Life: Alyx in 2020. Another headset, known as "Deckard" has floated around as a rumor for a long while, but true evidence has finally surfaced.
The U.S. Patent and Trademark Office (USPTO) published a patent of a new headset design from Valve on the 16th June, alongside these images.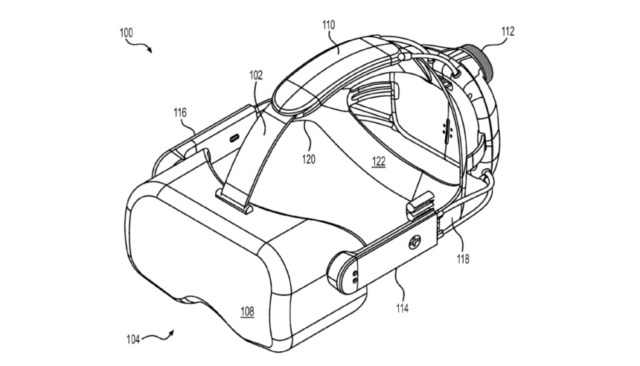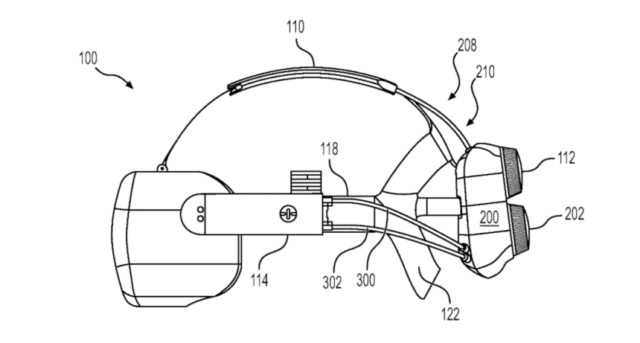 Whilst technical specifications haven't been listed, it is likely that this headset will be less potent than the Index, if the entry level rumors and Index's high price point is anything to go by. This will allow Valve to compete against the Oculus Quest 2 and HP Reverb and with claims that there will be 45 million active VR headsets by 2025, a cheaper system allows for a broader demographic to jump in.
Another market on Valve's radar is the handheld gaming market. With the Nintendo Switch bridging the gap between home and handheld gaming successfully, the Steam Deck is looking to appeal to those looking for much more intense games, with an entry point of £350, good for new consumers wanting something more powerful. However, with only a 64GB embedded MultiMediaCard (eMMC) the 256GB and 512GB models (£459 and £569 respectively) to bring most of your Steam library, will be for those with multiple triple A releases.

Sign up for our newsletter from the website.
Instagram: Go2GamesShop
Twitter: Go2Games
Youtube: Go2Games.com
Facebook: Go2Games.com
Store: Go2Games.com