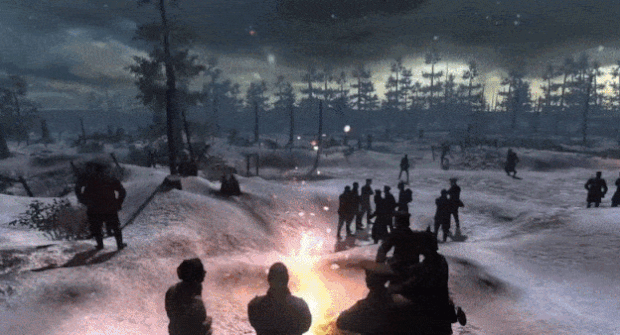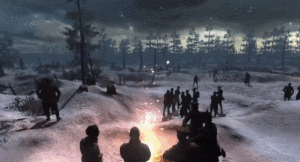 Celebrate Christmas in Verdun
A multiplayer World War I shooter which is currently in Early Access on Steam
 "100 years ago French, German and British troops while fighting in World War I held truces during Christmas 1914. They exchanged Christmas greetings, sang Christmas carols and rumours say that they played a few football matches. "
"There will be a Truce event where you can find soldiers dressed for the winter, join football matches and throw snowballs at each other." A statement from the developers Blackmill and M2H on enforcing peaceful events rooted in very real history.
 In the coming days there will be a lot of related events, such as a competition on who can create the best "Best Wishes" card derived from war itself! There will also be streams and video competitions.
 When playing a first person shooter, you immediately become this lean, mean killing machine whose only goal is to eliminate everyone in sight. They also have a tendency to make one quite angry in terms of someone outshooting you or constantly annihilating you. Verdan is different and has a very clever underlying idea. It allows the player to perceive their foe in a different light and think, "we may be at war and doing what must be done, but singing carols, laughing and joking is seeing us through the hardship".
 The game truly does keep things in perspective and lets one in on the reality of war at Christmas time. You can watch Verdun – The Christmas Truce 1914 HERE.