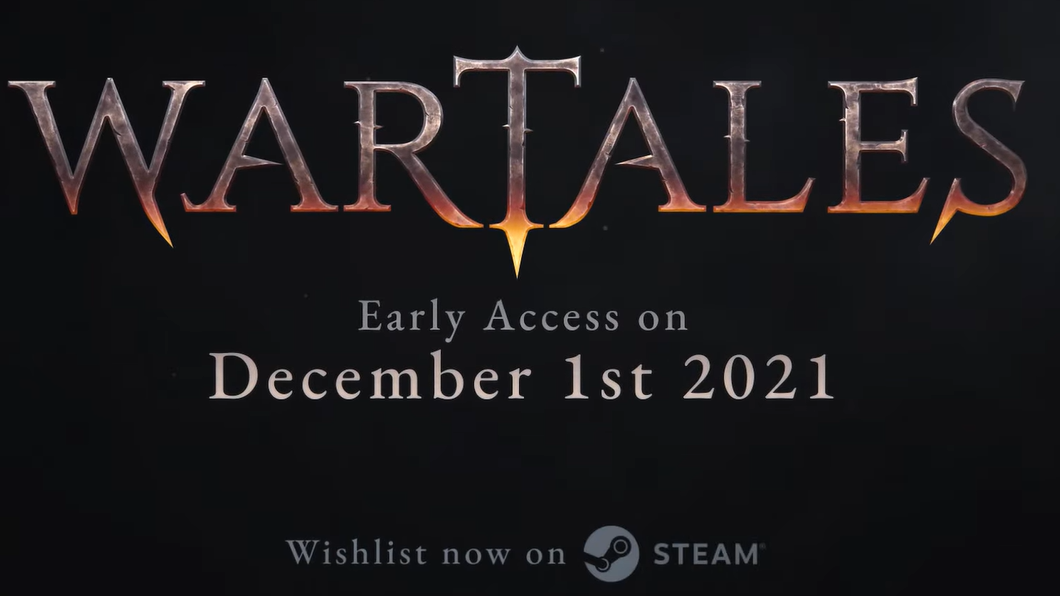 During the MIX Next showcase for indie games that are coming soon, Wartales had the release of its early access version announced for December 1st.
To clarify, that's Wartales as in War Tales, not Wart Ales. Like, not to turn this into a roast, but y'all really couldn't have just capitalized the T? You know you messed up in your naming when it results in a leftist advocating for capitalism!
Shiro Games are the developing company behind Wartales, a medieval open-world RPG seeing you act as manager to a rag-tag group of mercenaries you've picked out. The combat system relies on turn-based tile-moving tactics, similar to the 'Fire Emblem' games or 'South Park: The Fractured But Whole', which if my days watching letsplays by DashieGames and Jacksepticeye are anything to go by, is actually pretty fun. See the early-access trailer here.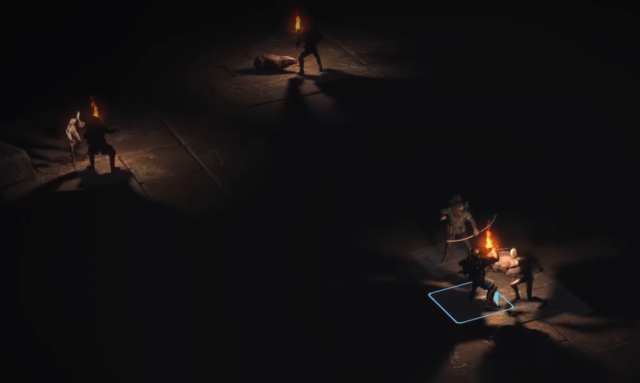 Story: Set in the medieval fantasy world of Edoran, which is ironic because that name literally combines my favourite ancient Japanese historical era with my favourite Akira Kurosawa film! That'd be like calling a vegan fast food brand Steakham!
The Wartales universe is plagued by a totally non-topical and definitely coincidental plague, so in an attempt to make the best from a bad situation, you squad up with the lads to form your own 'war brand' and find a king or lord who'll pay you to give opposing forces a case of the shanked jankers.
Gameplay Depth: Outside combat, other important actions at the end of each in-game 'working week' include distributing wages and managing morale. You'll also be responsible for feeding your crew. This combination of mechanics sounds interesting in-part because it reminds me a lot of an interesting video on ludo-narrative dissonance in Darkest Dungeon, which has similar mechanics. Said video was made by one Harry Michael Brewis (AKA Hbomberguy, AKA H-bomb, AKA Fellow Mind-Brain Explordinaire), who has a knack for fitting videos about video games, film and political discourse all under one roof.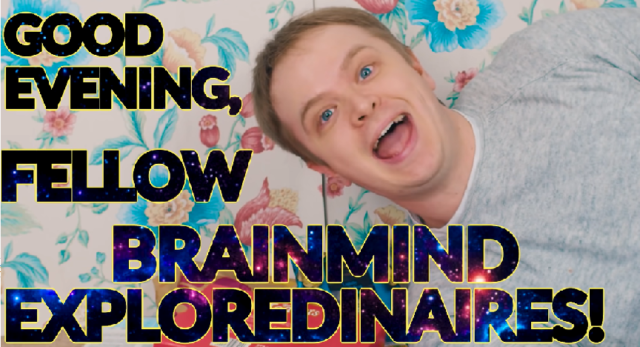 "The reception to Wartales' reveal during this Summer's PC Gaming Show was better than we could have imagined […] We are eager to open the gates to Edoran with the launch of Wartales on Steam Early Access Wednesday, December 1. Sharpen your blades, equip your best armor, and prepare for an open-world dark fantasy adventure!" – Nicolas Cannasse (Game Director on Wartales)
Nicolas also claimed the early access version of Wartales will be available for around a year or year and a half, during which time, the game will see various updates.
Wartales is currently available on Steam. Play the free demo here.
Don't forget to follow us on all our social media and subscribe to our Youtube channel and newsletter.
Instagram: Go2GamesShop
Twitter: Go2Games
Youtube: Go2Games.com
Facebook: Go2Games.com
Store: Go2Games.com