As part of the lead up to Halo infinite, Microsoft and 343 Industries have been releasing a number of short films as part of the "UNSC Archives" series, which are designed to dive into the games lore and explain some things for new and returning players. Having already Covered the Spartan Armours Energy Shield and the grapple shot that is being added in Infinite, the Newest video, called "Light bringers", Covers Master Chiefs Iconic Mjolnir Armour.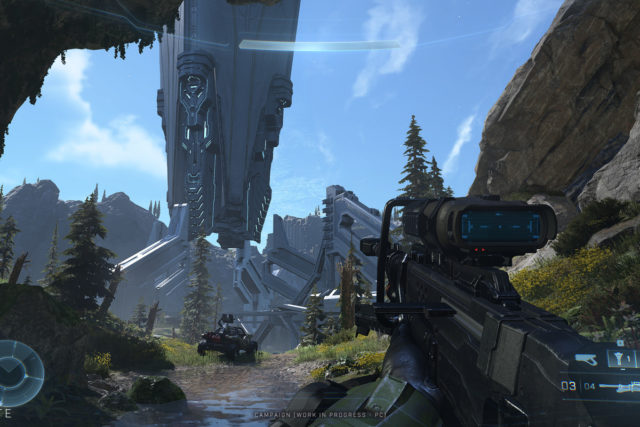 More so, the video is about the Ore that is used in the armours exoskeleton, and how miners continued to work to extract the material from a UNSC mining site even while the covenant where attacking, threatening to destroy the whole mine. Check out the trailer here:
Further more, plenty of details on halo infinites single player campaign and multiplayer have come out this week, including the Full details of its first battle pass, the reveal of a key antagonist for the game, and much more. Rumors have even suggested the multiplayer component may launch as soon as *today* in a surprise reveal.
Halo infinites official release date is set for december 8, for Pc, Xbox One and Xbox Series X/S. you can Pick up a number of games and accessories for Xbox Series X/S from go2games.com.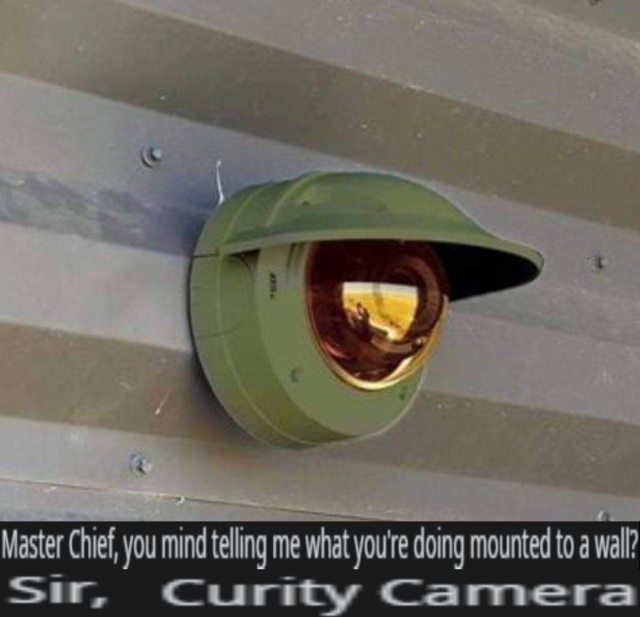 Sign up for our newsletter from the website.
Instagram: Go2GamesShop
Twitter: Go2Games
Youtube: Go2Games.com
Facebook: Go2Games.com
Store: Go2Games.com