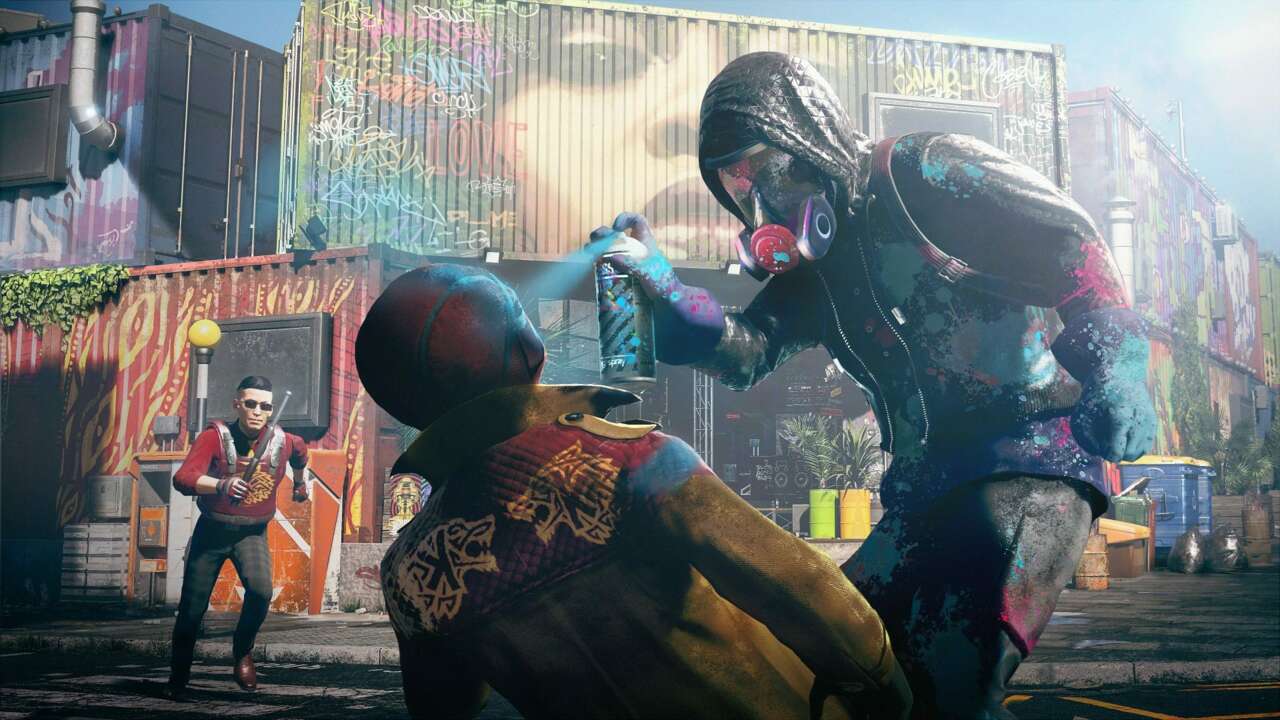 Watch Dogs Legion 4.0 patch update has been delayed to May, when previously scheduled for an April release. Watch Dogs Legion's next patch update will feature a new hero named Mina Sidhu, who is a  transhuman with the power of mind control.
The patch will also include new missions and assignments, as well as new characters such as a DJ and a first responder. The update is expected to include the 'first improvements' for an issue which lead to hostile NPCs on the game's online mode.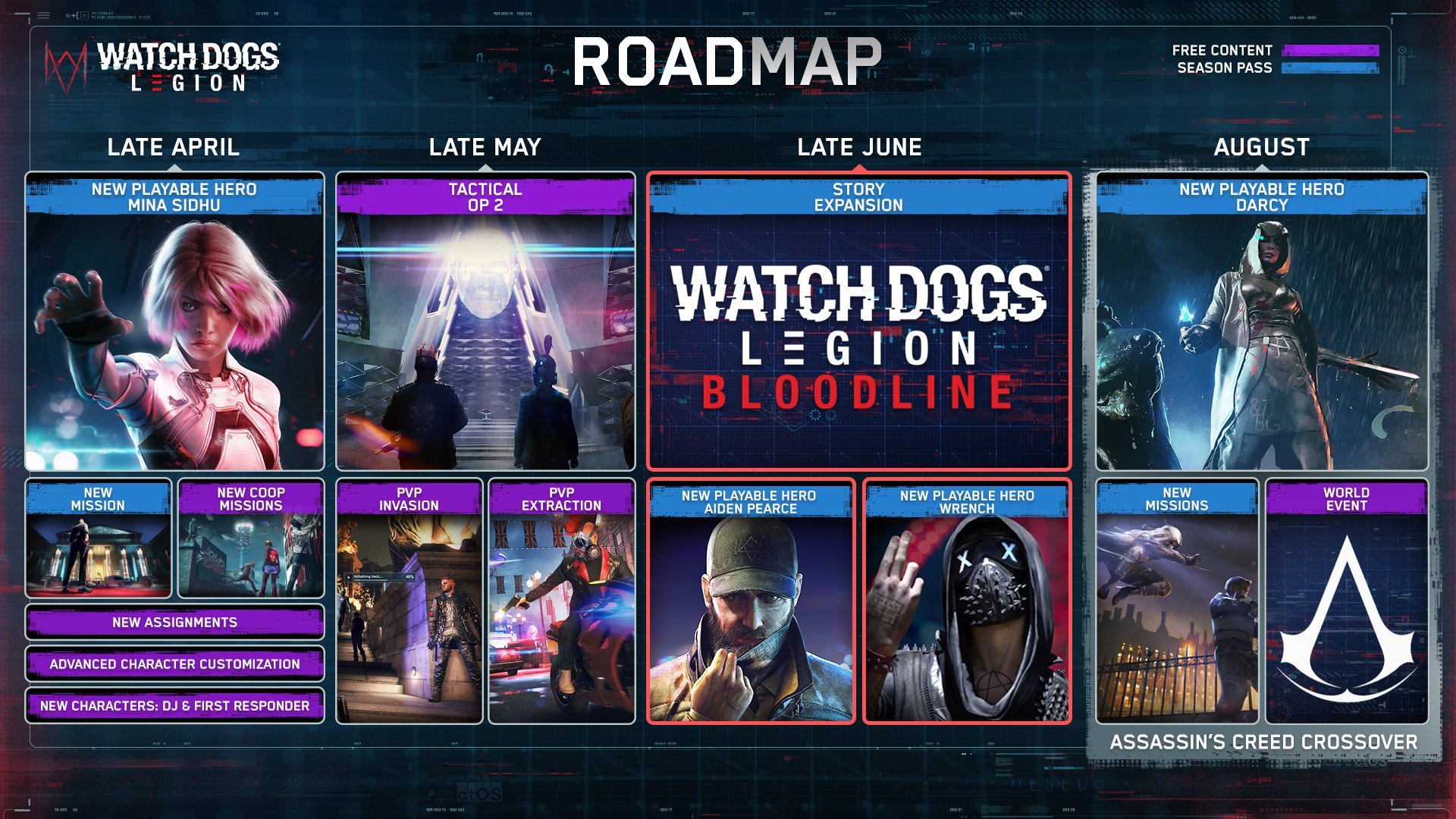 When talking about the new patch update Ubisoft stated 'While working on the different pieces of content, we encountered some issues that we needed to address before deploying the update, We want the quality of this update to be in the best shape it can be.'
Ubisoft continued to say 'This delay will allow us to continue our work on fixes for bugs that have been reported by our players via our Watch Dogs: Legion Bug Reporter, as TU 4.0 will also include more game improvements.'
Amongst working on Watch Dogs Legion, Ubisoft have recently launched Assassin's Creed Valhalla title update 1.2.1.
Previous titles in the Watch Dogs Legion franchise are available to purchase at Go2Games.