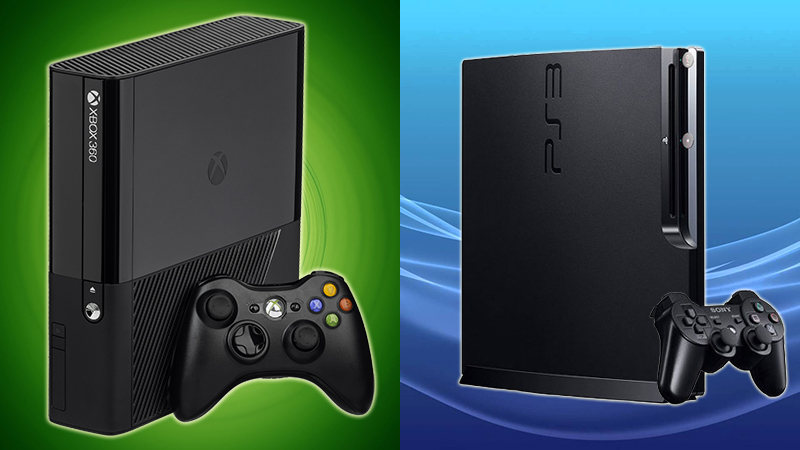 Since the beginning of time, or rather since 1972 when Magnavox Odyssey, the first gaming console, was released, Gamers have often debated what the best gaming console of all time is (clearly it's the Sony PSP that was truly ahead of its time and was probably built by a time-travelling inventor from the future, but nevertheless).
Now, the pop culture site, FandomSpot, has constructed an analysis and has given us an answer…
The analysis is based on collected reviews of 19 of the industry's biggest gaming franchises that can be found on Metacritic, including Call of Duty, FIFA, and Grand Theft Auto. They tracked the Metacritic score of each release from each franchise.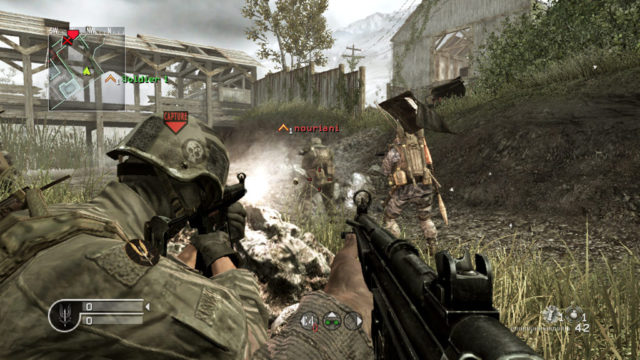 15 out of 19 games were from the PS3/Xbox 360 generation, making those consoles, the Golden Era of gaming consoles. These games consisted of Fallout 3, Grand Theft Auto 4, FIFA 10, and Call of Duty: Modern Warfare 4. While they weren't listed, it is assumed that reinvented games Tony Hawk: Pro Skater 2 and Halo: Combat Evolved were also included.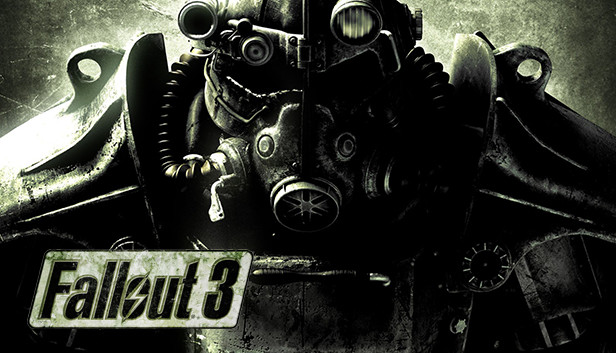 PS2/Xbox generation came second (my personal faves) with 13 out of 19 games being on from that generation, showcasing that many of the best games from these franchises were playable on both generations of consoles.
It's fair to say then that PS2/Xbox walked so PS3/Xbox 360 could run.
However, you should take this analysis with a pinch of salt as the methodology behind it is very flawed. Major gaming franchises, such as sport and racing games, are hardly ever representative in the crème de la crème of games. Using only the Metacritic website is also not well-represented on the international scale some games have; not everyone uses English-based websites to review games. There are also franchises that only go back so far and get reinvented as time goes on.
Nevertheless, the analysis is still fun to look at and does still give us an insight into the most popular games at the time. The nostalgia alone when thinking about these consoles will certainly get you misty-eyed as you look back and remember how simple life used to be.
Instagram: Go2GamesShop
Twitter: Go2Games
Youtube: Go2Games.com
Facebook: Go2Games.com