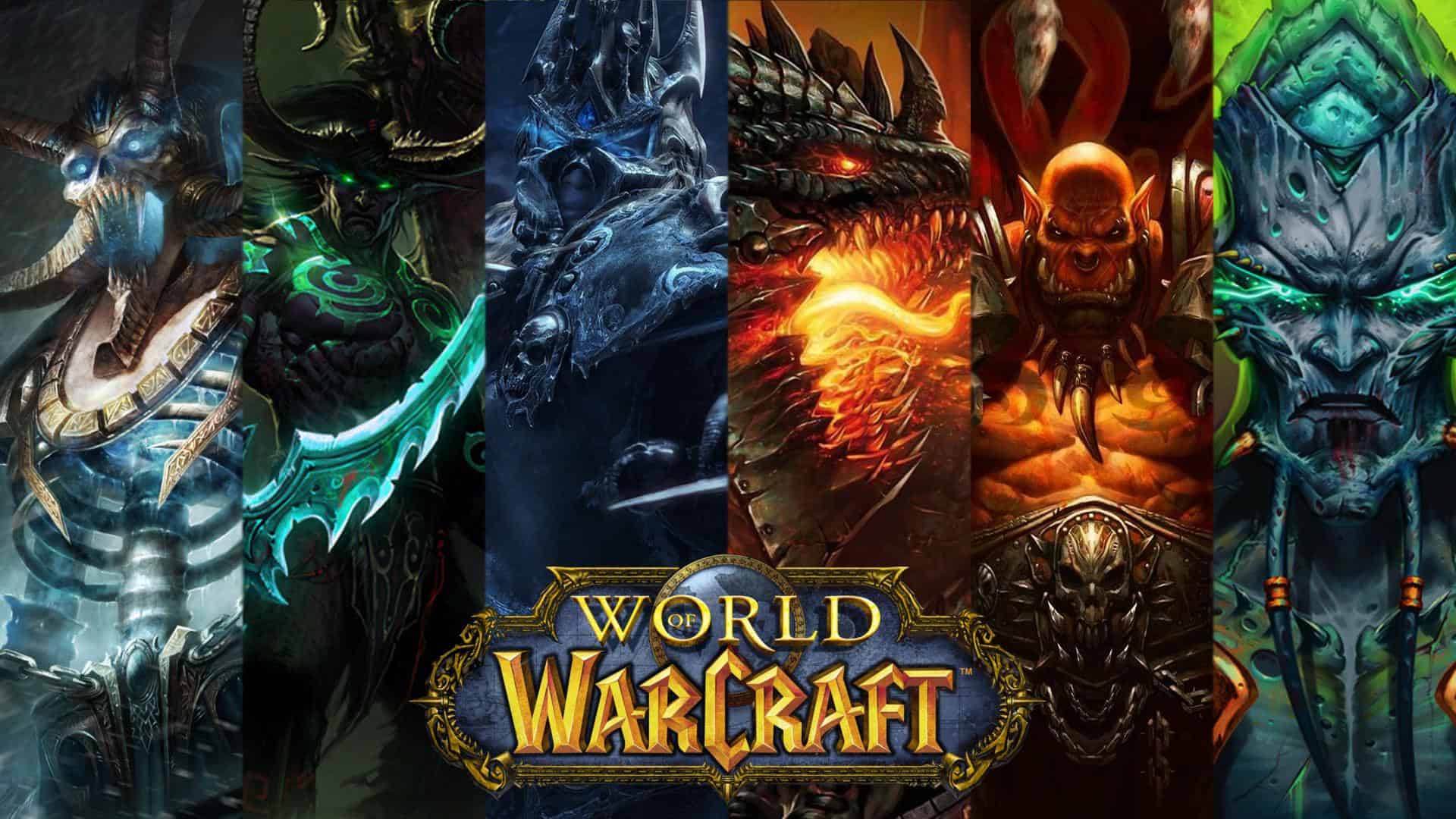 World of Warcraft Game
World of Warcraft (WoW) is a popular, widely known online multiplayer roleplaying game. It was created in 2004 by Blizzard Entertainment. WoW is set in a fantasy world known as Azeroth, and is set  approximately four years post the events of the previous game in the series, Warcraft III- The Frozen Throne.
Blizzard Entertainment has recently been making a lot of changes to the game WoW. One particular removal would be a number of voice lines that are used to joke and flirt with other characters or players. This removal came along with others in an attempt to eliminate negative comments and references from WoW, in order to make it a more inclusive and sensitive enviroment to all players.
The game WoW allows players to be able to type, joke or flirt through their characters by having them say a random voice line from a small selection, which is based of of the race and gender of their chosen character. However, many of these lines contained content that were insensitive to others and borderline explicit. Many of these voice lines were the reason for a recently filed lawsuit.
July 2021 Allegations
In July 2021, a lawsuit was filed against Blizzard Entertainment for alleged sexual harassment and discrimination within WoW. The WoW developers then released a statement that said that they would stripping out in-game references that are 'not appropriate for the game'. Following these sexual harassment allegations it was inevitable that changes were to be made in WoW. Blizzard made various subtle changes to the games. For example, the abolishment of the these lines and emotes are just one along with many others, in an ongoing effort to eliminate the troublesome references and actions within the games.
Blizzard Entertainment Changes
Within the game of WoW, players are able to pick between 21 playable races for their selected character (including the neutral pandaren). In addition to this, they are also given the unique voice acting for blood elf and night elf demon hunter characters. Across the game as a whole, there are 46 different voice line sets that players are able to pick from. Each voice line set includes approximately 6 joke and/ flirt options, meaning that there are around 550 joke/flirt lines within the game WoW. Following the lawsuit and sexual harassment allegations, almost 15% of these have been removed, with a result of 30 jokes and 43 flirts being removed from the game.
In addition to this, following the lawsuits surrounding sexual harassment and inequality was filed against Blizzard, not only have the developers of the game been closely watching the game, but so have outsiders and players of the game. WoW began to make other subtle changes to their game such as renaming quests, achievements and rewards and items to replace assets.
The majority of fans and players appear to be satisfied by the changes that have been made and have welcomed the action taken by Blizzard. However, others were thoroughly disappointed by the changed made and believed that the censorship was an 'over-reaction'. Due to this mixed reaction, it is possible that Blizzard will come up with new sensitive yet entertaining voice lines for their characters.
Don't forget to follow us on all our social media and subscribe to our Youtube channel and newsletter.
Instagram: Go2GamesShop
Twitter: Go2Games
Youtube: Go2Games.com
Facebook: Go2Games.com
Store: Go2Games.com
3 Days Left!