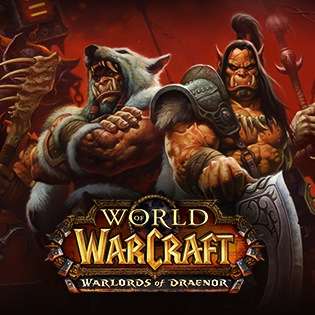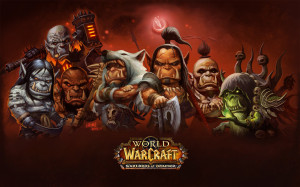 WoW: Warlords of Draenor
A staggering (over) 600,000 more subscriptions have occurred ahead of release!
Just when we were told that WoW's subscribers had plummeted and all was looking rather bleak, a monumental 600,000 (and more besides) have jumped on the bandwagon ahead of it's next expansion, Warlords of Draenor.. Thank heavens for that!
During it's latest earning calls, Blizzard announced that it's MMO had seen subscriptions elevate by over 600,000 ahead of Warlords of Draenor, which is to be released on 13th November.
Previously predicted, the publisher had said that Warlords of Draenor would lead to a revival in numbers, with 1.5m copies of the expansion pre-ordered at the time. This recent surge, however, hasn't been enough to take on the 800,000 losses during the quarter ending 30th June.
Do not let this dishearten you though! 7.4m is the number of players paying for this almost decade old game. Keep on playing!