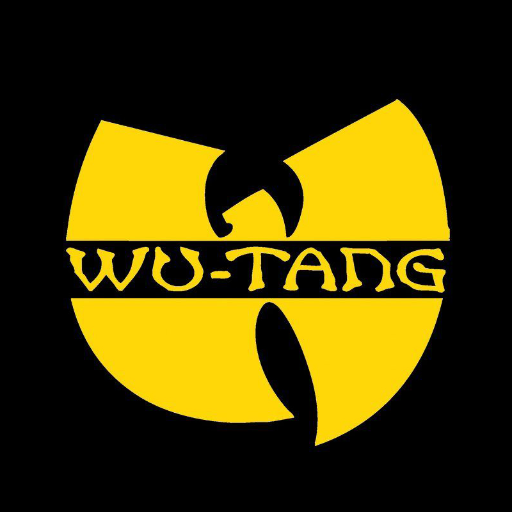 Multiple sources claim a 'Minecraft dungeons'-like fantasy action RPG will be coming, featuring the critically acclaimed old-school rap group, The Wu-Tang Clan.
Oddly enough, this isn't even the first foray rappers have made to the world of gaming. 50 Cent got not one, but three different flavours of third-person action shooters. The Wu-Tang Clan themselves have had 'Wu-Tang: Shaolin Style', a Tekken-like fighting game which is fondly remembered part-nostalgically and part-ironically.
The report comes from two different reporters, Jez Corden via the Xbox Two Podcast and Jeff Grubb of Games Beat. Based on their claims, the game will include melee combat, Wu-Tang lore and a soundtrack by Wu-Tang Clan themselves.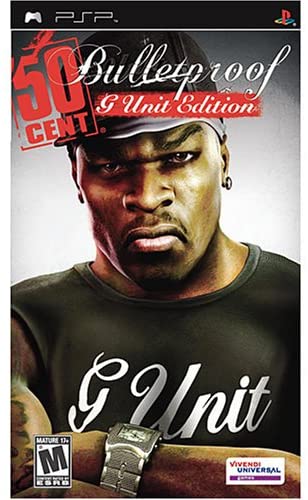 The Bi-Weekly Improv YouTuber Plug Extravaganza: If you want to hear more about Wu-Tang Taste The Pain, I highly recommend the video by Fact Fiend discussing PS1 games that NEED remastering. Like. Now. Right this minute. Why has it not happened yet? DO IT! Just DO IT! CJ The X's video on RZA's Worst Beat is also deeply hilarious and surprisingly philosophically deep when he shows off RZA "galaxy-braining the f***" out of the hidden symbolism of Afro Samurai.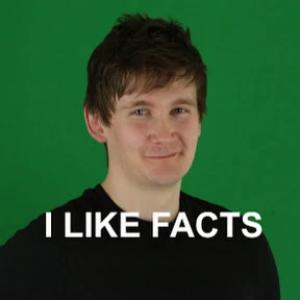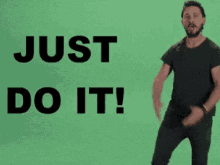 This Wu-Tang game in the works will also allegedly include up to 4-player co-op, which rubs me the right way considering I'm very "old man yells at cloud" when it comes to preferring couch co-op over online play. It'll also likely have a beefy meat cake of a campaign of up to a "couple dozen hours", so happy birthday to all my fellow single-player story-based fans.
The game is being developed by Brass Lion Entertainment, an up and coming studio that wants to lend a voice to more "fictional universes that enter on Black, Brown, and other traditionally marginalized characters, cultures, and stories". The backing by Microsoft also suggests this game could well be an Xbox or PC-exclusive. The game is codenamed 'Project Shaolin', which was a title recognised during the Nvidia GeForce Now leaks published mid-September.
DO WE HAVE ANY PLEASANTLY COINCIDENTALLY APPROPRIATE GAMES AND PRODUCTS RELATING TO HIP-HOP THAT I COULD PLUG HERE? Definitely not! But, as far as the algorithm is concerned, if you searched for rap, then you'll probably be into Disney Princess dolls, Doom Photographics, Ring Fit Adventure and Harry Potter mugs, so that's basically the same thing, right?
Sign up for our newsletter from the website.
Instagram: Go2GamesShop
Twitter: Go2Games
Youtube: Go2Games.com
Facebook: Go2Games.com
Store: Go2Games.com