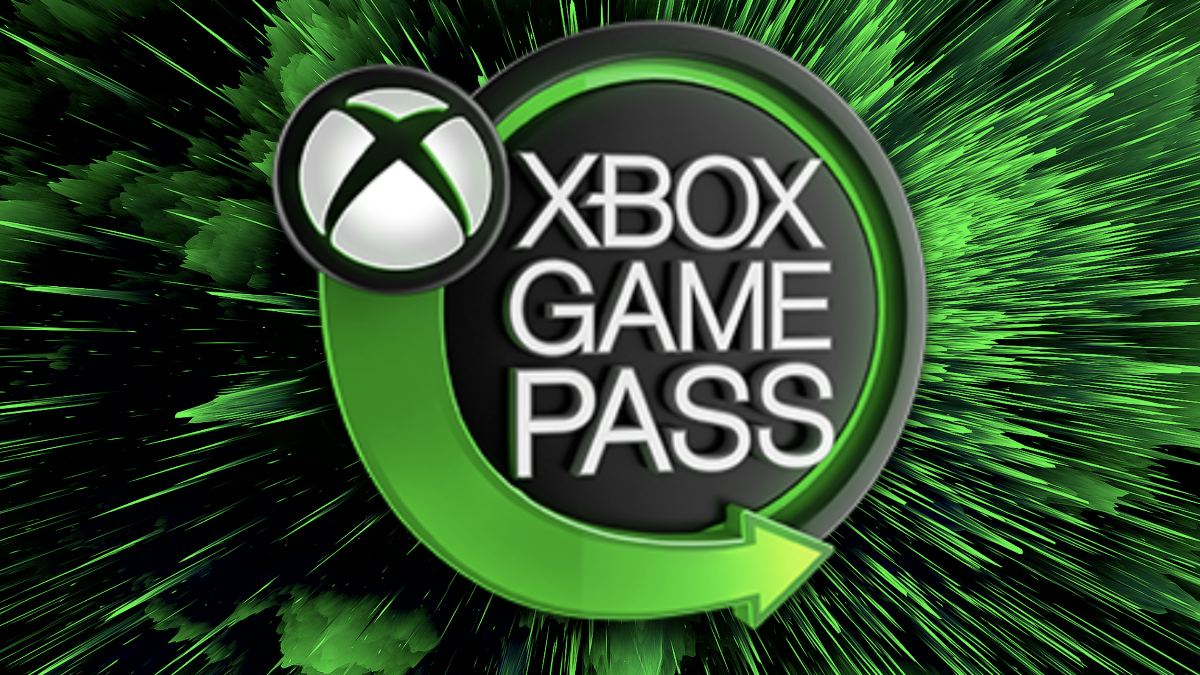 Game Pass still offers the best value for money over any gaming subscription service.
If you're looking to bag a great gaming deal this Black Friday, I highly recommend investing in a gaming subscription service. If you haven't heard of these yet, they offer access to a library of games for a monthly or yearly fee – much like Netflix, but for video games.
This service suits the medium well. If we're being honest, how often do you replay your games? Besides a few favourites, we usually play a single-player game once and then move on from it. Or even if it's an MMO or any game of that variety, we usually move on to something new eventually.
That's why I love Microsoft's Game Pass. It lets me try out new games without sinking so much money into them (and then feeling obligated to finish it).
Of all the available subscription services, including PSNOW and Nintendo Switch Online, Xbox's Game Pass is the cream of the crop. You can get access to just Game Pass for £7.99 monthly, or Game Pass Ultimate for £10.99 a month. The best part is Ultimate includes Xbox Live Gold, which alone would cost £6.99. So if you're using it for online services anyway, Game Pass is just an additional £4. This is much better value than PSNOW's £8.99 price tag, and Game Pass (in my experience and opinion) has a much better catalogue.
Ultimate also includes day-one access to Xbox first-party games, cloud gaming, member discounts and deals, and a plethora of perks. So far, I've gotten four months of Spotify Premium, and three months of Discord Nitro, completely free with Ultimate. The best part is I didn't even pay £10.99 for access to these: I got my first month of Ultimate for £1. That's an offer that refreshes every now and then, and I always take it. I'm not super into online gaming, so the rest of the time I just go for Game Pass by itself.
Here's some of the games I've discovered and loved from Game Pass: Sunset Overdrive, The Walking Dead by Telltale Series, Dishonored series, The Outer Worlds (LOVED this!), Doom Eternal, Untitled Goose Game, OXENFREE, Limbo, Nier: Automata, Overcooked 2.
While some of those are unfortunately no longer available, the rota of games is fantastic. The Yakuza series and Wolfenstein are available too. You will find something that excited you – I can guarantee it.
Xbox fans, check out our selection of games available for the latest gen!
Sign up for our newsletter from the website.
Instagram: Go2GamesShop
Twitter: Go2Games
Youtube: Go2Games.com
Facebook: Go2Games.com
Store: Go2Games.com