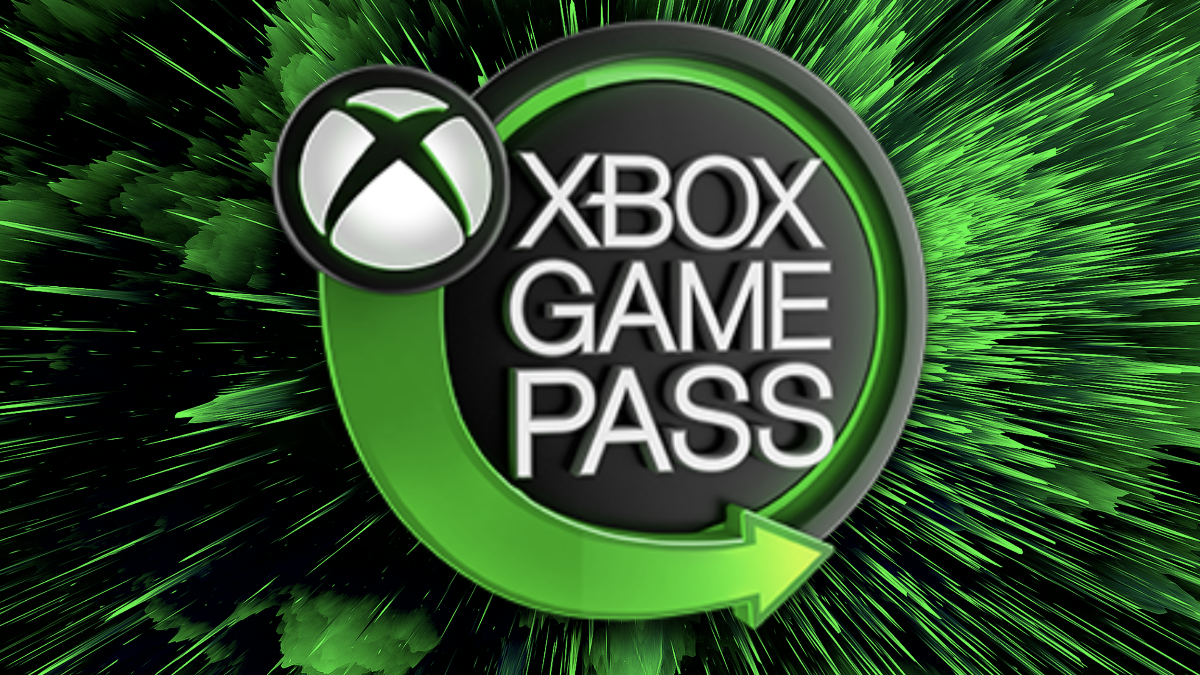 After enthusiasts spotted an image on Xbox's official website, the next Xbox Game Pass lineup appears to have been published ahead of schedule.
New Titles Leaked for Xbox Game Pass
Death's Door and Taiko no Tatsujin: The DrumMaster, as well as Pupperazzi and WindJammers 2, will be joining the subscription service on console and PC later this month, according to the image.Danganronpa Anniversary Edition, Rainbow Six Extraction and Siege, Hitman Trilogy, and Nobody Saves the World are all listed on the graphic too.
Microsoft is expected to announce precise release dates for the new Game Pass titles in an official blog post later on Tuesday. Many of the titles, on the other hand, have already been dated.
Rainbow Six Extraction will be available on Xbox Game Pass starting on January 20th, the game's release date.
As of January 20, Rainbow Six Siege will be accessible with PC Game Pass and Xbox Game Pass Ultimate.
Nobody Saves the World, the latest game from Drinkbox Studios, will be released on January 18th for Xbox One, Xbox Series X/S, and PC via Windows and Steam.
Also on January 20th, the Hitman Trilogy will be released digitally on Xbox Series X/S, PS5, Xbox One, PS4, the Epic Games Store, and Steam.
Finally, Danganronpa: Trigger Happy Havoc's Anniversary Edition is now available on Xbox One and PC.
Mass Effect: Legendary Edition (Console, PC), Outer Wilds (Cloud, Console, PC), and Spelunky 2 are among the first games to be added to Xbox Game Pass for console, PC, and Xbox Cloud Gaming in January 2022. (Console, PC).
Head over to the go2games website now to register your interest in Xbox Series X and receive stock updates!
Don't forget to subscribe to the Go2Games newsletter for updates on the latest gaming news and deals, and follow our socials below!
Twitter: @GO2GAMES
Instagram:go2gamesshop
Facebook: Go2Games.com
Youtube: Go2Games.com
Store: go2games.com