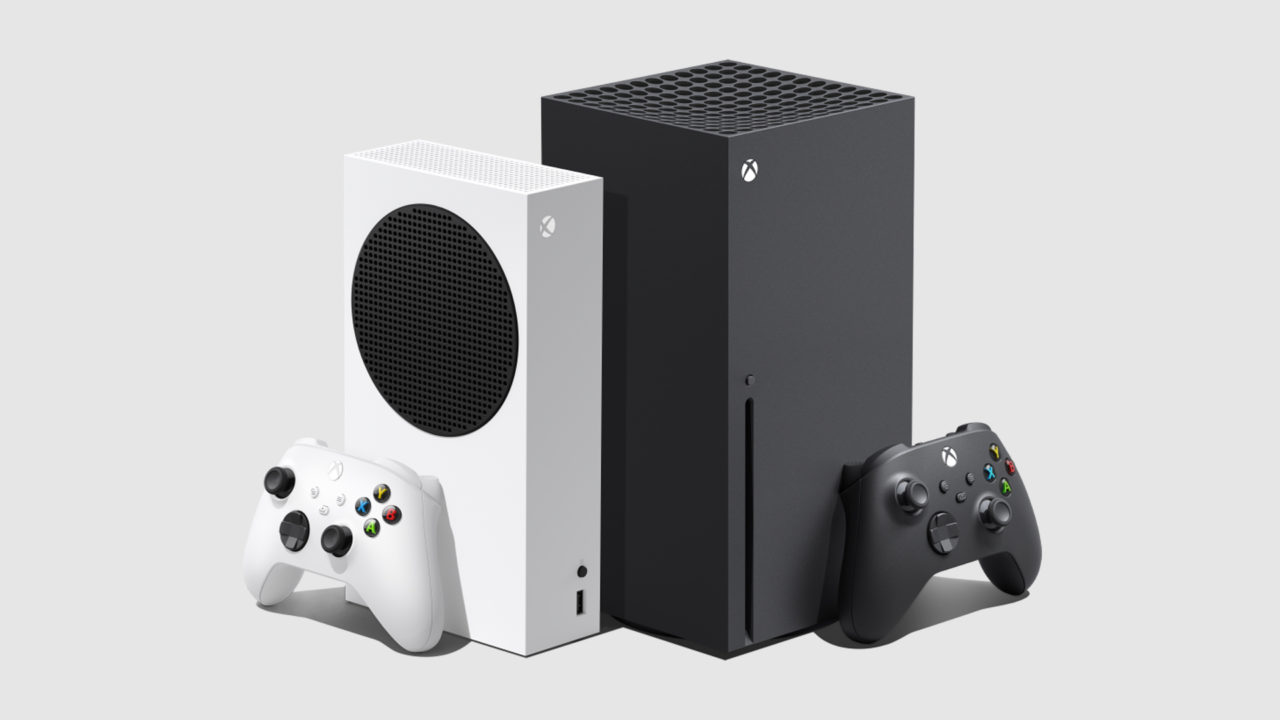 An industry insider reports that there will be a big name, third-party title releasing exclusively on Xbox platforms.
It is well known that Xbox has been making significant moves within the gaming industry over the past year. From the acquisition of Bethesda to the development of other various new Xbox exclusive titles, Xbox's draw power is ever-growing.
The Xbox One, upon initial release, lacked any real attractive first-party exclusives. Exclusives play a significant role in dictating which system customers purchase (PlayStation or Xbox), and Xbox, in the past, has lacked in this area. This is definitely not the case with the new generation consoles, as Xbox has been stepping up their game to ensure history does not repeat itself. The Xbox Series X/S has received numerous console exclusive games within the last year, but apparently, there will be another big Xbox exclusive title released by a third-party developer.
According to video game analyst Millie Amand, Xbox has secured exclusivity on an important third-party title. The Twitter user went on to say that the words 'delighted' and 'ecstatic' were used frequently when describing every involved party.
A few people have mentioned to me that Xbox have secured some sort of exclusivity on a BIG third party title. (Not just to launch on Game Pass)

The terms 'delighted' and 'ecstatic' are being used when describing all parties involved.

— Millie A (@millieamand) October 25, 2021
It likely doesn't refer to anything developed by Bethesda, considering that the studio was acquired by Microsoft and, therefore, is regarded as a second-party Xbox developer.
Ultimately, there's not enough information to truly pin down what game or which third-party developer Millie A could be referring to. We will just have to wait and see. It is worth noting that this information has come from an insider source, it's not an official announcement made by Xbox. Thus, this news should be taken with a grain of salt. In any case, it will be interesting to see what other console exclusives could potentially arrive on the Xbox Series X in the years to come.
In other news, October has seen some big next-gen titles being released, including the likes of FIFA 22, Far Cry 6 and Left 4 Dead's spiritual successor, Back 4 Blood. You can purchase all of these titles, as well as pre-ordering Call of Duty Vanguard, from our Go2Games website.
To keep updated with the shop activities and weekly competitions, follow Go2Games on social media:
Instagram: Go2Gamesshop
Twitter: Go2Games
YouTube: Go2games.com