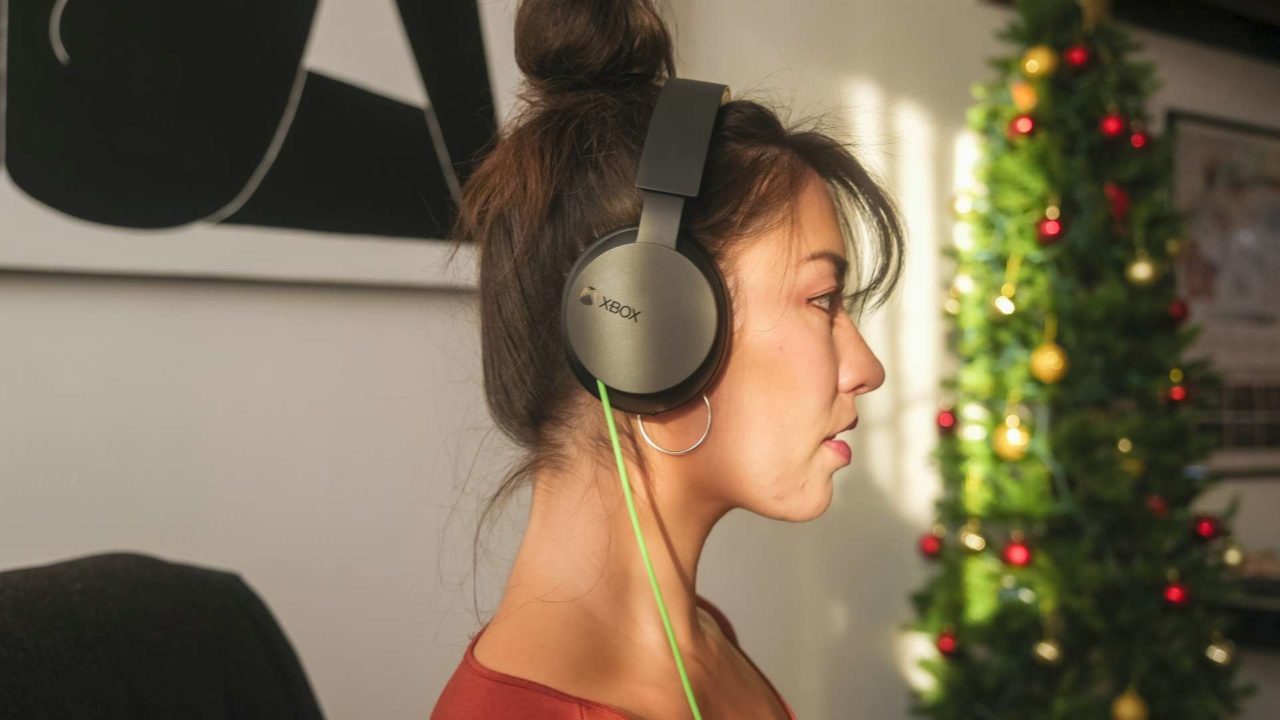 Microsoft has announced a new, more affordable, stereo headset to add to its line of Xbox accessories
Microsoft has always created a range of accessories for their Xbox consoles. Soon we will be getting their most daring invention yet, the Xbox Mini Fridge, but first, the technology company have announced a new stereo headset is coming our way in just a month's time.
The Xbox Stereo Headset is going to be the most affordable and wired version available to Xbox gamers, compared to their Xbox Wireless Headset.
Xbox Stereo Headset
The Stereo Headset has a similar physical design to the Wireless Headset with large, cushioned ear cups and an adjustable headband, with the only major difference being that it's wired. It has a 3.5mm audio jack so it can be used on any Xbox Wireless Controller, PC, phone/tablet with this port and is perfect for a multiplayer chat or whenever you need to block out the noises around you or stay quiet yourself.
Microsoft advertises it as a "flexible, lightweight design that makes for a comfortable experience during extended play sessions", as well as also supporting the same audio features as the Wireless Headset does, including Dolby Atmos, Windows Sonic and DTS Headphone X software.
The Xbox Stereo Headset is currently available to pre-order at £39.99 and is expected to be released on September 21.
Go2Games are up for awards! If you enjoy our content, please find some time to vote for us here and here!
Sign up for our newsletter from the website.
Instagram: Go2GamesShop
Twitter: Go2Games
Youtube: Go2Games.com
Facebook: Go2Games.com