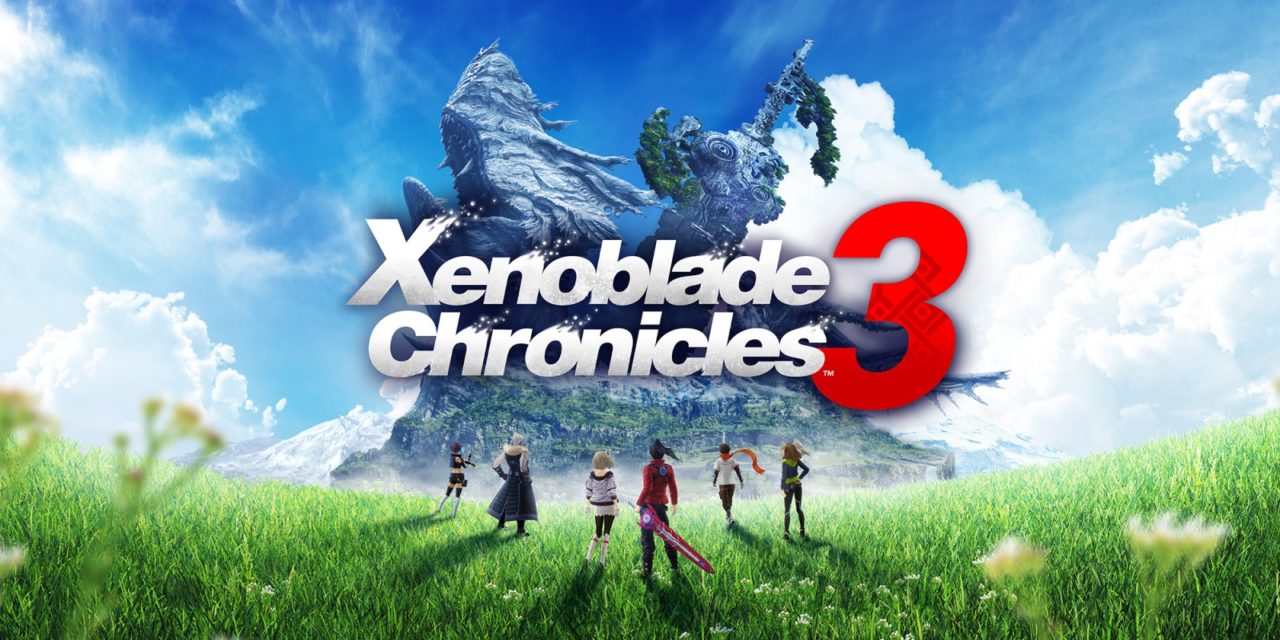 In preparation for it's release next month, Nintendo dedicates a solo direct for Xenoblade Chronicles 3
The Xenoblade Chronicles line of games serves as a subseries of the "Xeno" series, but has stood out from its origin. First releasing on the Nintendo Wii in 2010, the series has gone on to have five more releases, as well as have protagonists Shulk and the duo, Pyra and Mythra star in the Super Smash Bros. series. With the later renewing interest in the series since March 2021, the series' next installment is here, releasing on the 29th July.
At 3pm on the 22nd June, Xenoblade Chronicles 3 will have its on Nintendo Direct, according to Nintendo, will feature "rough 20 minutes of information". Originally planned for a September release, Nintendo revealed in April that it was brought forward to July, likely to prevent conflicting with Splatoon 3.
Tune in on 22/06 at 16:00 CEST for a livestreamed #XenobladeChronicles3 Direct presentation featuring roughly 20 minutes of information about the upcoming RPG adventure for #NintendoSwitch.

🎥 https://t.co/b7LIhkh9Vg pic.twitter.com/LR8VOmnuOa

— Nintendo of Europe (@NintendoEurope) June 20, 2022
Interestingly, Xenoblade Chronicles 3 will feature a story that ties the first two games together, whilst featuring two new protagonists, Noah and Mio, with 'life' being the central theme. Whilst the protagonist of the first game, Shulk appears in the sequel, it is only minor, as a "Blade", a weaponised life form.
Despite the earlier release, the Collector's Edition, featuring physical merchandise, such as a SteelBook case, softcover concept art book and outer box packaging has been delayed to approximately Autumn 2022. Those who purchase it will only receive the game until the merchandise is available at a later date.
The direct can be accessed here, airing on YouTube.
Sign up for our newsletter:
Instagram: @Go2GamesShop
Twitter: @Go2Games
YouTube: Go2Games.com
Facebook: Go2Games.com
Store: Go2Games.com