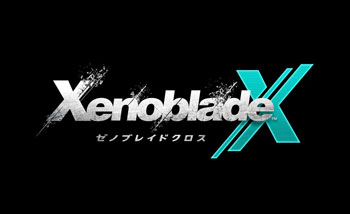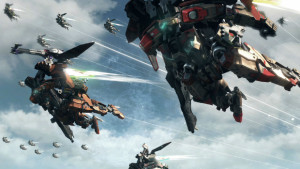 Xenoblade Chronicles X
Watch 24 minutes of open world game-play from the Nintendo Wii-U exclusive!
Dear old Nintendo has released a 24 minute open world game-play video for the upcoming Wii-U exclusive, Xenoblade Chronicles X. From this video, you can see some of the game's large robots flying about,  the exploration of a few of the game's huge open areas and a sneak peek at some group combat! Unfortunately, the game-play is only currently available in Japanese, but following the video and what's going on is nothing short of a doddle!
Xenoblade Chronicles X will be launching in Japan on 29th April 2015, and for Europe and North America at a later date. Nintendo also recently announced that Xenoblade Chronicles 3D, the upcoming port of Monolith Soft's Wii game, will launch exclusively for the New Nintendo 3DS on 10th April 2015.
The reason Xenoblade Chronicles 3D is exclusive to the New 3DS is because the system packs a speedier CPU that is necessary for running the game. It is also the only game to be announced so far that requires the new system, which also plays all regular 3DS games.
You can watch the game-play HERE, on our 'Exciting Game Trailers' playlist on YouTube!