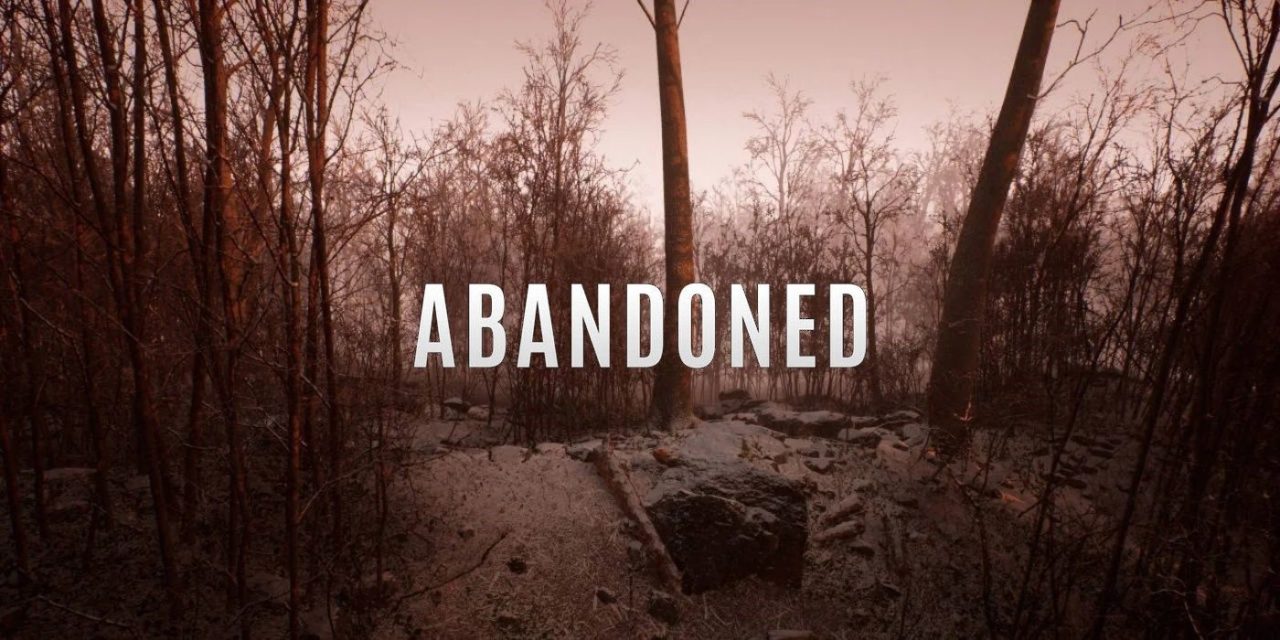 As confirmed by developer Blue Box Game Studio.
Reported leaked images of the upcoming PS5 exclusive horror game, Abandoned, have surfaced in recent weeks. Fans were not sure whether these leaks were, in fact, from this title or not due to the graphics looking less impressive than we had expected.
Studio founder Hasan Kahraman recently replied to a tweet that confirmed that the leaked images were real but came from a 2019 version of the game, which Kahraman states "was a lot different back then" and was used to test the PS4's power.
The three screenshots in question don't give much away due to how dark they are. However, they appear to be taken in an outdoor forest setting in the game, similar to Bloober Team's 2019 horror game Blair Witch.
One thing we did notice, however, in the screenshot containing the brick wall, is that when the brightness level is brought up, a large, quite prominent mushroom is visible. That could be part of some kind of collectable or crafting mechanic in the game.
Abandoned and its developer Blue Box Game Studio have been surrounded by mystery ever since the game was first revealed via the PlayStation official Twitter account.
There have been several rumours that the game and the studio are a coverup for Hideo Kojima's next horror project. That speculation spread so quickly that Blue Box had to put out a statement denying the claims. Despite the team's efforts, however, Kojima theories continue to plague the studio.
As these photos are supposedly from an older game build, it's probable that it no longer looks like this. The studio is releasing Abandoned's first trailer this month through a PS5 exclusive app so we'll have to stay tuned to find out if our crafting theory is true, as well as what the game will actually look like when released.
You can see the games announcement teaser below:
Make sure to tune in to our upcoming charity Gameathon with Legacy Youth Zone on Saturday the 7th of August.
For those interested, we have a big sale going on, a summer sale. Use the codes SIZZLE10 (summer)  to access discounts. The discount codes are only valid for the products listed on their respective URLs (linked above). This sale ends 9th August so move fast!
To keep updated with the shop activities and weekly competitions, follow Go2Games on social media:
Instagram: Go2Gamesshop
Twitter: Go2Games
YouTube: Go2games.com
Facebook: Go2Games.com