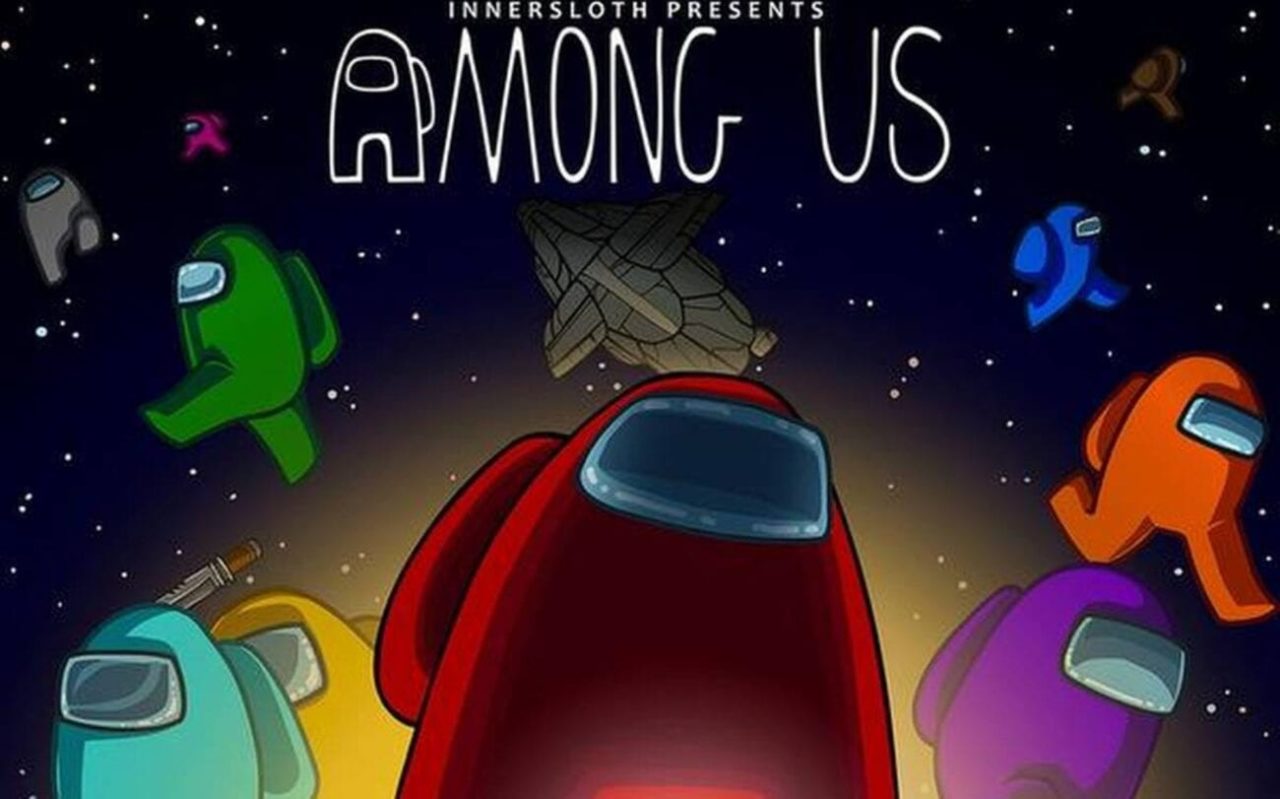 Innersloth launch a huge new update on Among Us bringing many new additions and features that will excite players.
Among Us has always been an easy-to-play game with simple customisations and settings; that being one of the main reasons for its' success. Innersloth have been planning on making new changes for a while, starting off with bringing the fun game to consoles (PS4, PS5, Xbox One and Xbox Series X/S). With this huge update being the huge step up in change with us believing the release on console is the reasoning behind this.
In a blog on the Innersloth website, the blog titled 'New Roles & Cosmicubes'. It mentions the introduction of roles with 4 roles being available now, 3 of which being for Crewmates with 1 being an Imposter role. The Scientist role which reads "Access vitals at any time. Complete tasks to recharge your battery.". Second Crewmate role is the Engineer which allows you as a Crewmate to use vents. Last Crewmate role and maybe the most exciting is the Guardian Angel which allows a player to save another player from death before an Imposter attempts to kill. The one Imposter role is the Shapeshifter which allows Imposters to disguise themselves as other on-board Crewmates. With these being released with this update, we do not believe these will be the last set of roles introduced.
Innersloth also released an exciting trailer showcasing the new update with the new features and additions.
More into the blog, Cosmicubes were mentioned and explained. Cosmicubes being "Special cosmetic cubes that have themed items you unlock via a branching path. These items tend to be more special or detailed. Different Cosmicubes are bought using Beans or Stars, but their contents can only be unlocked by earning Pods through gameplay."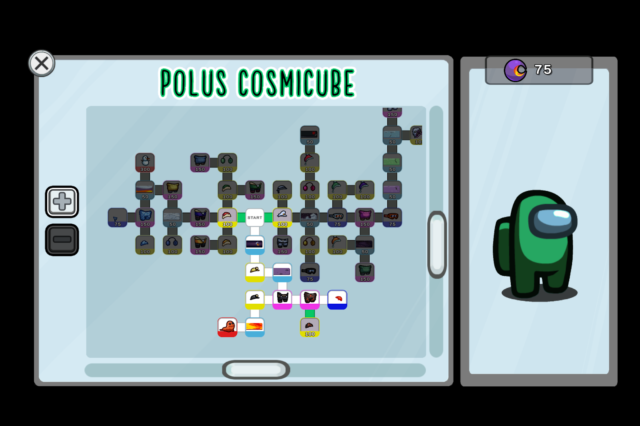 (Image: Innersloth)
Lastly in the blog, the addition of achievements and account linking is spoken about, stating "Achievements will be available on platforms that have them!". Also adding on about account linking, "New items and XP means a need to be able to aggregate and link your Among Us account to different platforms! For most platforms, you'll be able to log in, link, and save your progress and cosmetics using the same account."
With this update being available now, next thing to look out for from Innersloth and Among Us is the release on console which will take place December 14th. Innersloth will look to add more things in the future to keep the Among Us community happy; so, continue looking out for more updates and news on additions.
Among Us will release December 14th on PS4, PS5, Xbox One and Xbox Series X/S.
Sign up for our newsletter from the website.
Instagram: Go2GamesShop
Twitter: Go2Games
Youtube: Go2Games.com
Facebook: Go2Games.com
Store: Go2Games.com