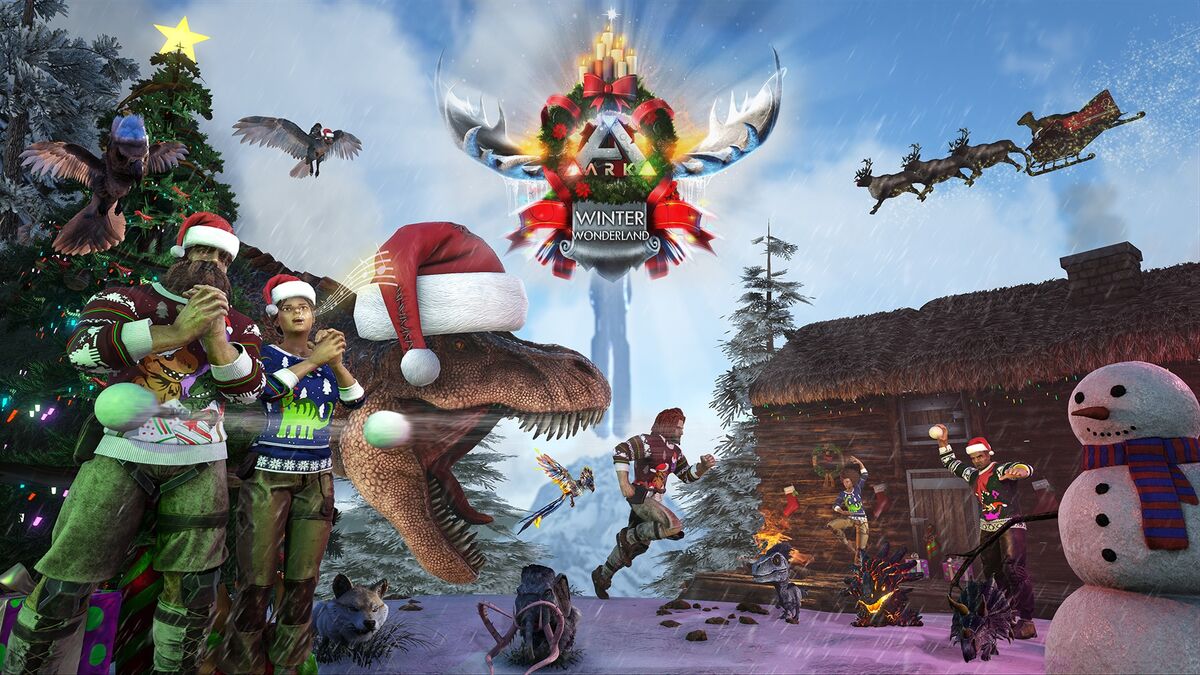 Christmas is over. Yes, we know it's a sad statement, but its the unfortunate truth. Those weird, fuzzy days between Christmas and New Years have officially passed and its time to get back to work. It looks like you won't be alone in taking down your Christmas decorations, as Ark Survival Evolved look to be doing the exact same. What a shame.
The great tradition from game studios to add Winter-themed content has become something of a phenomenon amongst gamers. We're always excited to see the festive features being added and Ark Survival was no exception. However, once January hits and the events turn off, it can get quite depressing when revisiting the game.
But wait, there's still time, don't fear just yet! Whilst the end is nigh, you can still continue to complete the quests and challenges just before they get vaulted. Before we reveal the end time, have a quick look at how to get everything the game has to offer:
Ark Survival Evolved Winter Wonderland 2022 End Time
The Winter Wonderland 6 event in Ark Survival Evolved is expected to end on January 6 at 12 pm PT/3 pm ET/8 pm UTC/9 pm CET. Once the event is gone, all the Christmas decorations will be removed from the maps. Don't be upset, we're sure they'll be back again next year!
Also, we're pleased to announce that whilst WW will disappear, the free DLC Studio Wildcard gave us in mid-December is here to stay! You'll be able to continue the outrageous fun on the new island in peace. Thank goodness for that!
If you're unfamiliar with the game itself, well here's a quick summary to get you involved. You may find it's right up your street!
"Stranded on the shores of a mysterious island, you must learn to survive. Use your cunning to kill or tame the primeval creatures roaming the land, and encounter other players to survive, dominate… and escape!" Sounds intense right? Well that's because it is!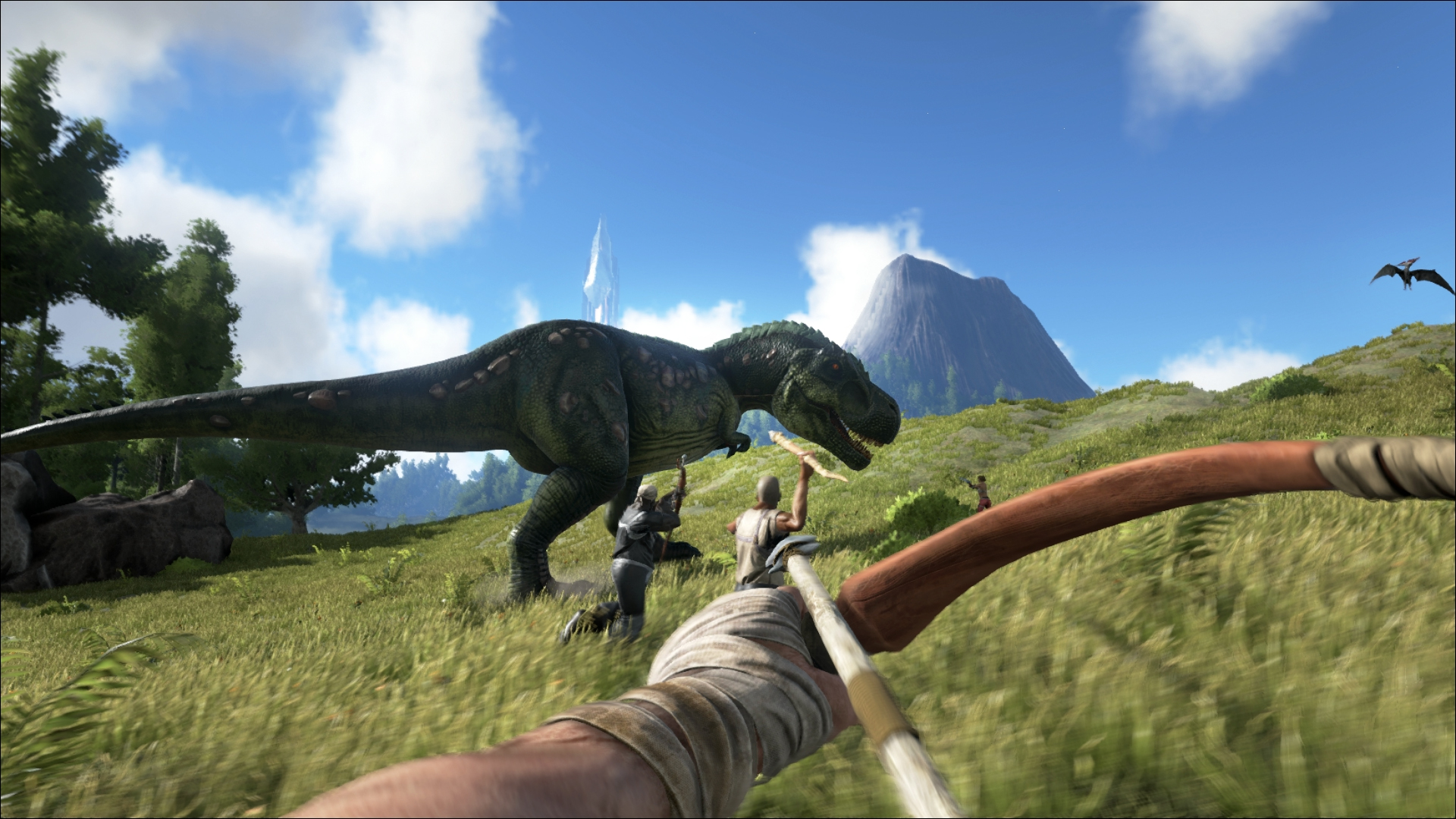 The game is played from either a third-person or first-person perspective and its open world is navigated on foot or by riding a prehistoric animal.Not only this, but  players can use firearms and improvised weapons to defend against hostile humans and creatures, with the ability to build bases as defence on the ground and on some creatures.
With both single-player and multiplayer options, we can assure you it's barrels of fun! If it doesn't quite tickle your fancy, well don't worry. Head on over to our store for a wide selection of games available to choose from. Additionally, check out what one infamous gaming director plans to do next! Whilst last years winter wonderland is over, 2022 is looking to be an exciting time for gamers if that's anything to go by!
Sign up for our newsletter from the website.
Instagram: Go2GamesShop
Twitter: Go2Games
Youtube: Go2Games.com
Facebook: Go2Games.com
Store: Go2Games.com