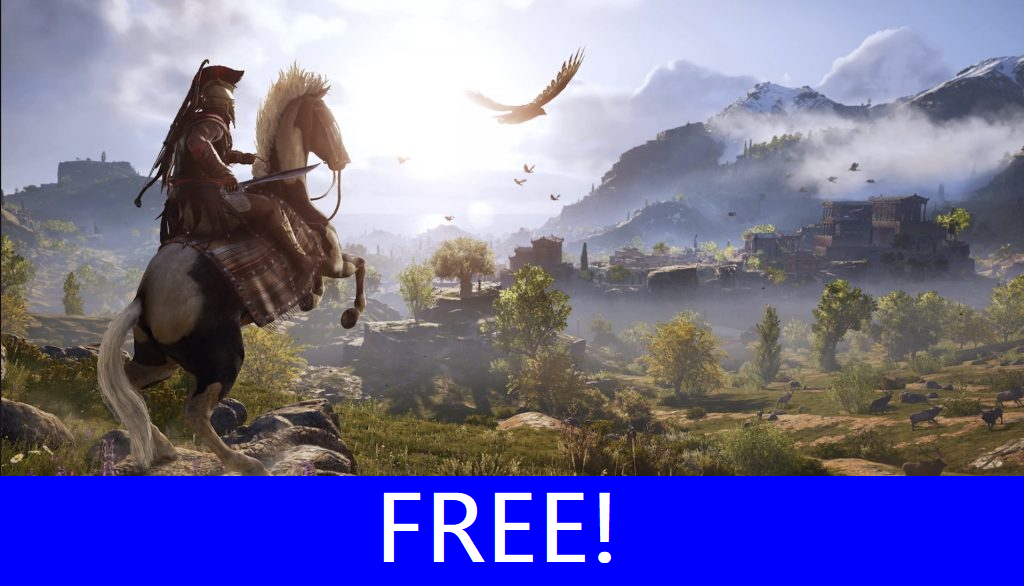 Not long after the announcement of Assassin's Creed getting a crossover on the way between Odyssey and Valhalla (which I contend is only the SECOND best game with 'VA-11 Hall A' in the name), iBhard (AKA Ubisoft) have announced Odyssey will be free to players for a limited time only!
The offer applies to Xbox One, PS4, PC and Google Stadia, and runs from December 16th, 2:30 PM to December 21st, 12:30 AM local time. You can pre-load the game before it goes officially live.
So, for any potential non-gamers reading these (shocking concept to grasp, I know), why may you want to get stuck in to Assassin's Creed Odyssey? Let's unpack that!
A Must-Have for Edutainment Explordinaires! The Assassin's Creed games are famous for mashing up bits and pieces of historical fiction with their stories, while also having a surprising amount of educational value. Players often collect various artifacts with descriptions accurate to real-world versions of them. And if your hand-eye coordination isn't the best out there, Assassin's Creed Origins (psst! which we sell alongside Valhalla and others!) has a virtual museum mode that takes out all the in-game dangers and gives you a tour guide of all the true-to-life bits and bobs in the game.
Choose Your Story: Odyssey sees you choose one of two characters to play as, Alexios or Kassandra. After that, you can make different choices at in-game story moments to change the effects of what happens, how it happens and all that butterfly effect mumbo-jumbo from Until Dawn!
It's no Undertale or Persona 5 in the story department, but at least it's pretty-looking and has decent gameplay. Very much a 'talk less, smile more' kinda game at the best of times. Ain't that right Hamilton?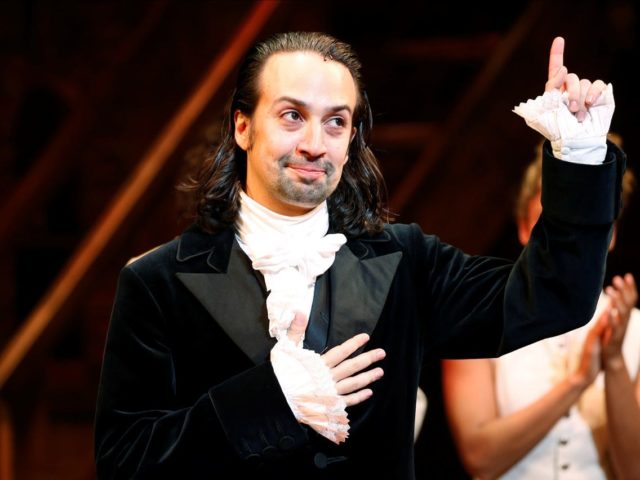 COMRADE PLOT TWIST!? Now I'm going to bite the hand that feeds me by going into potential reasons the game may NOT be for you!
For starters, Ubisoft has not done its best in workplace relations, to put it mildly. A series of reports came out last year detailing Ubisoft's toxic workplace conditions, including a series of sexual assault and harassment allegations. As a result, many creatives from Ubisoft have left the company after completion of different projects, including Dan Hay, of Far Cry fame. I bring this up because Jim-Stephanie Sterling (whom'st we stan) brought up that some people may not want to purchase certain games knowing they were made in unethical conditions, so that's a path of logic my leftist-ass can get behind.
And back to the game itself, it's pretty standard fare for most AAA titles. Based on my limited experience with the game (at a convention for Retro games of all places, which you can read about here), it's nice… Not thrilling, but nice (a cheeky reference for all 2 of people I know who've seen History of The World). If you want a better sword-and-sandal style action experience, you may have a better time with Greak or Blasphemous, which, shocking coincidence, we also happen to have!
Now let's end this on a high note with some Product Poems:
Mario Odyssey-Switch Bundle… Luigi Illiad please?
Blacksad… Will Smith. Whitehappy? Mr Rogers.. Whitesad? Bo Burnham?
Sign up for our newsletter from the website.
Instagram: Go2GamesShop
Twitter: Go2Games
Youtube: Go2Games.com
Facebook: Go2Games.com
Store: Go2Games.com