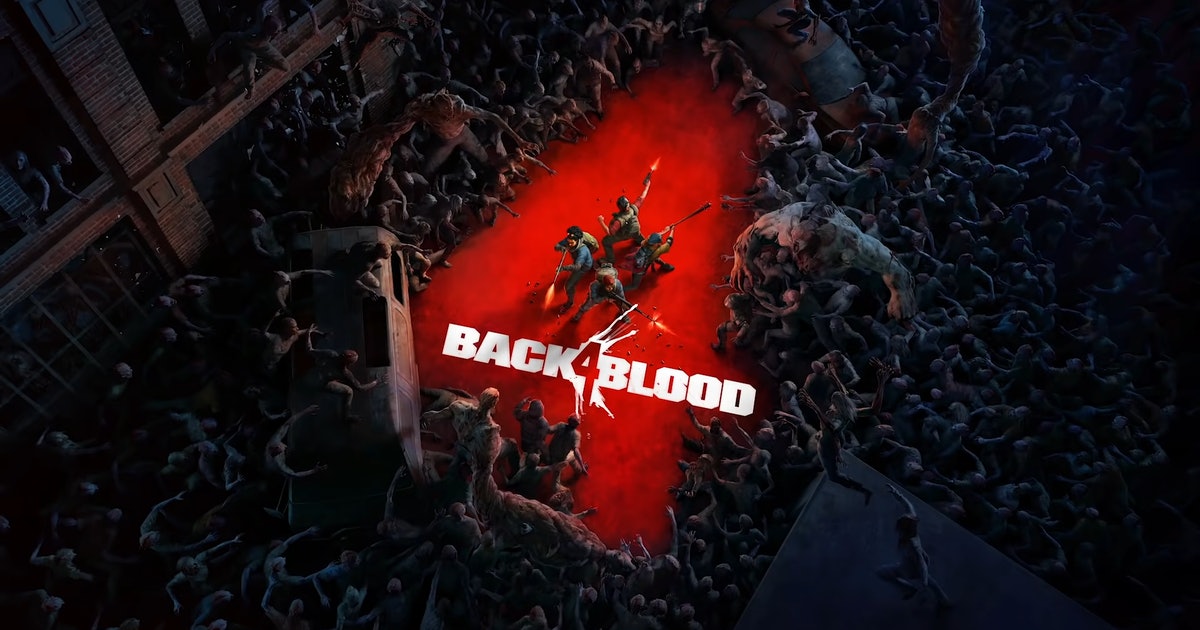 A zombie sound effect in Back 4 Blood has been found to resemble a racist slur…
The Back 4 Blood closed-beta took place last week, with the open beta kicking off yesterday. The game has been relatively well-received apart from players noticing what sounds remarkably similar to a racial slur coming from the zombies.
Twitter user HomBKE was allegedly the first to point it out, but other footage has followed up (WARNING: the clip contains profanity) and, yes, I can confirm it definitely sounds like the n-word. This was, of course, not an intentional inclusion by the developers. When something like this appears in your game, it obviously needs addressing immediately. The developer, Turtle Rock, has done just that. From the official Back 4 Blood Twitter account, the developer tweeted: "There is a known beta issue where several ridden growl sound effects are randomly combined by the system in such a way to create what sounds like an offensive slur… While unintentional, we take this very seriously and are profoundly sorry for any hurt or harm this may have caused. This issue will be fixed before launch."
Yikes, talk about unfortunate. When relying on a machine to automatically generate your sound effects, I think a zombie hurling out racial slurs is perhaps the worst possible outcome. However, do not worry people, we will not have to face racist zombies upon the full game's release.
For those who do not know, Back 4 Blood is the gaming classic Left 4 Dead's spiritual successor, coming from the same studio and adopting many of the same mechanics. As previously mentioned, the open beta is up and running this weekend (free to play), so if you are a fan of the previous Left 4 Dead games and still want to give the game a whirl, then now is the time to do so. You can see the game's release trailer below:
To keep updated with the shop activities and weekly competitions, follow Go2Games on social media:
Instagram: Go2Gamesshop
Twitter: Go2Games
YouTube: Go2games.com
Facebook: Go2Games.com