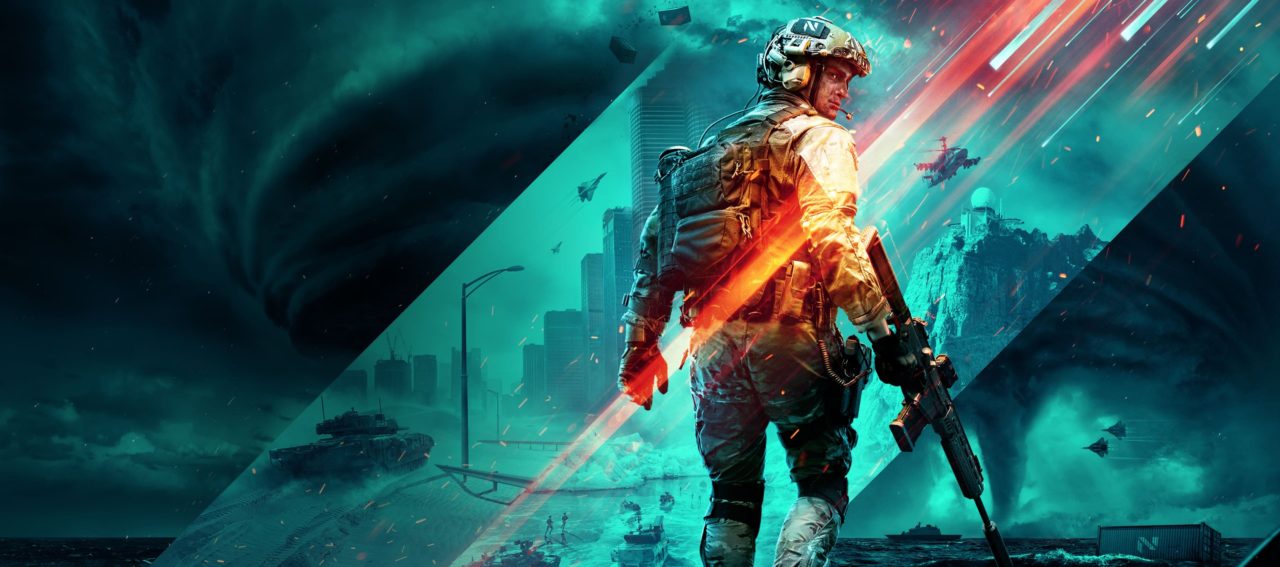 Battlefield Update Coming Next Week
Battlefield 2042 is to receive over 400 bug fixes and improvements in its next update. According to Kevin Johnson, Community Manager for EA DICE, the game is set to receive Update 4.0 next week. Johnson tweeted the announcement on April 13th and shared some of the "key" features that DICE are bringing to the game. Let's have a look at what these features include.
Update 4.0 for #Battlefield 2042 is set to go live next week, with the Patch Notes going live at the start of that week too.

There are over 400+ Individual Fixes, Bugs, and QoL Improvements to go through next week.

Here are some key bits until the Patch Notes go live. pic.twitter.com/vh1VZV5Y76

— Kevin Johnson (@T0TALfps) April 13, 2022
Changes to Specialist Characters
The first update mentioned is changes to Battlefield's new Specialist System. Johnson announced that characters Rao and Paik are to have their traits updated. Specialists are one of 2042's new addition to the Battlefield gameplay and feature 10 characters each with their own speciality and trait. However, this new system has received a large amount of backlash from fans, who say it ruins gameplay and is merely a means of monetisation and micro-transactions – a feature no stranger to EA players. EA announced that they would address these issues, however Johnson confirmed that this update is merely focused on three of the characters individually.
Rao, a Hacker or Recon character, has a Trojan Network trait, in which a player must kill an enemy to then reveal the locations of other nearby enemies. Paik, another Recon character, has a Threat Perception trait that allows players to automatically spot the enemies that are inflicting damaging on them. It is not stated yet what the updates to these traits will be, but perhaps it will make the traits less cumbersome to use or more rewarding – a complaint that has been levelled at these characters. Sundance, an Assault character, is also being updated with fixes to her Grenade belt allowing for better "target acquisition".
XP Updates
Update 4.0 also brings a string of updates towards Battlefield's XP and award system. Johnson announced that updates are coming to the Ribbon system, which should allow players to upgrade more easily in game modes such as Rush. Rush, in which one team must detonate charges while the other defends, has been a staple franchise game mode since Battlefield: Bad Company. It was removed from Battlefield 2042 but after severe backlash, the developers returned the game mode to the Battlefield franchise. In addition to the Ribbon system, the updates also focus on XP for support actions and teamplay to "ensure teamwork remains king."
Attachments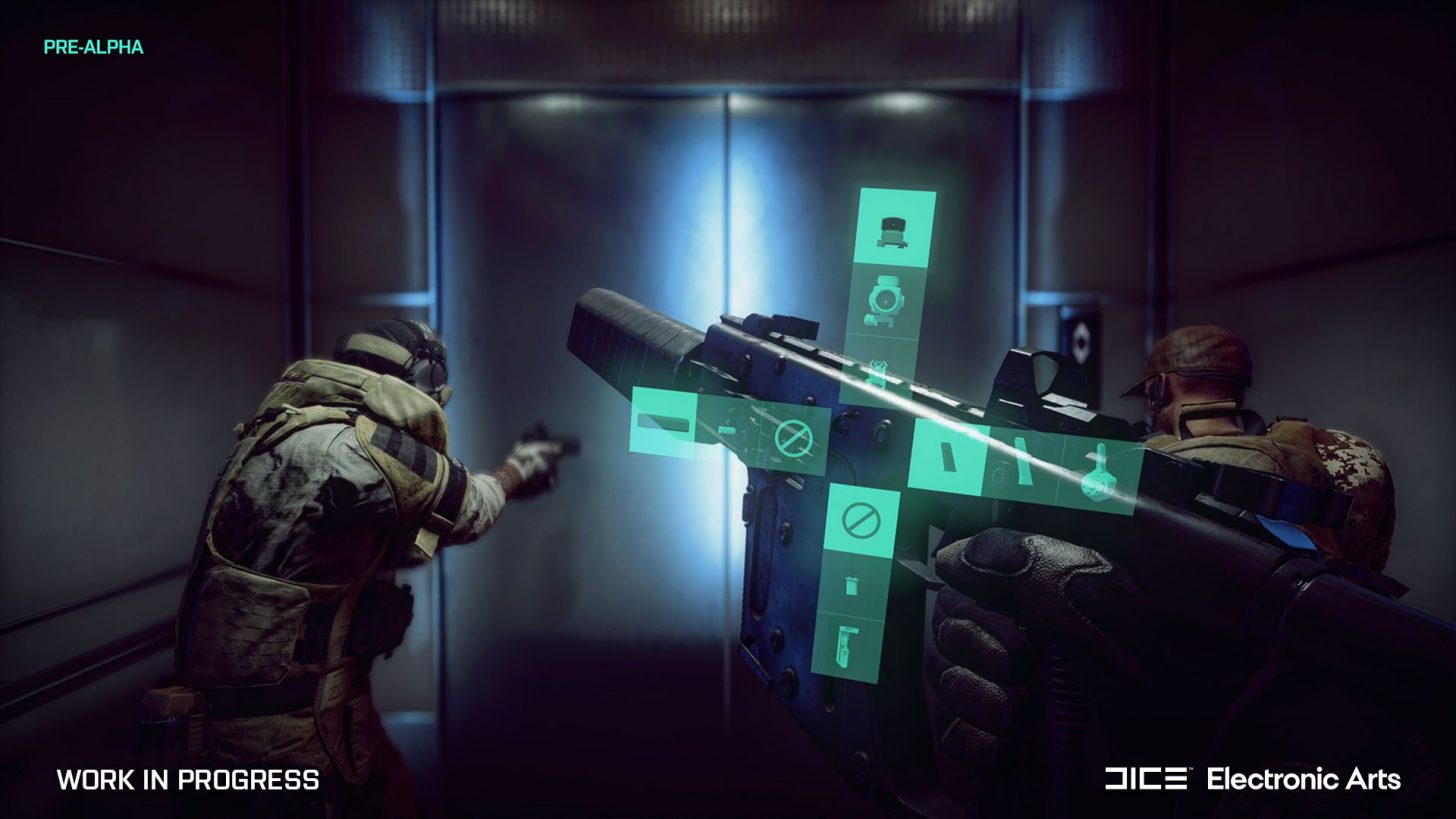 Next on the list of features receiving an update are weapon attachments. Attachments have long been another staple of the Battlefield series and received an update with the launch of 2042. The 'Plus System' allowed players to quickly change attachments while on the move. However this feature also faced criticism, with players complaining that the attachments were either not working or looked too similar. According to Kevin Johnson, Update 4.0 seeks to face these criticisms head-on, with a focus on making sure the attachments feel unique.
Vehicles
Finally, the last major change listed focuses on the vehicles in 2042. Johnson tweeted that the vehicle warfare will undergo "balancing" with the intention of making the battle between vehicles and infantry less one-sided and "still has some bite!" In addition, a major bug is being addressed after many players experienced no ADS – meaning they couldn't aim – after they exited a vehicle.
Desperate Times for DICE?
Next week can't come soon enough for the developers at EA DICE, after reports that Battlefield 2042's Steam player count dropped below 1,000. Steamcharts' data suggests the average player count for the last 30 days sits around the 1,800 mark. In comparison, recent hit Elden Ring has an average of around 351,000 and long fan-favourite CS:GO reached up to 575,000 players in the last month.
Battlefield 2042 has been beset with issues from the start. And while DICE seem to be addressing the problems fans are facing with Battlefield 2042, the number of problems the games still has suggests it will be a long road ahead.
Battlefield 2042 is available at Go2Games – on PlayStation and Xbox. And is also available on Steam.
Sign up for our newsletter from the website.
Instagram: Go2GamesShop
Twitter: Go2Games
Youtube: Go2Games.com
Facebook: Go2Games.com
Store: Go2Games.com