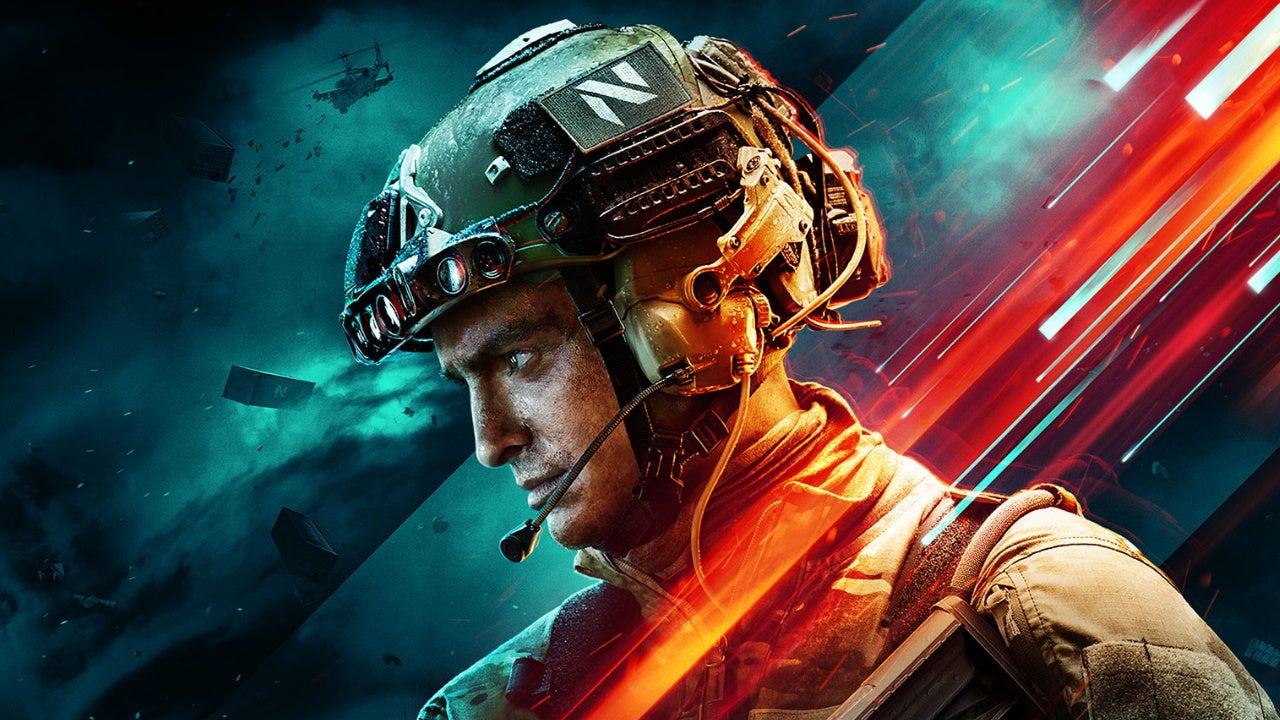 Alongside using bots to pad out lobbies…
EA and Dice have shed some light on their plans for cross-play in Battlefield 2042.
Playstation 5, Xbox Series X/S and PC players will be able to play together. On the other hand, PlayStation 4 and Xbox One players can only cross-play with each other. Of course, both PC and console players can opt out of crossplay, which will likely smooth concerns regarding the disparity between controller and mouse and keyboard.
Dividing players between console generations might come as a disappointment to some, especially for those with friends who don't have a decent gaming rig or haven't been able to snag a PS5 or Xbox Series X/S. However, it makes sense. The PS4 and Xbox One versions will have smaller lobbies than on PC and current consoles, with 64 players instead of 128 and slightly condensed maps. Gameplay will otherwise be the same on all platforms, including weather events like tornados.
Cross-progression is in the works too. Your progress and items (including ones you buy) will carry over from one platform to another, so if you hop between PC and PlayStation or Xbox, you'll have access to all of your gear.
DICE also plans to use bots to fill out lobbies when needed to improve matchmaking and perhaps get you into matches faster. You can't opt-out from using the bots, though players will always have priority over AI soldiers. If a player leaves mid-game, a bot will take over until someone else joins.
The bots should act similarly to human players, though they won't be able to use wingsuits or class-based abilities. The AI soldiers can carry out other tasks, like reviving teammates, calling in vehicles and capturing objectives. You'll be able to battle bots in solo and co-op modes too.
More details about Battlefield 2042 will be revealed at the EA Play Live event on July 22nd.
For updated news on Battlefield 2042, keep it at Get2Gaming.
Similarly, to keep updated with the shop activities and weekly competitions, follow Go2Games on social media:
Instagram: Go2Gamesshop
Twitter: Go2Games
YouTube: Go2games.com
Facebook: Go2Games.com