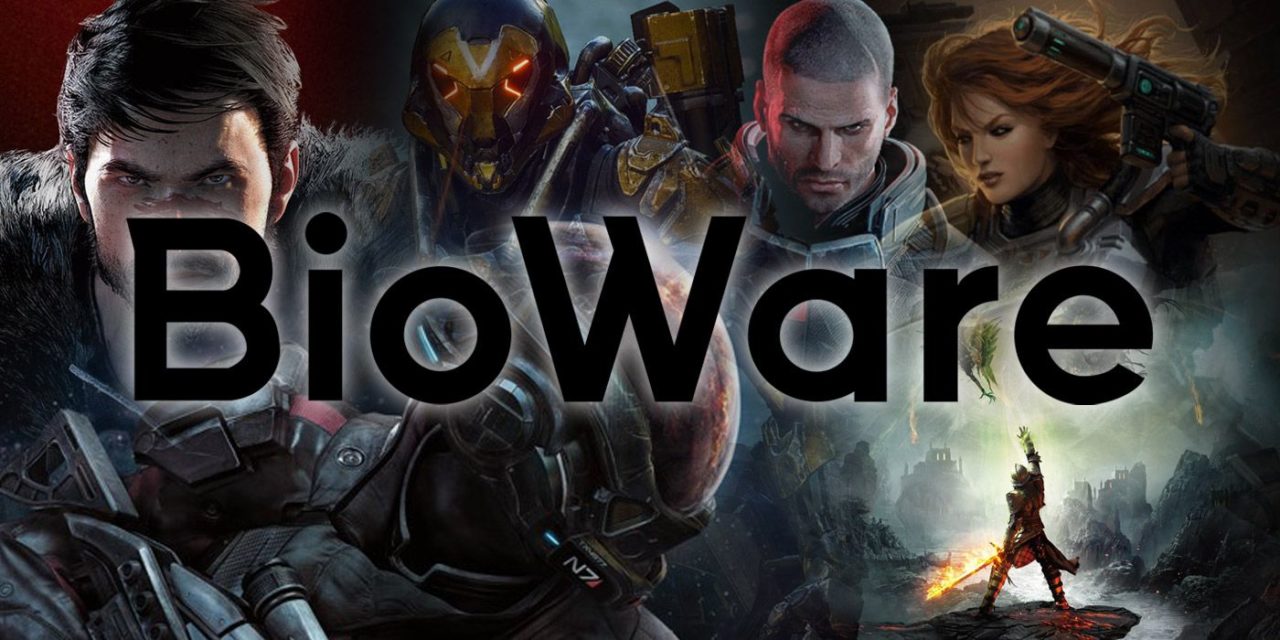 It's a sad day for Bioware fans. After twenty-three years, it has now been revealed that Matt Goldman, senior creative director of Dragonage 4, has unfortunately left the company.
The announcement came through Bioware boss Gary Mckay, who sent out the following email to his staff.
"Hi everyone, I hope you are well. I'm writing to inform you all that Matt Goldman is leaving Bioware. We have mutually agreed to part ways, and his last day is today".
This will undoubtedly have fans of the series feeling slightly nervous, but Gary went onto explain they shouldn't have any worries.
"We understand that Matt's departure has an impact on you as well as the game's development. Rest assured our commitment to a high-quality Dragon Age game has not waivered, and we will not ship a game that is not up to BioWare's standards. We, including EA's executive team, have absolute confidence in the leadership here at the studio and the people working on this game to carry forward our vision".
This will come as a relief to many fans who have been excited by the games recent teaser trailers and concept art.
The question still remains, why has Matt Goldman left?
Unfortunately, we don't quite have the answer to that riddle. Joining Bioware in 1998, he worked as an artist on games such as Baldur's Gate and Neverwinter Nights before landing himself a position amongst the Dragon Age team. After plenty years worth of experience, he took over from Mike Laidlaw as creative lead on Dragon Age 4 in 2017. The title has had a troubled development period thus far, and this doesn't look like its going to stop that trend.
Nevertheless, we are still excited for the games eventual release. For those unfamiliar with the franchise, Dragon Age 4 is an upcoming role-playing video game. During Gamescom opening Night live, we were treated with some Dragon Age 4 knowledge with exclusive behind-the-scenes look what to expect in the upcoming adventure. It was introduced as "imagining new ways of using next-generation technology to bring the world of Dragon Age to life", but unfortunately the game is still was still in its early stage.
Various other Bioware developers who have been working on the game have praised it so far. The sneak peaks of beautiful concept art and the slight bit of game footage we received is certainly pointing us in a positive direction.
In a fiscal yearly earnings call for EA's Q2 2020 report, chief operating and financial officer Blake Jorgensen said Dragon Age 4 will "probably" release after the studio's fiscal year of 2022. Still plenty of time to wait it seems. But we'll be here to do just that.
In the meantime, check out what Bioware have been up to with the latest Old Republic trailer. Similarly, head on over to our store to pick up some of their best games here!
Sign up for our newsletter from the website.
Instagram: Go2GamesShop
Twitter: Go2Games
Youtube: Go2Games.com
Facebook: Go2Games.com
Store: Go2Games.com