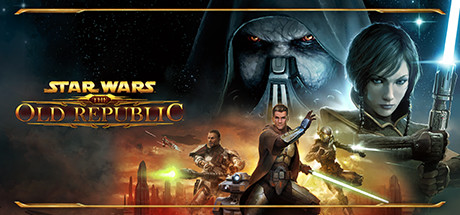 The Force is strong with Disney Star Wars games at the moment. In the last few years we've had Jedi Fallen Order, Star Wars Squadrons and Star Wars Battlefront II. In the upcoming years we can expect to see new LEGO games, KOTOR remaster and much much more.
However, there once was a gaming period before Disney's acquisition of Lucasfilm in 2012. Whilst that may feel like a long time ago in a galaxy far far away, the games back then are still revered by many fans to this day. One such example of this is Star Wars: The Old Republic, which is celebrating its 10th anniversary this year. We know, we can't believe it either.
The successful MMORPG followed up upon the similarly successful Star Wars: Knights of the Old Republic games. It added to both the mythos and gameplay elements by allowing you a wider variety of character creation. Choosing from a Jedi, Bounty Hunter or Sith and taking on this large-scale Star Wars adventure was an experience people would never forget.
In order to celebrate this special occasion, BioWare has released a new 4K remaster of one Star Wars: The Old Republic's original trailers. Before we go into anymore detail, have a quick look at what you think about it below:
'Deceived' Trailer Shows Star Wars At It's Best
Originally released on June 1 2009, Blur Studios trailer has gone down as a classic in the Star Wars community. It features the extremely popular yet non-canon Sith Lord, Darth Malgus, and his assault on the Jedi Temple. Coruscant has never looked this stunning outside of the prequels.
The then beautiful clashing of dark and light provided glimpses of Star Wars spectacle which at the time had not been seen in years. This is exactly why the trailers have become so iconic to many members of the Star Wars fan base. 'Deceived' undoubtedly holds up to this day but with these graphical enhancements it really couldn't look any better.
Not only this, but Bioware have made plans to continue re-releasing the rest of The Old Republic's trailers in 4K. It appears that Blur Studios other trailer, 'Hope', will be part of these plans. We certainly can't wait to see that one either, and look forward to giving Blur Studio great credit once more. Since the Old Republic trailers, they've worked on many other titles such as the  remastered cutscenes of Halo 2: Anniversary, Halo Wars 2 and Titanfall. An impressive portfolio indeed.
Now if you're looking for another ultimate Star Wars experience, then pre-order the Skywalker Saga right now! We're so excited for this one, and any Star Wars fan should be too!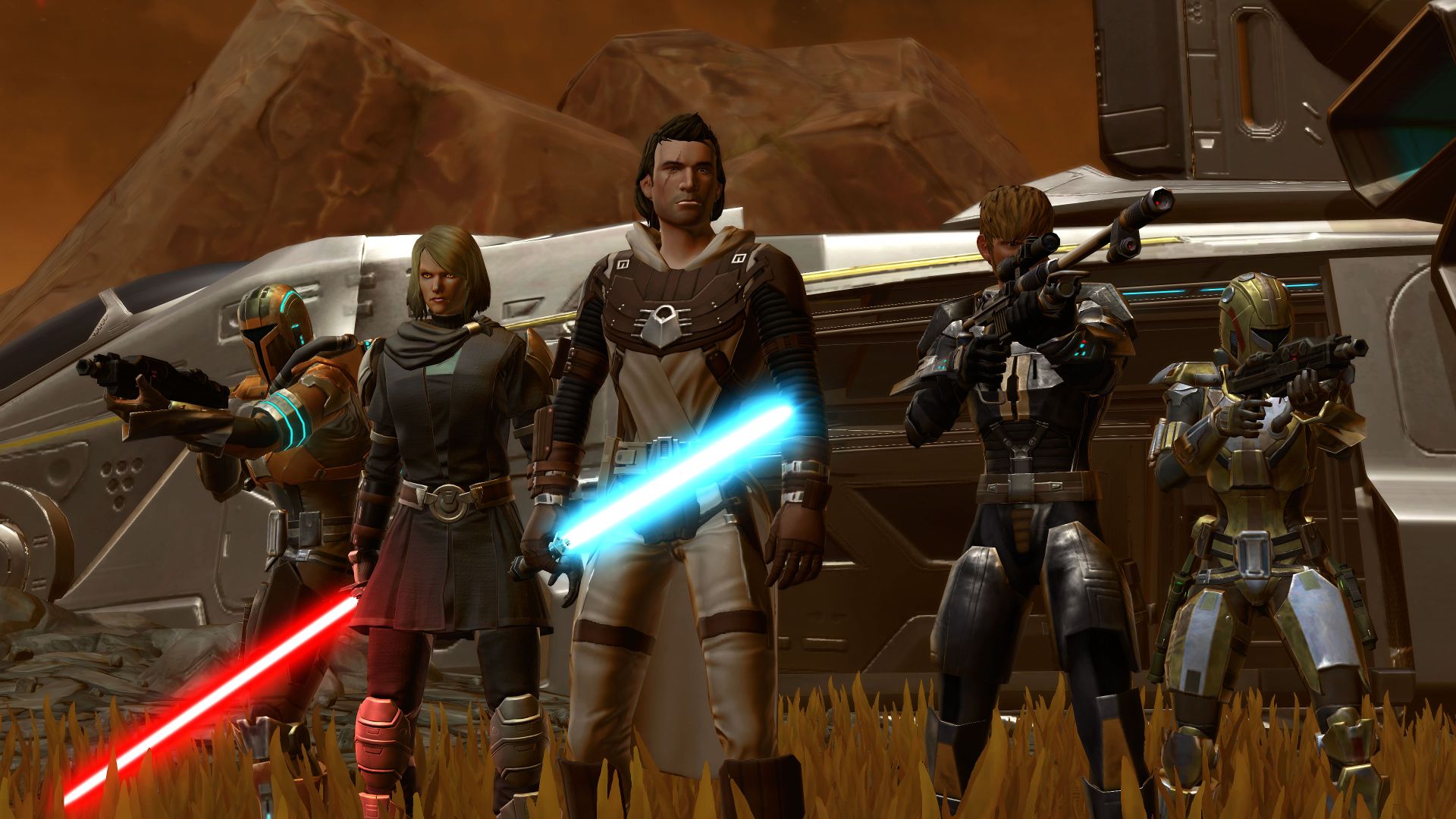 Sign up for our newsletter from the website.
Instagram: Go2GamesShop
Twitter: Go2Games
Youtube: Go2Games.com
Facebook: Go2Games.com
Store: Go2Games.com