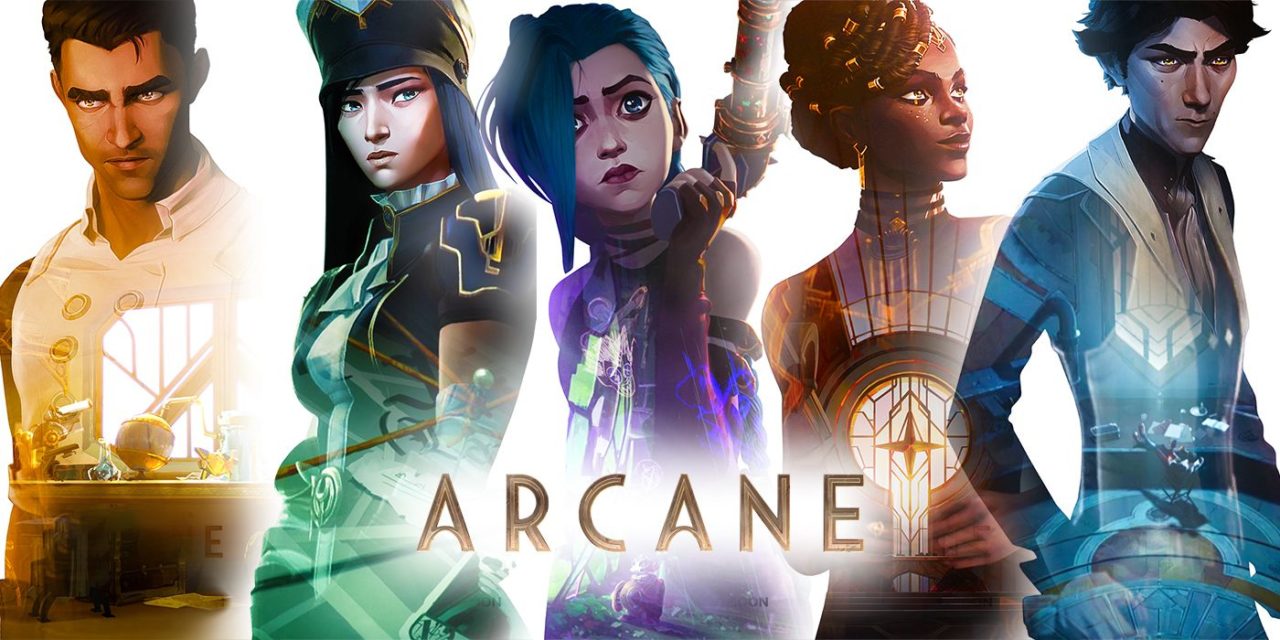 Riot Games has announced more events to celebrate the release of Arcane
If you didn't have an eventful weekend like I did, then maybe you decided to check out the new Netflix show that I have been constantly posting about since its first announcement. No? Well, you should.
Arcane has finally debuted its first 3 episodes on Netflix, leaving plenty of suspense and anticipation for the next episodes to drop and Riot Games have now announced more events for fans to enjoy this month.
Progress Days
Progress Days has been confirmed to be the next part of RiotX Arcane's celebrations and is a holiday the show's town of Piltover celebrates and is an event that will offer a load of Arcane tie-in events across Riot's titles, along with a few extra surprises too.
We have already been informed of certain tie-ins across the board of Riot's different titles, including Wild Rift, Valorant, and of course, League of Legends, and more content will be added to each during the Progress Days event such as players being able to explore the Council Archives in League. We have also been told about the epic gaming crossovers for PUBG Mobile and Fortnite that Arcane has also received. But why stop at those popular games? Why not go all out for the Progress Days celebrations?
So fans will be thrilled to find out that Arcane will also be crossing over into Among Us as well.
Players of Among Us will be able to look like a Piltover enforcer (sus) or the character Heimerdinger in the crossover event thanks to a small clip in the Progress Days event trailer showing the gameplay footage. No other details on what else the collaboration will involve have been released so far, but all the excitement for the show and the games involved is increasing.
Make sure to check Arcane's first 3 episodes out before the next drop on November 13.
Sign up for our newsletter from the website.
Instagram: Go2GamesShop
Twitter: Go2Games
Youtube: Go2Games.com
Facebook: Go2Games.com