But your mid level saves are also gone.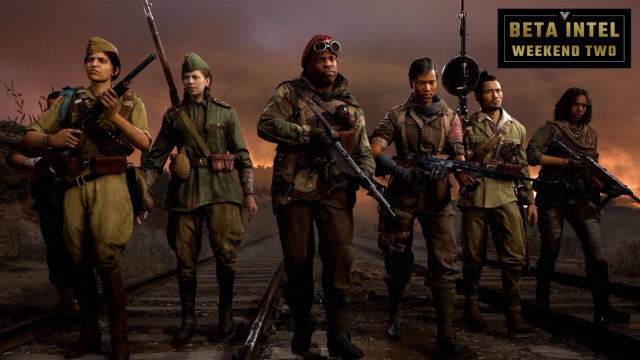 Sledgehammer have released a new update for Call of Duty: Vanguard. This update has apparently wiped any midlevel checkpoints players had, meaning that people playing the campaign will need to restart the level they were on from the start. However, this Patch has fixed some issues with redeem codes. Certain players have been struggling to redeem codes for XP, Calling cards and Emblems, but this update should have fixed that.
Other changes include that the combat shield now provides cover when on a players back, Operator Challenges no longer appear to reset following completion, and previously inaccurate unlock requirements for Weapon Challenges have been updated. 
Earlier this week data miners found code in the game that hinted towards new operators coming to the game and also a crossover with Attack On Titan.
Season 1 of Cod Vanguard and Warzone will launch on December 2nd along with a new map for the Battle royal mode.
you can buy call of Duty Vanguard from go2games.com
Sign up for our newsletter from the website.
Instagram: Go2GamesShop
Twitter: Go2Games
Youtube: Go2Games.com
Facebook: Go2Games.com
Store: Go2Games.com