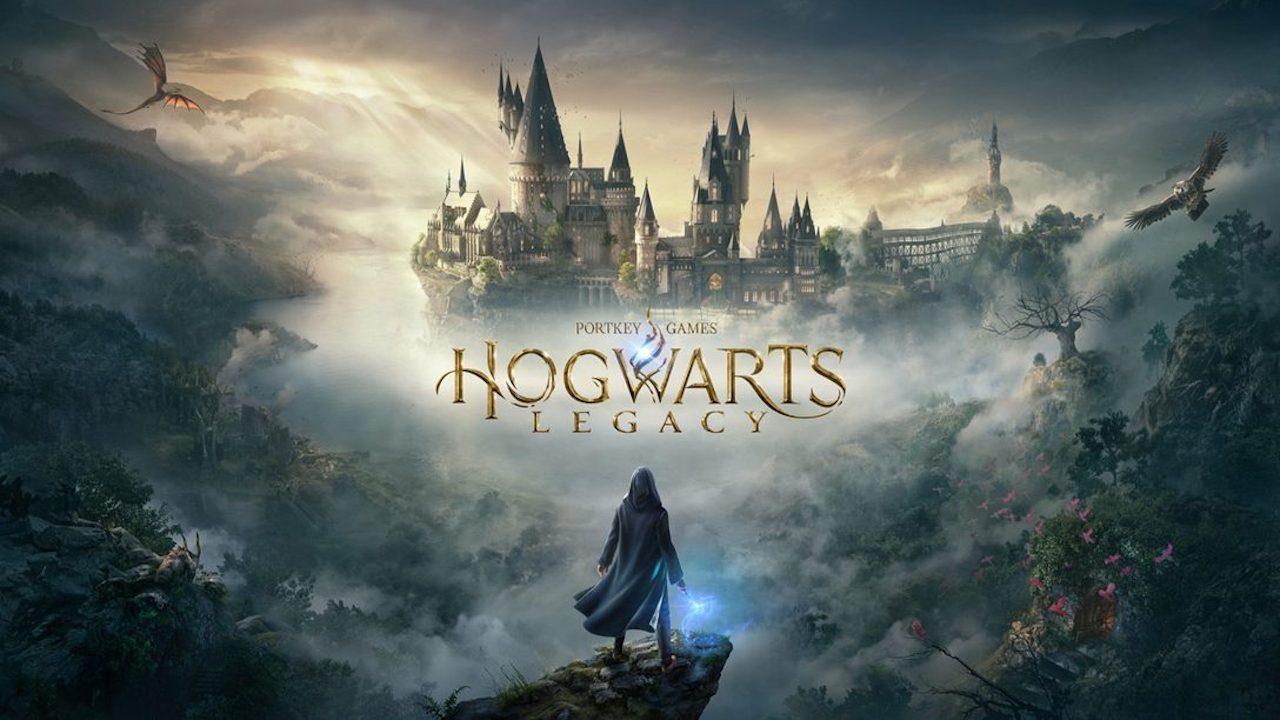 Look away Potterheads, this one isn't good news for you! Hogwarts Legacy, the upcoming open-world RPG set in the Potter universe, may be suffering from development troubles which have stemmed rumours of the game being delayed even further.
After reports last month that we'd be receiving an update on the game sometime soon, it looks like that may no longer be the positive news we were hoping for. In a recent VGC Sacred Symbols podcast episode, host Colin Moriarty announced that the chances of Hogwarts Legacy releasing in 2022 looks to be diminishing. This is because developer Avalanche Software have unfortunately been succumbed to development issues forcing Warner Bros. to aim for a more realistic 2023 release.
"I am hearing behind the scenes that [the] game [Hogwarts Legacy] is not coming out this year, and that it's in some sort of trouble," said Moriarty without clarifying the rumoured development challenges".
Will Hogwarts Legacy Ever Be Released?
Obviously, this isn't the first time Potter fans have been left disappointed. The game was supposed to be in our hands already with an initial 2021 release, which was subsequently pushed into 2022. This original delay is understandable due to a little thing called a world wide pandemic, but this one looks to be slightly more worrying.
But what exactly are the problems surrounding the game? According to reports, some parts of the story and characters are being rewritten, which can hopefully only be a good thing. It shows the developers don't want to release a rushed title, which we're all here for. However, there's only so much patience fans can persist with.
With Sony Interactive Entertainment supposedly hosting its first State of Play of 2022 next month, Hogwarts was going to be one of the main games displayed. Apparently, we were going to receive new game play footage, updates on the game as well as a release date. Whilst the footage could still happen, it looks more likely now that Avalanche are going to be confirming the games delay. What a shame.
Everything We Know About Hogwarts Legacy So Far
Despite the fact the games marketing has been absent since its launch trailer, we do know a little bit about it already. As previously mentioned, the game will take place in the Harry Potter universe and will give you the chance to explore iconic locations such as Hogwarts and The Forbidden Forest. You'll be taking on a variety of tasks by learning spells to enhance your experience in the Wizarding World.
According to a Bloomberg report in 2021, Hogwarts Legacy will let you choose a masculine or feminine voice, body type, and dorm placement as "witch" or "wizard" independently when creating a student.
"Some members of the Hogwarts Legacy development team have fought to make the game as inclusive as possible, pushing for the character customisation and even for a transgender character to be added," Bloomberg says. "There was resistance from management at first, the people familiar with the project said, but currently the character customisation is included in the game."
Additionally, there seems to be suggestions that players will be able to learn the Dark Arts provided that they branch their role-playing story the right way. Ever wanted to join Voldemort in his cause? It looks like you'll be able to get your chance. If you need some Wizarding fun to keep you going until then, why not pick up the highly acclaimed LEGO Harry Potter game from our store right here!
Sign up for our newsletter from the website.
Instagram: Go2GamesShop
Twitter: Go2Games
Youtube: Go2Games.com
Facebook: Go2Games.com
Store: Go2Games.com