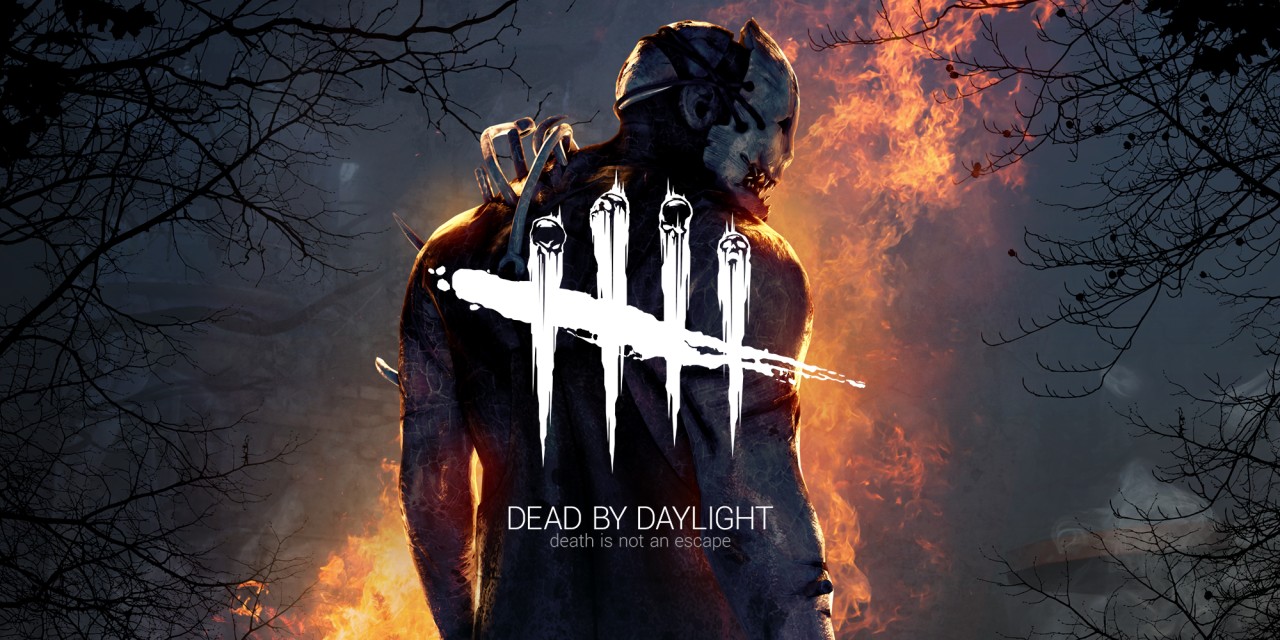 Epic Games has announced their next lot of free games in store: Dead by Daylight and While True.
It's been 5 years since the release of Dead by Daylight, and it's become one of the most successful survival horror games of all time, finding its place among streamers and content creators.
Over the past five years, Dead by Daylight has received tons of DLC, mostly collabs with iconic horror franchises. These have included killers such as A Nightmare on Elm Street's Freddy Krueger, Halloween's Michael Myers, Hellraiser's Pinhead, Scream's Ghost Face, and Silent Hill's Pyramid Head.
While the base game is going to be free, the DLC will be available for paid purchase alongside it in the Epic Games Store. No doubt, a great sales tactic for the coming DLC.
The Epic Version will also apparently have cross platform compatibility.
Those looking for something a little less deadly will also have the opportunity to download While True for free next week. Its developer, Luden.io, describes it as a puzzle/simulation game about "machine learning, neural networks, big data and AI" in which players, "must learn all there is to know about machine learning and use visual programming to build a cat-to-human speech recognition system."
Sounds like a treat!
Sign up for our newsletter from the website.
Instagram: Go2GamesShop
Twitter: Go2Games
Youtube: Go2Games.com
Facebook: Go2Games.com
Store: Go2Games.com