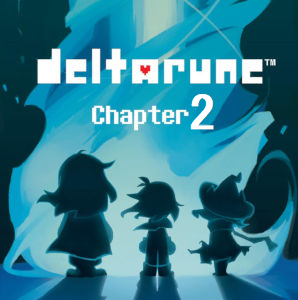 Hope you're ready to bust out some celebratory butterscotch-cinnamon pie, but for those of you less confident in the kitchen, could always have a gander Feast of Fiction and click here so you're prepared for the occasion!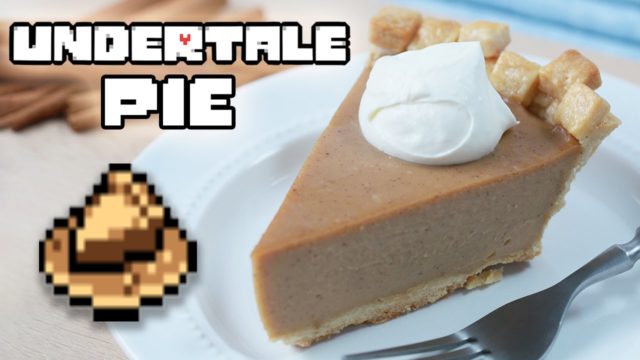 Toby Fox, the mind behind the critically acclaimed success, Undertale, has announced the sequel chapter of it's spin-off (Deltarune) will be coming to Mac and PC on September 17th. Keep up to date with the countdown timer, download Deltarune and see relevant FAQs regarding chapter 2 here.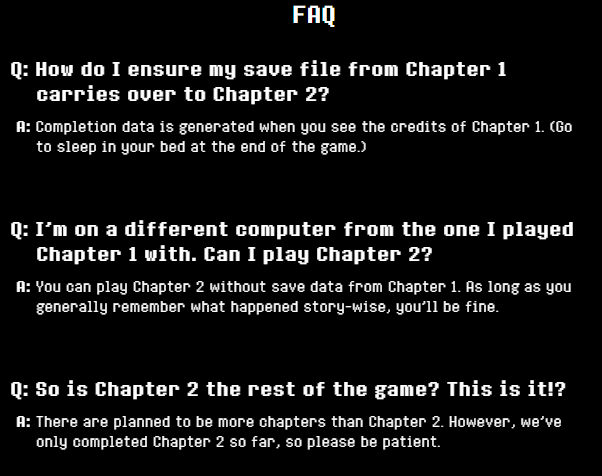 The news came on the 15th when during a livestreamed replay of Deltarune Chapter 1 to commemorate Undertale's 6th annual anniversary. Featuring dad-jokes and quirky chill vibes all around, click here to watch the full stream if you're down for 4 hours of two gamer dads chilling in a hot tub five feet apart because they're social distancing. Or rather, 2 gamer dads plus one disembodied Stephen Hawking impersonator (Toby Fox), but you get the gist I hope.
There's currently no information regarding the second Deltarune chapter's release to other gaming consoles, but hopefully the reason for this is down to Mac and PC being easiest to make the game for first.
Toby Fox also announced that additional chapters for Deltarune are planned for, though Chapter 2 has just been finished, so be patient and amuse yourself with other things on the market (preferably, THIS ONE) in the meantime.
The Story
Deltarune Chapter 1's story doesn't fully rely on you having played Undertale, as much of it seems to be set in an alternate universe where no human-monster war took place (that we know of), or at least nothing apocalyptic enough to make the main cast live underground in secret, as shown in Undertale (unless it was set after one of the alternate Undertale endings, but I'll hold on theory-crafting now). Deltarune follows one Kris, a seemingly average, yet suspiciously mute character you play as. After a tense altercation with the school bully, Susie, you and her find yourselves transported to a weird fantasy world… I mean, more fantastical than the one you were in because monster-folk aside, you're basically living in a fairly quaint suburb- Anyway – You and Susie meet a colourful cast of characters who help you find your way back to your world. Shenanigans ensue.
Deltarune chapter 1 is free on Playstation 4, Nintendo Switch and Mac and PC, so download now if you want to catch up with the story!
The Trailer!
See you soon. https://t.co/Z19tzGlRmW pic.twitter.com/hKU0st0LCb

— UNDERTALE / DELTARUNE (@UnderTale) September 16, 2021
For a mini review of Undertale and other related games (including Helltaker, Disco Elysium and more) check out our article Games of Length by Craig.
Sign up for our newsletter from the website.
Instagram: Go2GamesShop
Twitter: Go2Games
Youtube: Go2Games.com
Facebook: Go2Games.com
Store: Go2Games.com