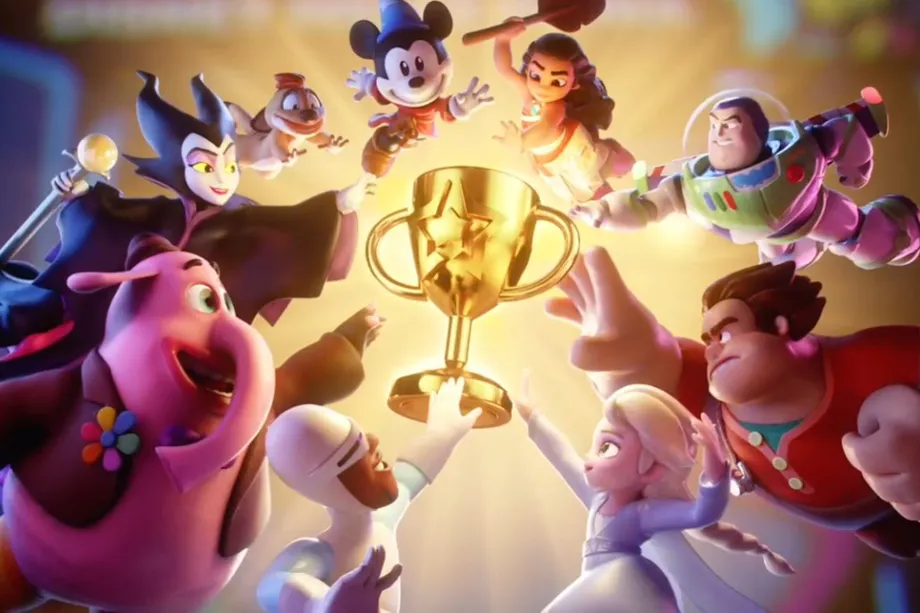 Disney has given the licensing to its characters to Apple for an upcoming Super Smash Bros-inspired action game featuring various characters from Disney's filmography. Disney Melee Mania will be developed by Mighty Bear Games.
The game will be exclusive to Apple Arcade, which you can get for £4.99 a month to gain access to various free Apple Arcade titles. Disney Melee is set for a December release.
As shown above, the game will also feature Pixar characters, basically letting you play Death Battle. Would Frozone beat Elsa in a fight? Or would Elsa use her Deus Ex Machina powers from the closing seconds of Frozen 1 to just make him a new super suit and call it a draw? Would Toy Story Buzz be able to fight the Buzz from the upcoming Lightyear movie? WILL BING-BONG'S TAUNT INCLUDE THE CHAMPAGNE ELEPHANTS FROM DUMBO? Only one way to find out!
Head in the game? Disney and Pixar's holo-arena awaits in #DisneyMeleeMania ⭐️Coming soon to @AppleArcade! https://t.co/QF62cs1cRG pic.twitter.com/uwVMUCa7Vz

— Disney Melee Mania (@playmeleemania) November 15, 2021
The gameplay will be primarily MOBA-based, or Multiplayer Online Battle Arena to you and me. Some games that fit the MOBA bill include Overwatch, Smite and League of Legends. Disney Melee Mania will focus on 3-on-3 combat which is described in a recent press release by Apple as:
'Each champion will appear in a distinct action-ready design equipped with their own set of iconic moves and unlockable cosmetics. Throughout five-minute matches bursting with battle arena action, players will need to score the most points possible — or defeat the opposing team as many times as they can — for a chance at victory'.
If you're looking to scratch that Disney Gaming itch another way till this releases, then might I suggest trying the pre-order offers we have on Disney Classic Games: Definitive Edition? Got you covered for PS4, Xbox One and Nintendo Switch versions!
Disney Melee Mania will include 12 starting characters for free with the option to buy other upcoming characters later. So needless to say, someone's been huffing that sweet sweet storefront paint in an attempt to tie the part of your brain that has FOMO to the part of your brain that loves Lion King!
Currently-confirmed characters include:
Wreck It-Ralph
Moana
Elsa (Frozen)
Buzz Lightyear (Toy Story)
Mickey Mouse (with that Sorcerer's Apprentice drip)
Frozone (The Incredibles)
Jasmine (Aladdin)
Timon (The Lion King)
Maleficent (Sleeping Beauty)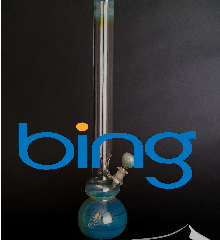 Don't forget to follow us on all our social media and subscribe to our Youtube channel and newsletter.
Instagram: Go2GamesShop
Twitter: Go2Games
Youtube: Go2Games.com
Facebook: Go2Games.com
Store: Go2Games.com