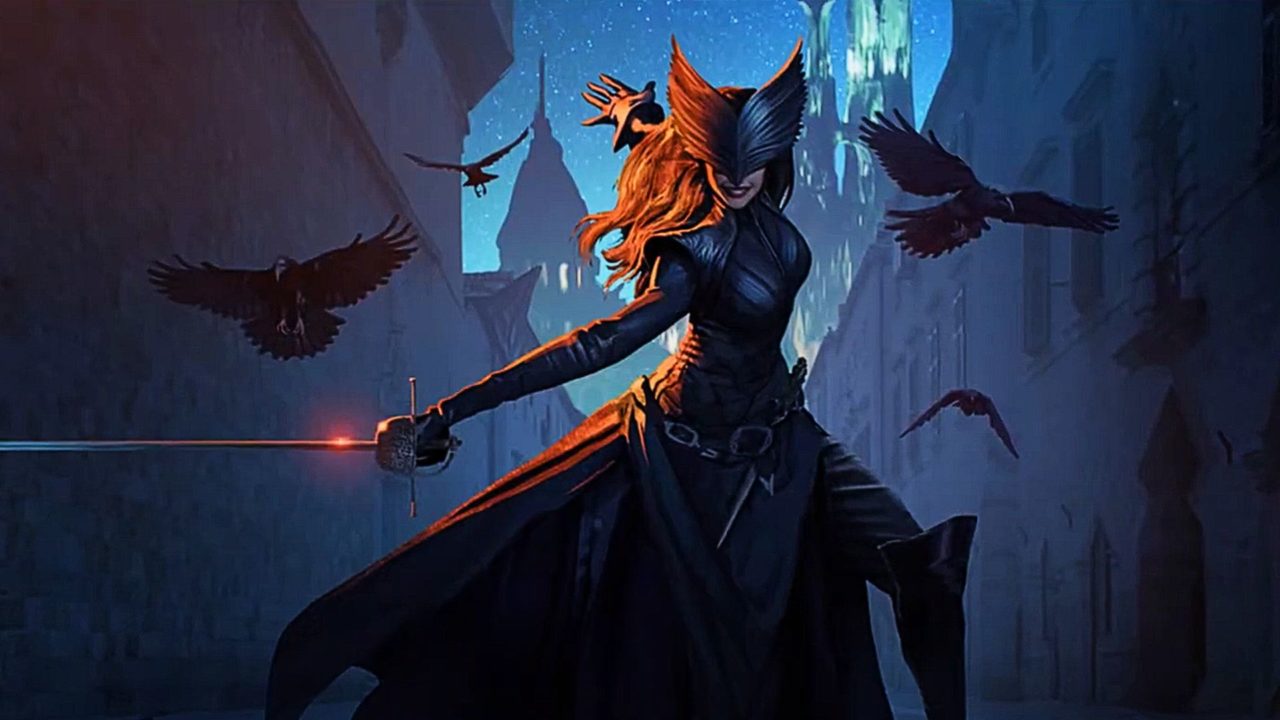 Dragon Age 4 is reportedly on schedule and could be released in 2023
The EA Play Live showcase has come and gone, and the publisher gave fans updates on franchises like Grid, Battlefield, and Dead Space. But what about other games that we know are coming from developer BioWare? And specifically, what about Dragon Age 4?
Developer BioWare made it clear earlier this month that it wouldn't have any games at EA Play. The company explained that in a tweet.
"We're hard at work creating the next [Dragon Age] and [Mass Effect] games and have some exciting stuff coming to Star Wars: The Old Republic," reads the social media post.
Speaking in October 2019, EA said it didn't expect to release the next Dragon Age game before its fiscal year 2023, which begins on April 1, 2022.
"You should assume that Dragon Age—it's out there, we've talked about it publicly that it's in the works—it probably comes after fiscal 22," EA CFO Blake Jorgensen said.
According to VentureBeat sources familiar with BioWare's fantasy RPG, this 2023 release date is, in fact, accurate.
BioWare released the first Dragon Age 4 trailer in December 2020 (see below):
It is also rumoured that EA has permitted BioWare to drop all planned live service elements regarding the new title. The game will, therefore, be solely a single-player experience.
To keep updated with the shop activities and weekly competitions, follow Go2Games on social media:
Instagram: Go2Gamesshop
Twitter: Go2Games
YouTube: Go2games.com
Facebook: Go2Games.com