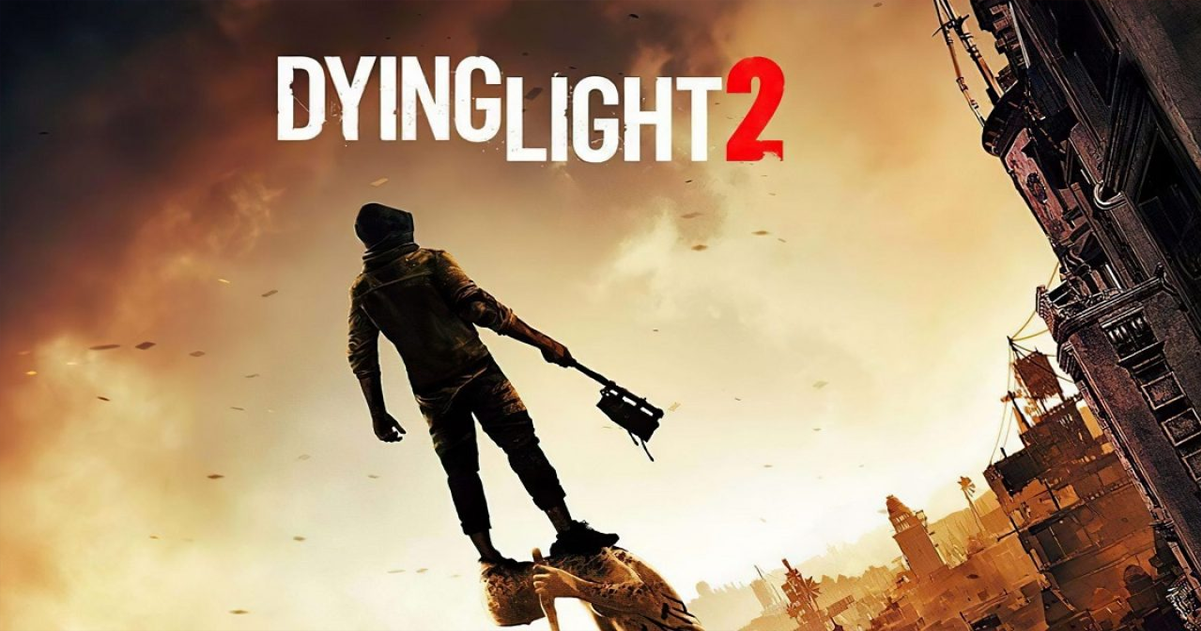 Techland has emphasised the immense scale of Dying Light 2 by revealing the quantity of dialogue that's been written for the upcoming zombie survival game. Paired with the estimated time to 100% the game, as well as the extensive arsenal available to players – Dying Light 2 is looking to be a great follow-up to the original game.
Dying Light 2 picks up 20 years after the events of the first game. Players are placed in the shoes of Aiden Caldwell as he struggles for survival in an unknown, zombie-infested European metropolis. Caldwell will have to navigate the undead as well as other factions attempting to live, which will rise and fall based on the choices made by the players.
Given the aforementioned impact of player choices on Dying Light 2's characters and factions, it was reasonable to expect the game to be dialogue-heavy. Techland opted to disclose the game's nearly 350,000 written words, which make up 40,000 lines of in-game dialogue, on Twitter.
350,000 words, 40,000 lines of dialogues – that's the world we've built for you in Dying Light 2 Stay Human. Are you ready to explore it?#DyingLight2 #StayHuman pic.twitter.com/A0D0nzObbj

— Dying Light (@DyingLightGame) January 19, 2022
What to Expect from Dying Light 2
When comparing Dying Light 2 to Dying Light, Techland has already utilised similar tactic, pointing out that the metropolis is four times larger than the zombie-infested island in the first game.
Like the previous game, the sequel will have parkour traversal as well as an improved weaponry system in which melee weapons deteriorate through time and use as players repair and upgrade their arsenals.
Techland is publishing the quantity of communication to indicate how much consideration it has given to the potential influence players may have on the globe. The developer has said many times how crucial the factions in Dying Light 2 are to the city, the game's narrative, and how players' actions will impact their position in the city.
If players' choices have that much of an impact on the world, the game would need a lot of conversation to account for the variety of endings before the credits roll, and players would be enticed to return for a second playing to discover how alternative choices change the game.
Dying Light 2 launches across all platforms on February 4th 2022. It's available to pre-order from our store now!
Don't forget to subscribe to the Go2Games newsletter for updates on the latest gaming news and deals, and follow our socials below!
Twitter: @GO2GAMES
Instagram:go2gamesshop
Facebook: Go2Games.com
Youtube: Go2Games.com
Store: go2games.com